¿Cómo es ser anfitrión de la comunidad gay en misterb&b, el servicio de alquiler para gay de corta estancia? Israel de Vancouver quiere compartir su idea de que viajar fuera de los puntos turísticos es una experiencia diferente. Aquí te dejamos su entrevista:
«Intento pasar todo el tiempo posible con mis huéspedes. Un montón de veces, me han invitado a salir con ellos y a descubrir las joyas de Vancouver. Y también ocurre lo contrario cuando tengo ganas de invitar a mis huéspedes a eventos sociales para que puedan vivir su viaje de forma diferente y conocer una cultura diferente lejos de los principales puntos turísticos.»
«Tengo un montón de historias increíbles. Sin embargo, me hice muy amigo de alguien de Australia. Y seguimos en contacto a través de las redes sociales. Vino con uno de sus mejores amigos que vive cerca de Vancouver y ahora mantenemos un contacto frecuente.»
«He conocido a un montón de gente interesante. Una vez salí a tomar algo con mis amigos y unos huéspedes de Israel que estaban acabando un trabajo en NY. Antes de volver a casa para su próximo trabajo decidieron que quería descubrir más de América del Norte y tuve la suerte de conocerlos. Cuando estaba hablando con ellos de su gran empleo, nos dimos cuenta de que teníamos amigos comunes en Ottawa. Eso prueba que el mundo es un pañuelo.» 
«Conocí también a alguien que tiene un bed and breakfast (alojamiento) en Japón. Me mostró el sitio que había diseñado y cómo solía ser su casa. Después de pasar un montón de años trabajando duro, decidió que quería pasar más tiempo con sus seres queridos y convirtió esa enorme casa en un moderno alojamiento tipo bed and breakfast. Está lleno casi todo el tiempo, pero como estuvo tan contento aquí yo pude hacer mi reserva en su alojamiento antes.»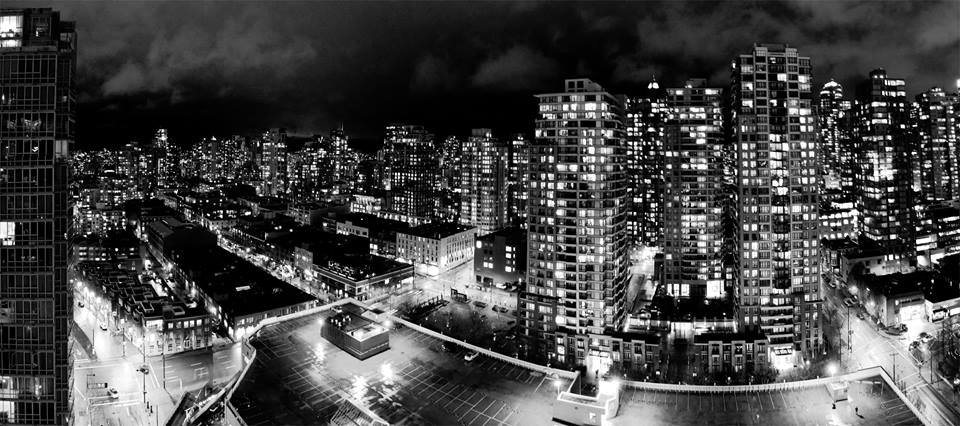 ¿Cómo es ser anfitrión de la comunidad gay?
«Creo que te da una sensación de algo familiar. La gente se siente más cómoda con hombres, como ellos gays, y a la vez consiguen información sobre dónde ir que alguien que no fuera gay no podría darles.
No veo diferencias entre los huéspedes heteros y los homosexuales. Todos quieren aprovechar al máximo su viaje, visitar los lugares de interés y lo más ocultos. Sacan tiempo para relajarse y la mayoría de las veces suelen interesarse mucho por la cultura local.
Puedes fiarte de la gente. Me han contado un montón de cosas sobre no sentirse seguro al alojarse con extraños, pero tras unas cuantas horas ya no son extraños. También, un montón de gente me ha contado cómo de agradecidos están porque existan páginas como esta, gracias a la cual pueden viajar de forma más asequible. Así pueden gastar más dinero en los negocios locales o visitando más cosas».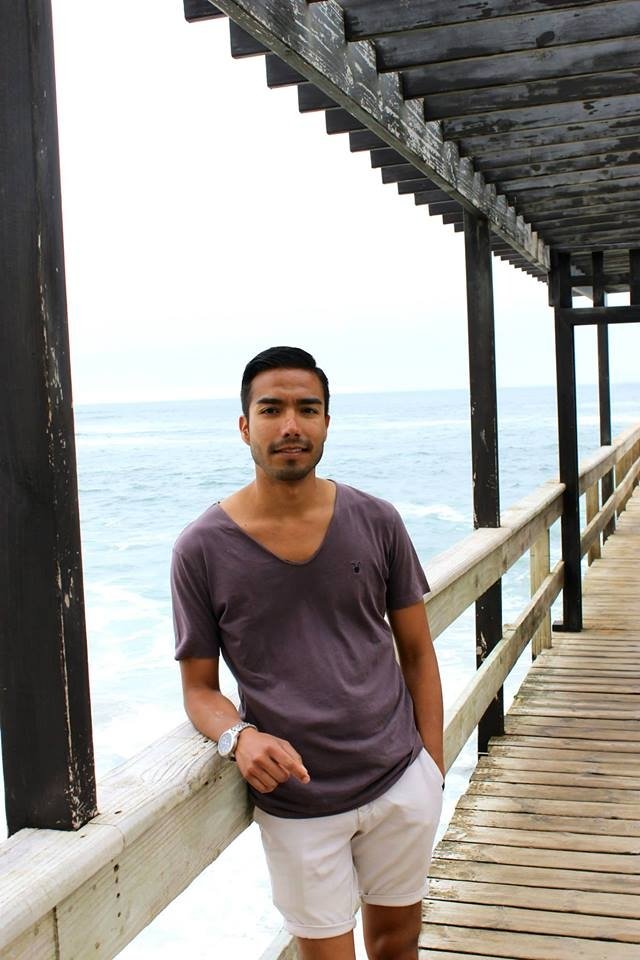 ¿Vas a Vancouver? Échale un vistazo al anuncio de Israel en misterb&b
¡COMPARTE TU HISTORIA!
¡Estamos deseando oír tus aventuras en misterb&b!  ¡Comparte tu historia como viajero/anfitrión con nosotros! ¡Cuéntale al mundo cómo te puedes divertir en cualquier esquina del mundo! Mándanos un correo a support@misterbandb.com