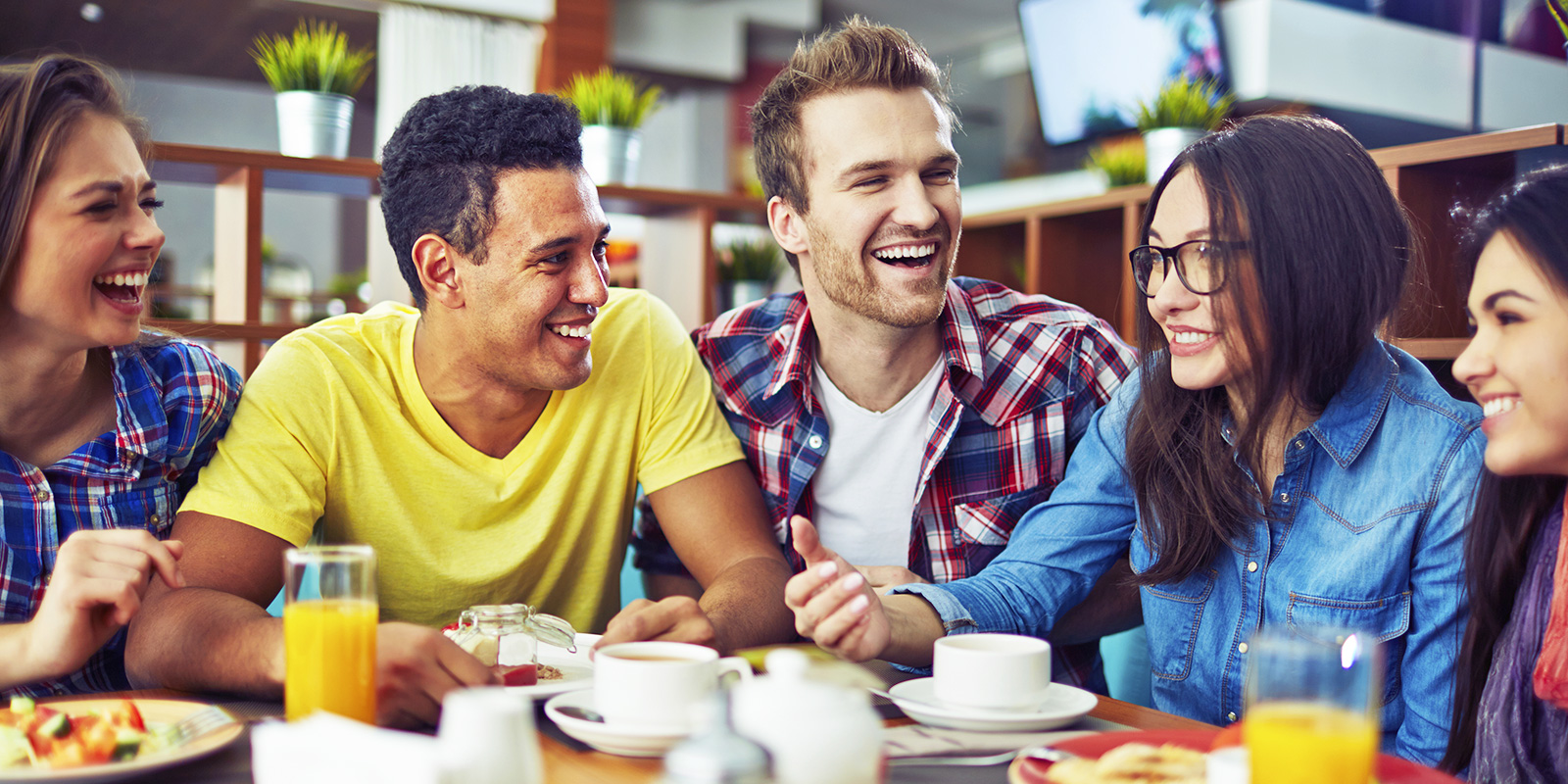 La comunidad LGBTQIA se merece sentirse bien acogida
While the idea for misterb&b came from our CEO's experience as a gay man, it's been important since our launch that ultimately misterb&b extends its service of providing trusted and welcoming stays to the entire LGBTQIA community. 
We began with gay male travelers to allow us to build our services and reach critical mass with a focused audience. As we achieve success we will reach out to all parts of our community.
Diversity and connecting the global LGBTQIA community has always been in our DNA. That's why we will partner with LGBTQIA events like the Gay Games 2018. 
Everyone in the global LGBTQIA community deserves to feel welcome wherever they go!

Al usar este sitio web, consientes el uso de cookies para fines analíticos
Únete a la comunidad global de viajeros gais y sus aliados
Regístrate gratis
E introducir para ganar créditos de viaje hasta $500
Registrarse con un correo electrónico
Añade tu foto
Bonita foto
Es muy importante que fomentes la confianza cuando viajes o albergues. ¿Quién quiere que le contacte un completo desconocido? Asegúrate de que se te ve bien la cara en la foto.
Sube una foto para continuar
La cuenta se ha suspendido por razones de seguridad. Contacta con nuestro servicio de asistencia para obtener más información: trust.safety@misterbandb.com