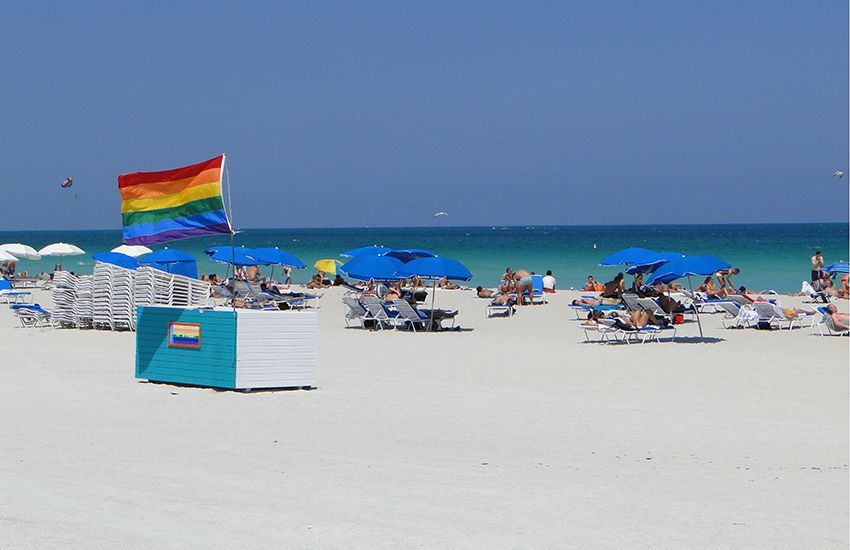 Le gouvernement en a fait l'annonce mardi et ainsi lève toutes restrictions aux étrangers porteurs du virus du sida d'entrer en Chine. L'ONU et l'OMS se disent satisfaites de cette ouverture de la part du gouvernement chinois.

Cette annonce a été faite pour l'ouverture de l'Exposition Universelle de Shanghai qui se tiendra samedi. La ville attend jusqu'à 100 millions de visiteurs durant les six prochains mois.
Selon les dernières statistiques du pays, la Chine compte environ 740 000 porteurs de la maladie.
Explorez le monde. Découvrez l'hospitalité gay.
Des appartements chaleureux, des chambres privées et de magnifiques maisons : découvrez l'hospitalité gay dans plus de 135 pays.
Apartments, rooms, homes: be welcomed by the gay community
Stay Social
Wherever you're headed, don't forget to add us on Instagram, Facebook and Twitter. Follow us for exclusive content, special offers and to share your travel pictures using the hashtag #ExperienceYourPride. We love seeing what you get up to on your misterb&b vacation and we'll share the best pics with our global LGBT travel community!
Réservez votre prochain voyage avec misterb&b et découvrez l'hospitalité gay avec nos 200 000 hôtes dans 135 pays
Rechercher maintenant
En poursuivant votre navigation sur ce site, vous acceptez l'utilisation de cookies pour réaliser des statistiques de visites
Je m'inscris gratuitement
Et tentez de gagner des crédits de voyage, jusqu'à $500 USD
Faisons simple !
Nous attachons beaucoup d'importance à vos données personnelles. Nous ne posterons jamais rien sur votre mur sans votre autorisation.
Je préfère rester classique