Vendredi dernier, ils étaient 200 000 à fêter la gay pride de Tel Aviv, parmi eux environ 35 000 touristes venus du monde entier. La parade est partie du centre ville, dans le parc Gan Meir, avant de rejoindre la mer, dans le parc Charles Clore, avec les chars de The Beef, Shirazi, Lizi, Zoti, Arisa, ou Tel Aviv Sauna, autant de lieux, soirées et organisations gays locaux.
Vous trouverez ci-dessous quelques photos pour se souvenir de cet événement coloré, joyeux et ensoleillé, la seule gay pride du Moyen Orient. Tel Aviv est aussi la seule gay pride du monde entièrement financée par la municipalité elle-même.
Les ambassadeurs de la gay pride de Tel Aviv étaient cette année l'acteur écossais Alan Cumming (The Good Wife) et l'actrice américaine Lea DeLaria (Orange is the New Black).
Vous pouvez aussi retrouver les photos des 10 mecs les plus sexy de la gay pride de Tel Aviv.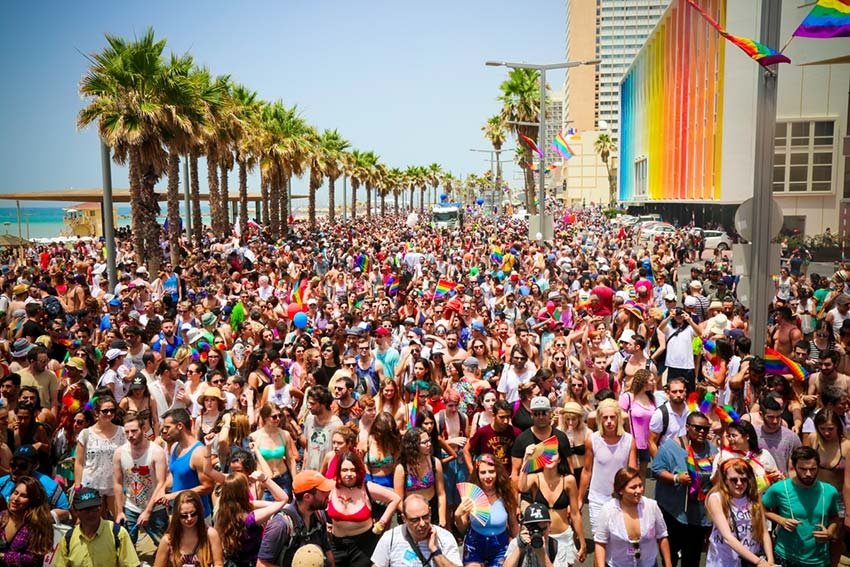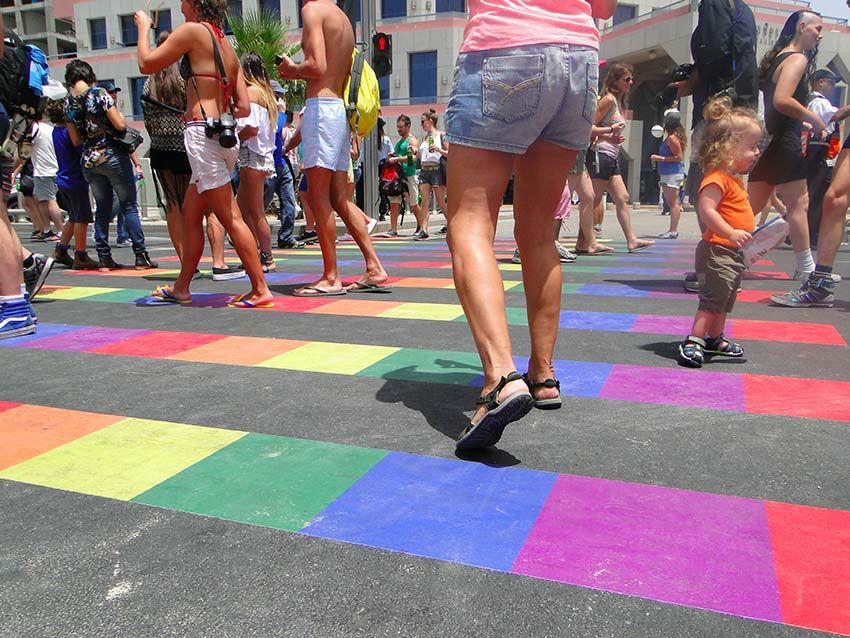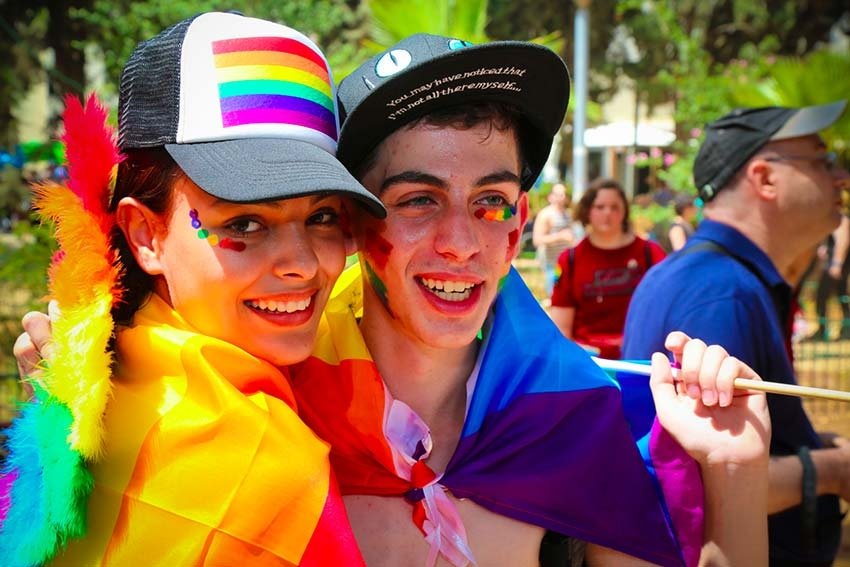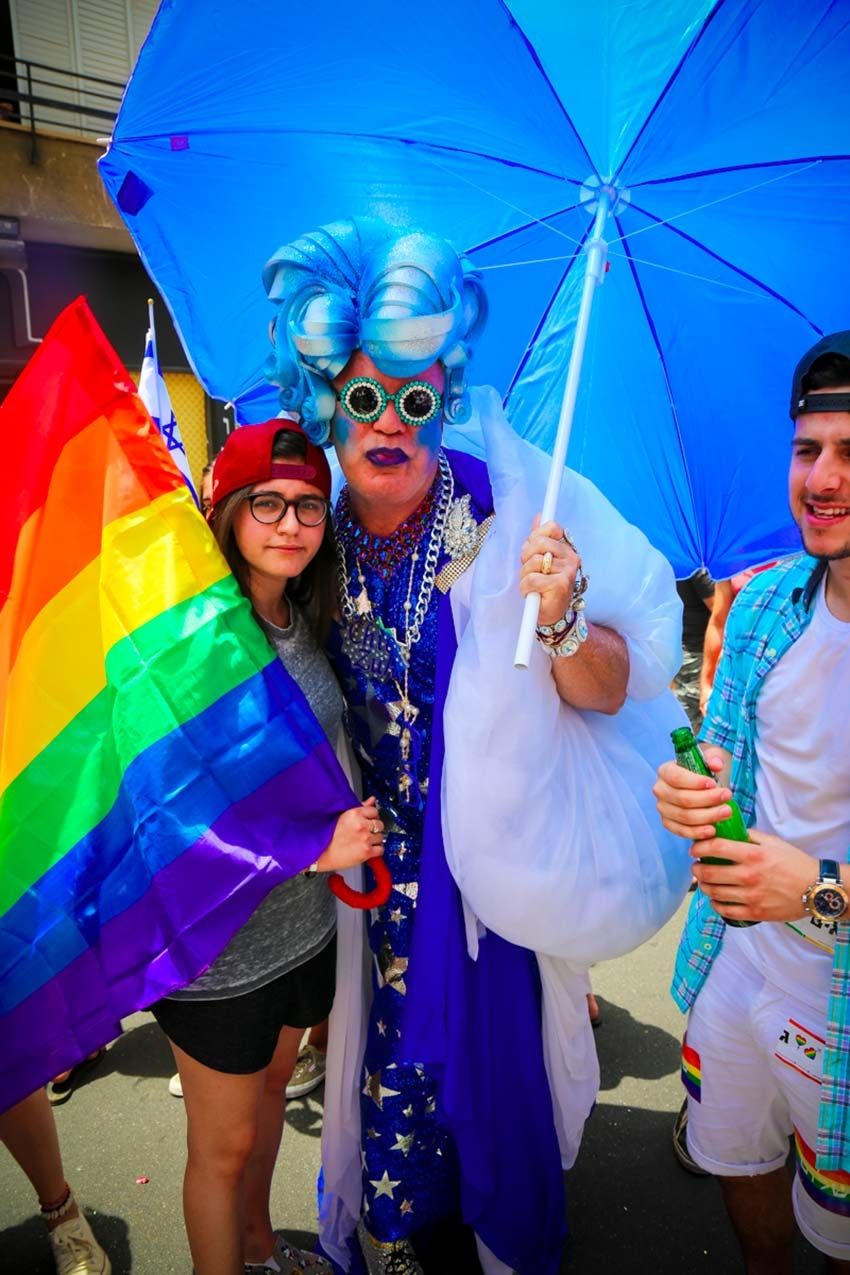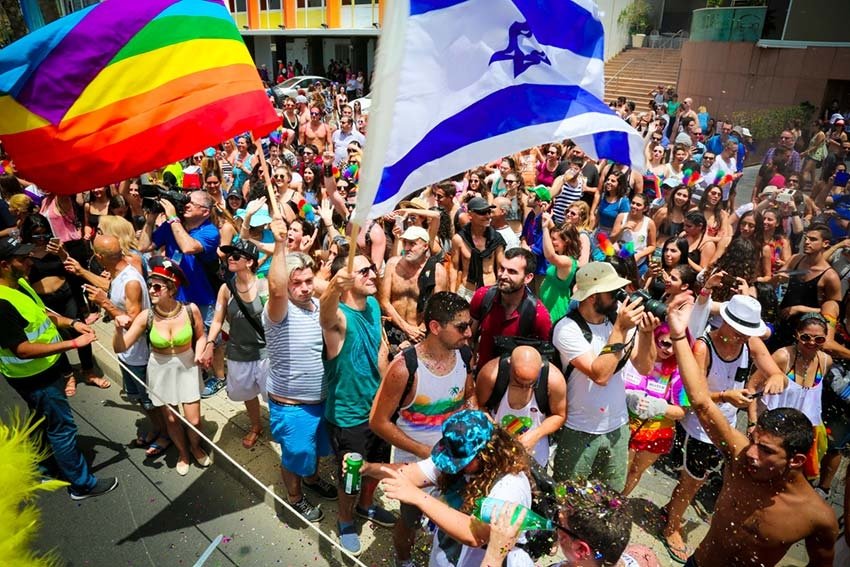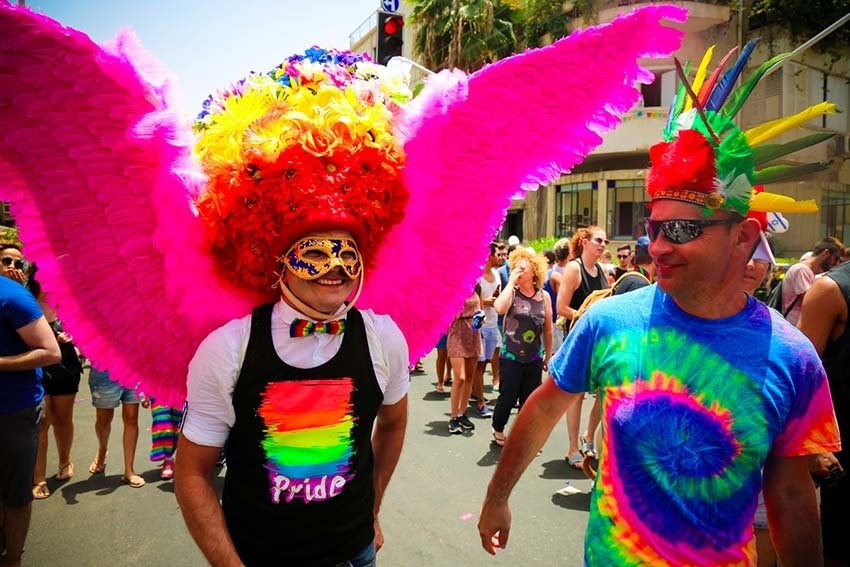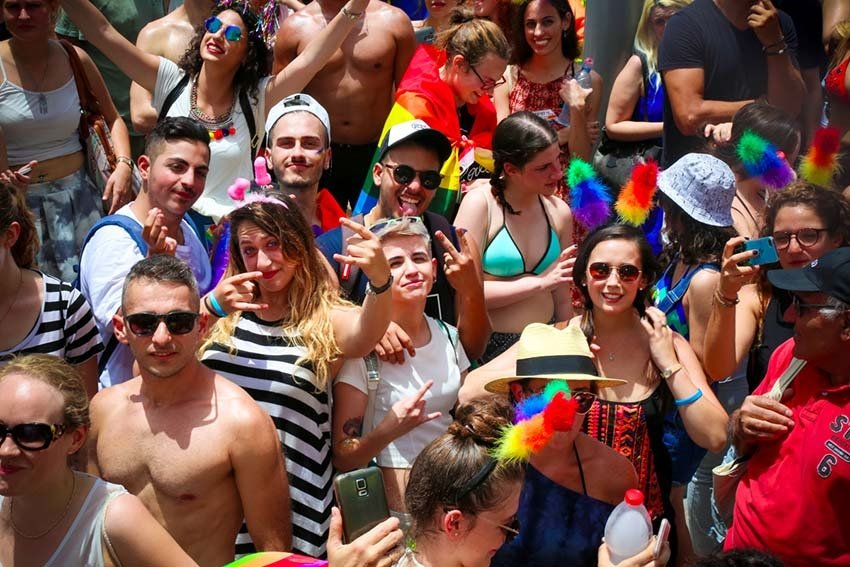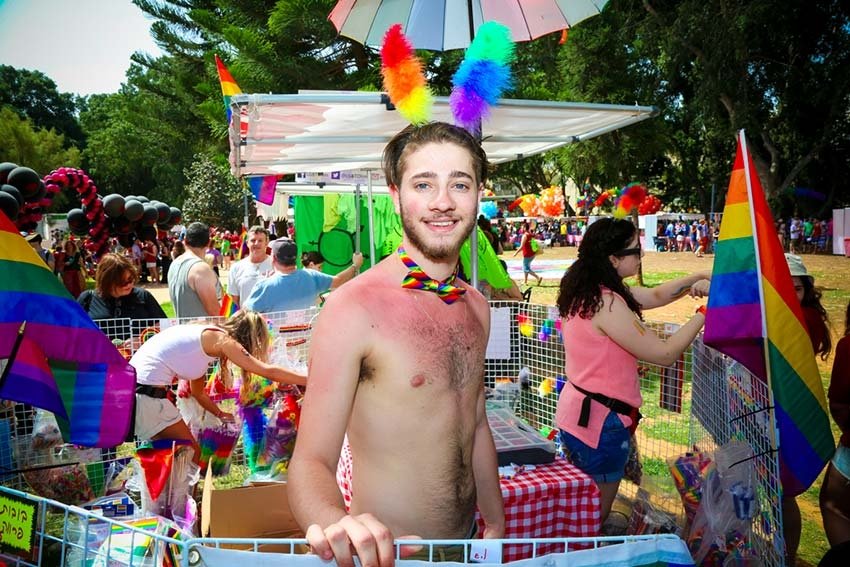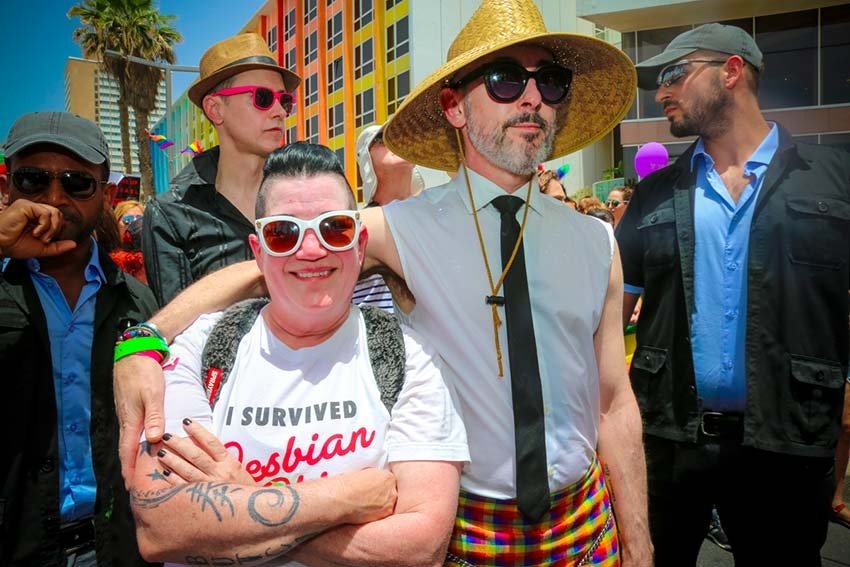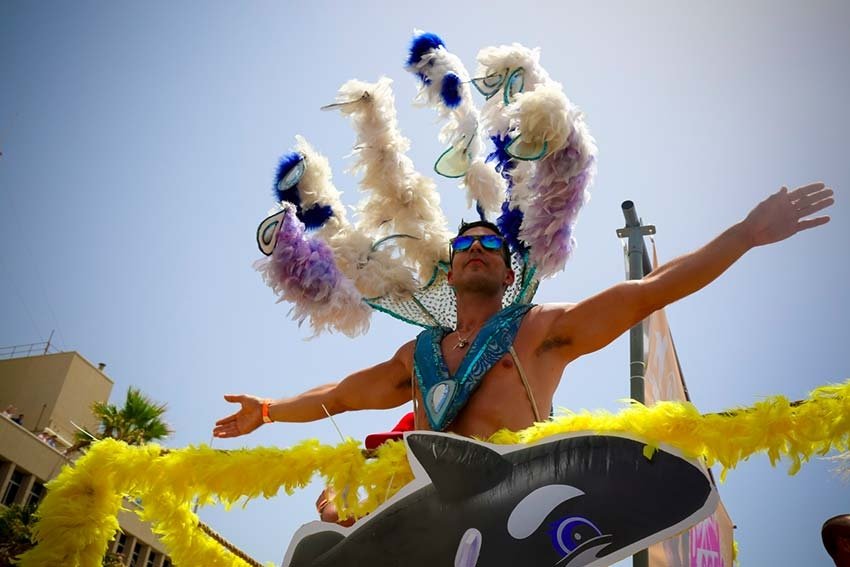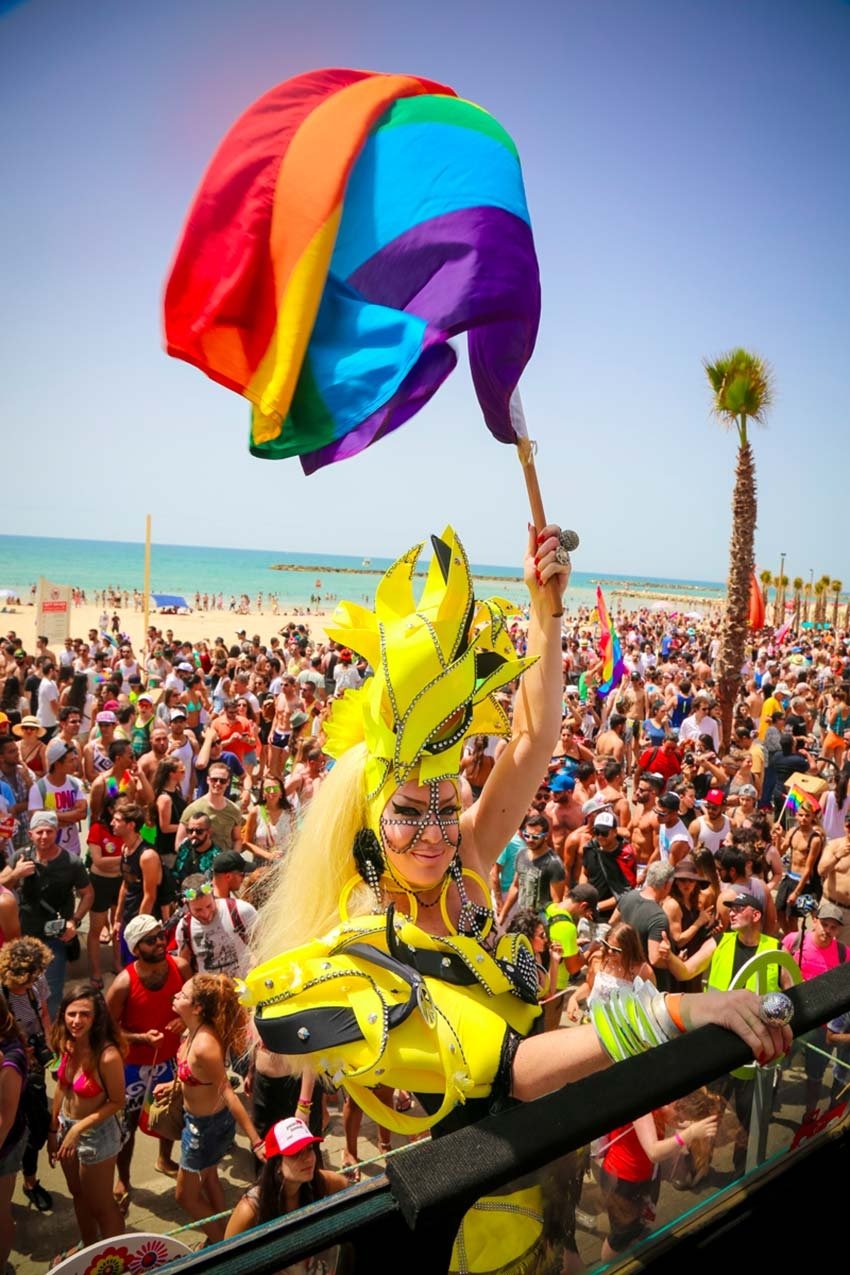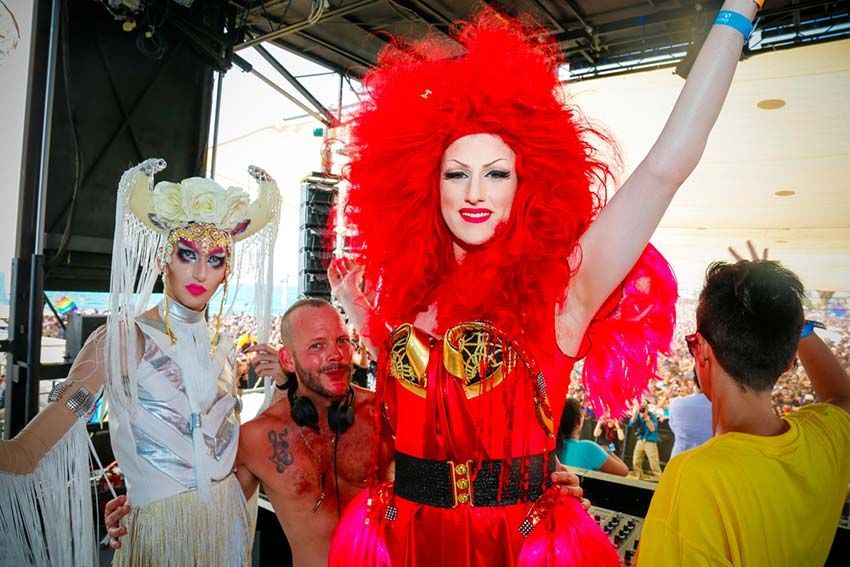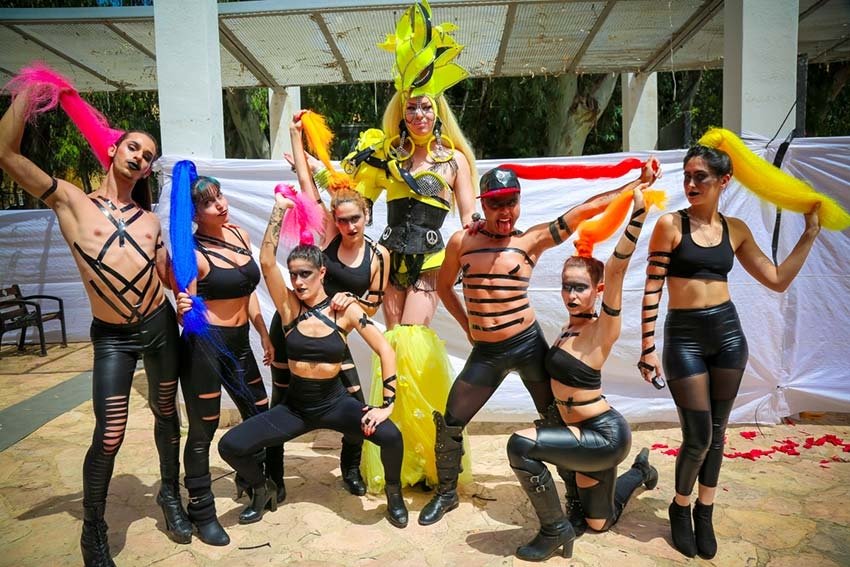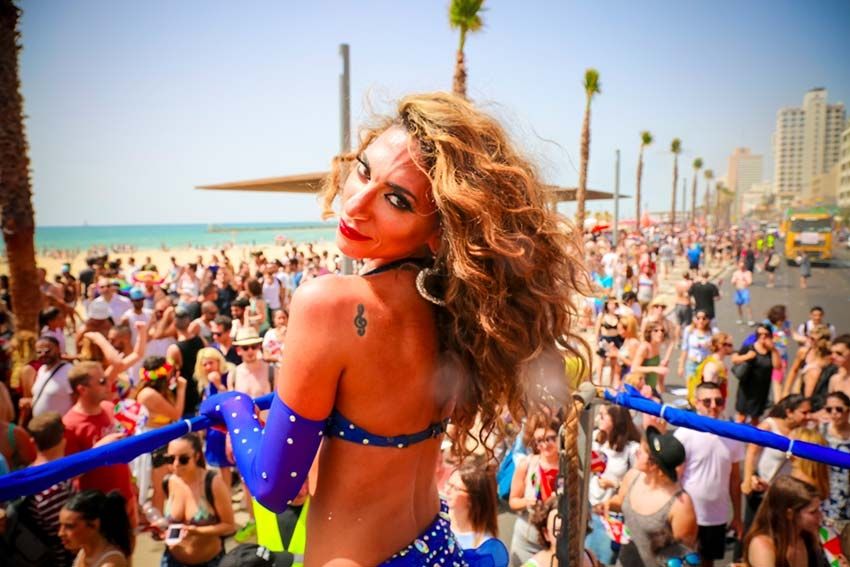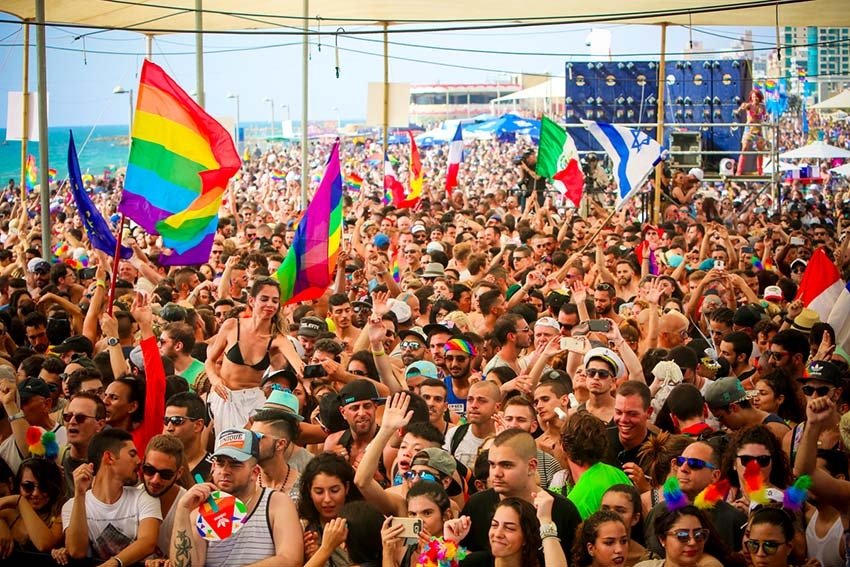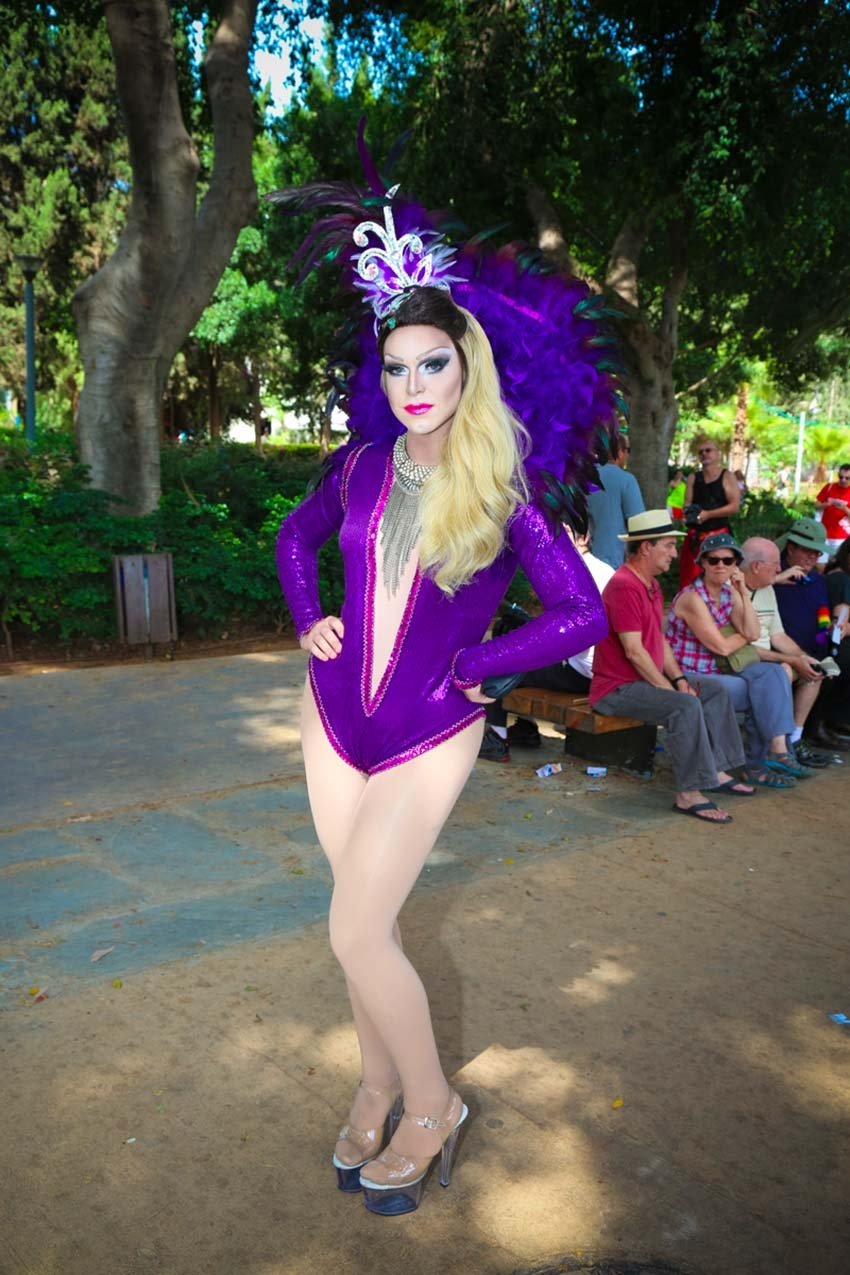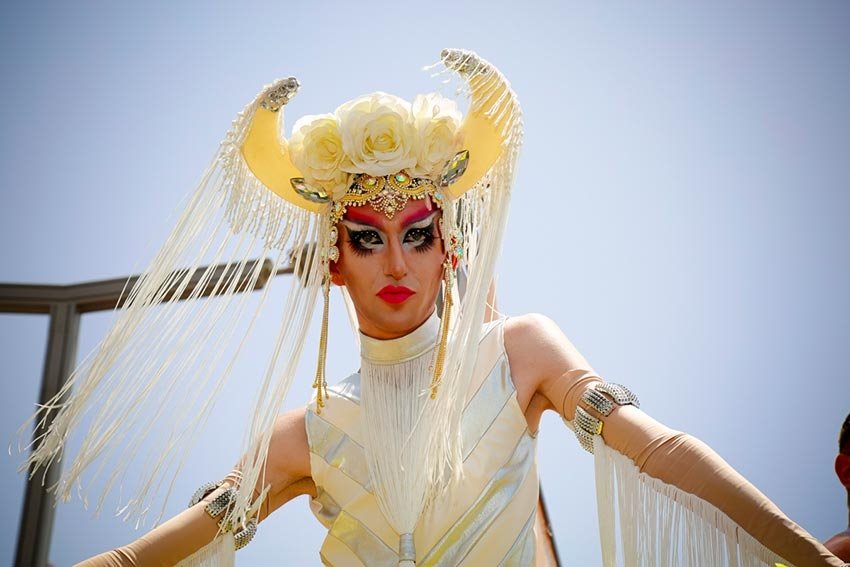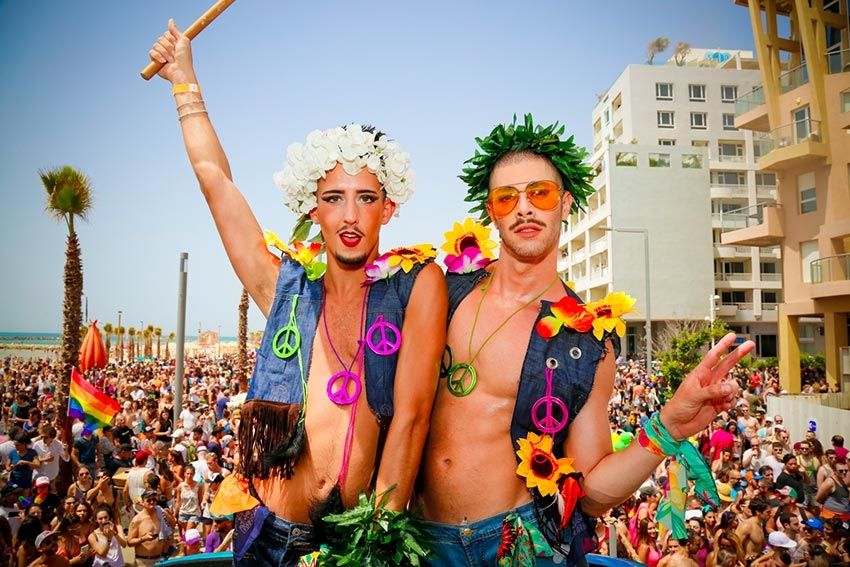 Gardons le contact
Où que vous alliez, n'oubliez pas de nous retrouver sur Instagram, Facebook and Twitter et partagez vos photos de voyage en utilisant le hashtag #ExperienceYourPride. Nous partagerons les meilleures photos avec notre communauté mondiale de voyageurs LGBT! Partagez votre expérience d'hôte ou vos bons plans à propos de votre ville, et tournez une vidéo pour mettre en avant votre logement. Intéressé ? Envoyez nous un email à stories@misterbandb.com et nous vous recontacterons.