Infinita est le plus gros événement chaque année pendant la gay pride de Madrid. La 12e édition de cet événement emblématique de la gay pride par excellence est de retour à La Cubierta de Leganés ce samedi 1er juillet. La soirée débutera à 23h avec la star des DJs Offer Nissim, de Tel Aviv. Infinita 2017 rassemblera des gays et clubbers du monder entier pour célébrer la WorldPride de Madrid.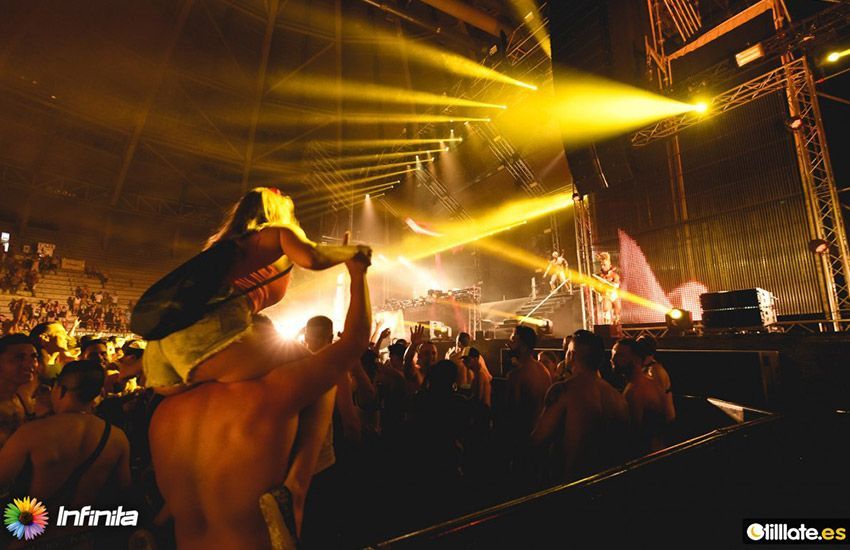 Pour la première fois, Infinita n'est pas une simple soirée mais un festival complet baptisé The Matrix Gay Week festival. Ainsi avant Infinita 2017, Matrix Gay Week proposera d'autres événements comme « It's Party SupermartXé » le 29 juin, une pool party le 30 juin et la soirée « Matrix World Boxing » également le 30 ! Infinita 2017 est le principal événement de Matrix Gay Week, le son promet d'être énorme, sans compter les danseurs, les effets visuels à couper le souffle, et bien sûr Offer Nissim pour mener le show.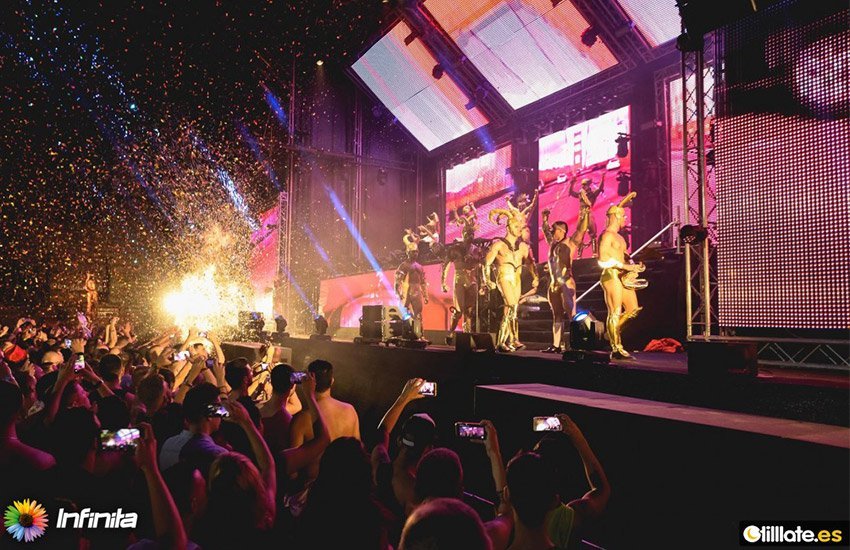 Un autre espace, the Play Room (où seuls les hommes sont admis), sera ouvert à côté de la scène principale. Les plus grandes marques de l'industrie cuir et fétiche gay auront leur espace dans un périmètre intimiste où chacun pourra donner libre cours à son imagination mais aussi où la musique sera votre principal guide.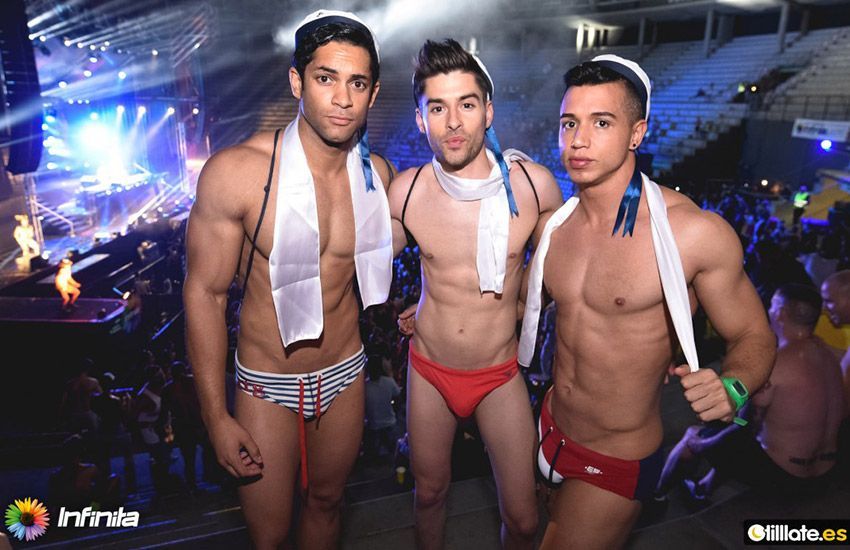 Parmi la longue liste d'artistes, Matrix Gay Week a déjà confirmé la présence de grands noms du circuit international de clubbing gay dont Offer Nissim, un artiste très influent dans le milieu gay. Il met à chaque fois la barre très haut, avec ses tubes mondialement connus. De nombreux autres artistes se produiront pendant le festival, dont DJ Paulo, Maya Simantov, DJ Ana Paula, Manuel de Diago ou Hansell Leyva.
Les prix pour participer au festival commencent à 60€. Vous pouvez acheter vos places via ce lien. Vous pouvez également suivre le facebook et le site officiel de Matrix Gay Week.