When trying to keep all of your assets and possessions secure, you can go a little bit overboard, and possibly secure your things even away from yourself! So many security devices, locks, lockers, and doors in the market come with complicated instructions, or easy to lose security cards or keys. Security cards and keys can be an inconvenience and nuisance, especially for the healthy and active individual who is always on the go and may occasionally forget anything during the constant processes of their daily activities. So how is anyone expected to secure their possessions on the go, while traveling, or just without all of the pure chaos that is caused from misplacing the device used to unlock your belongings from their secured locations? There is now a security solution for everyone! Moreover, it provides the security you need for your things, without the concern of misplacing your keys or keycards; because you rarely lose your phone which is what Nuki Smart Lock use for access to your properties and belongings!
Nuki's brilliant, smart lock is perfect for most of the door types/model and provide optimum security to any location, and requires minimum installation effort. The Nuki lock positions easily over any existing locks and keys, and takes 2 minutes to complete installation and receive the future of security! The Smart Lock is installed on the inside of the door where it is inconspicuous and provides customizable security options from the Nuki App accessible from any smart device.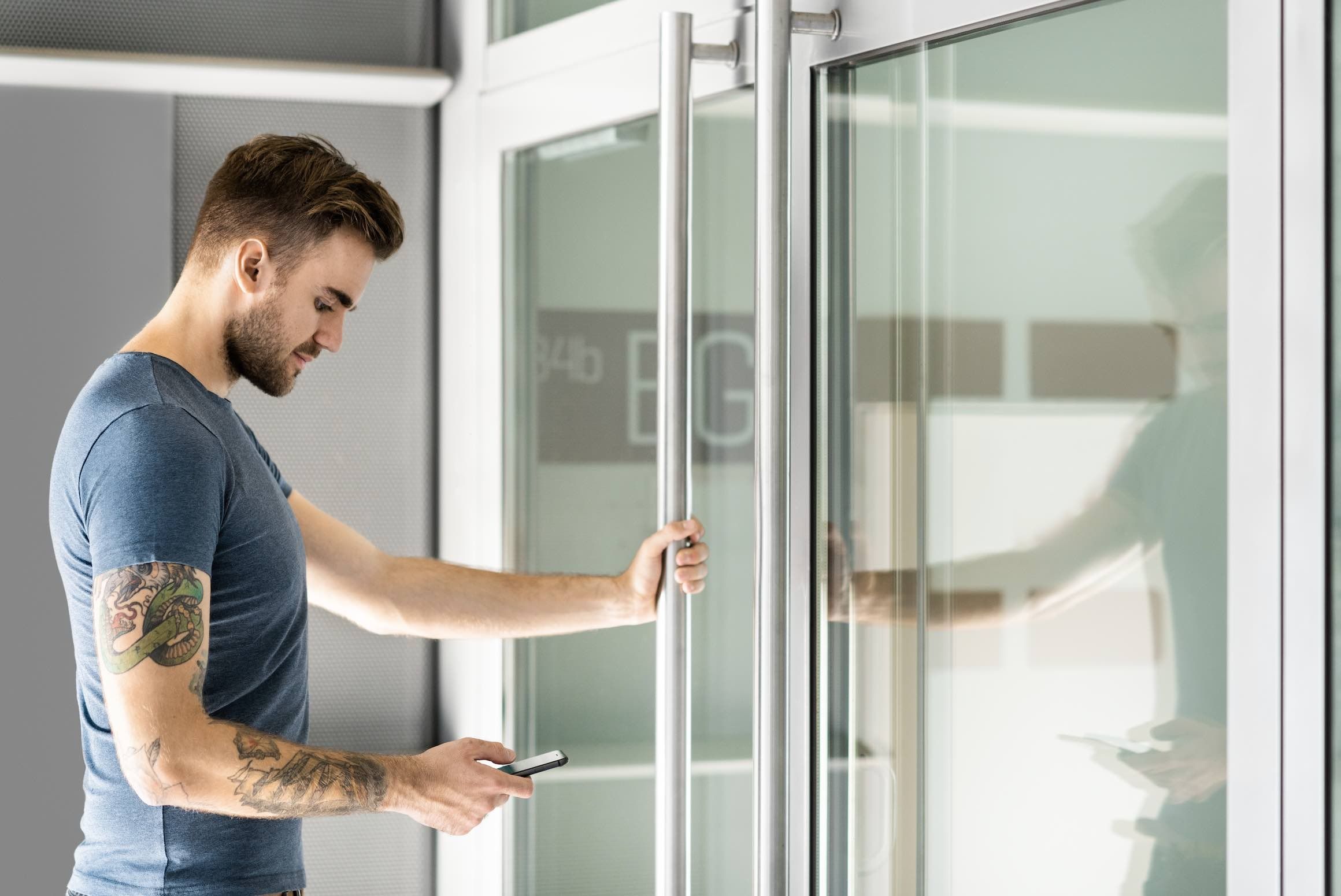 The Nuki Smart Lock is conveniently placed over your existing lock not supplanting it, and it can be controlled via Bluetooth and locked and unlocked remotely from your phone. It also has a very attractive design, which gives a very futuristic vibe to any space. After the Smart Lock is successfully set up onto your door, it can immediately be used after the installation of the controlling application or after just syncing with your smart devices. The application which controls the Nuki Smart Lock is also secured and can be deactivated via Nuki Web in case your phone is lost, or it gets stolen.
The best part about the Nuki smart lock is that you can manage unlimited Smart Locks with one app. No more key rings filled with unidentified keys to unknown doors, playing matchmaker with doors and keys, cards and card readers. Those days are over with the Nuki Smart Lock, which also has Google Assistant integrated technology to enhance it's security features and provide you with peace of mind and constant connectivity to ensure you're secured without question and always informed with security breaches or interruptions. Gain the ultimate experience of security peace of mind, and worry no more about losing keys and other security devices or about whether your things are secured while you away. Be continuously updated, and informed about the security of your investment properties, rooms, safes lockboxes, or any other object with a lock responsible for keeping your things safe with Nuki Smart Lock!