Last Friday, 200,000 people celebrated Pride in Tel Aviv, among them nearly 35,000 tourists from all over the world. They marched from Gan Meir Park in the center of the city to Charles Clore Park, next to the sea, with floats by the Beef, Shirazi, Lizi, Zoti, Arisa or Tel Aviv Sauna, all local gay venues and parties.
Below are some pictures to remember this colorful, happy and sunny event, the only Pride event in the Middle East. Tel Aviv Pride is also the only parade in the world that is fully sponsored by the Municipality.
This year's Tel Aviv Pride Ambassadors were Scottish actor Alan Cumming (The Good Wife) and American actress Lea DeLaria (Orange is the New Black).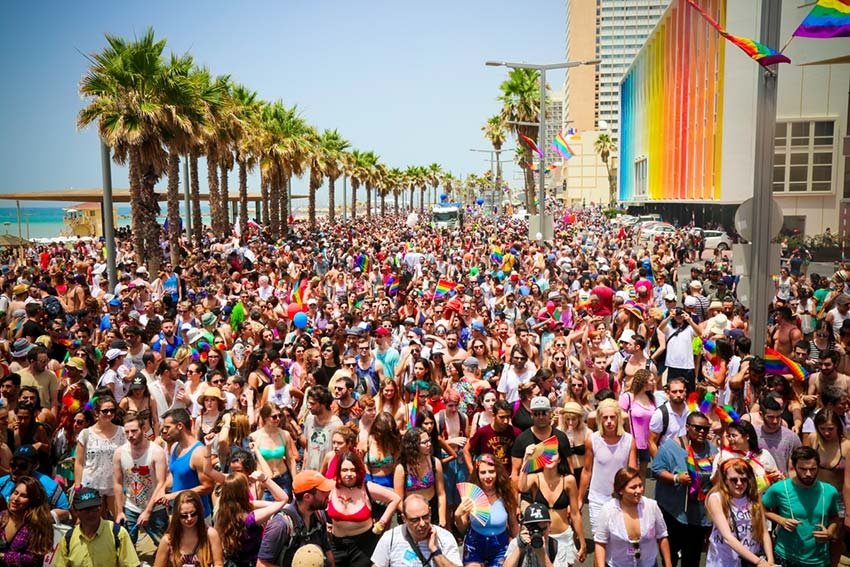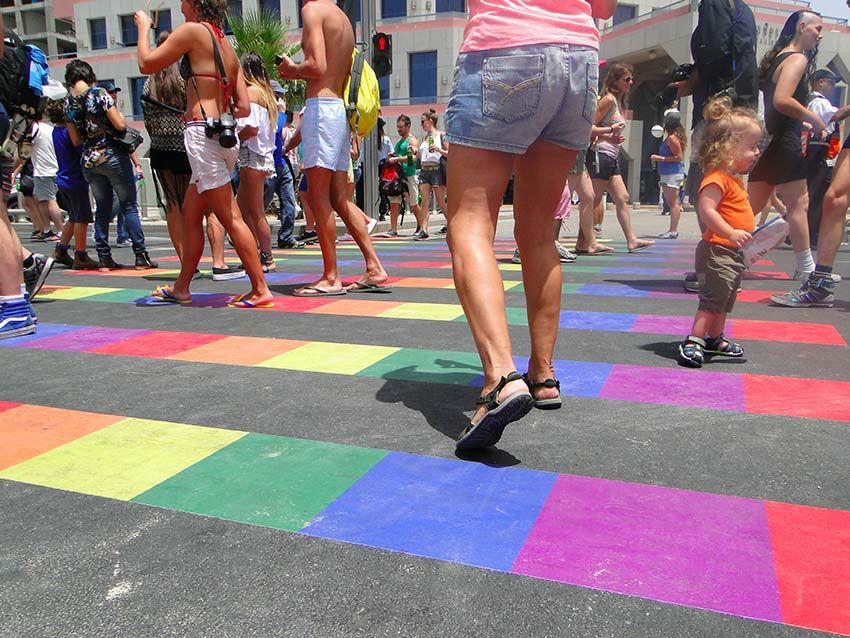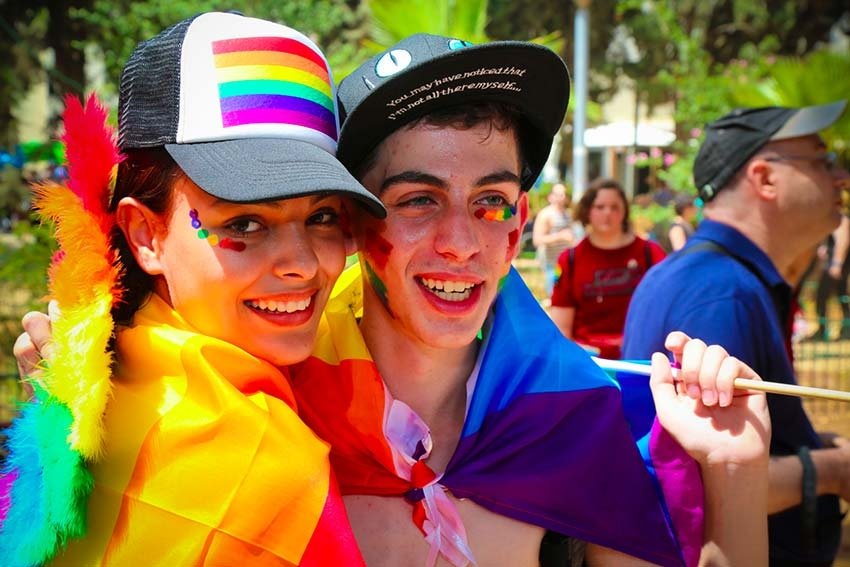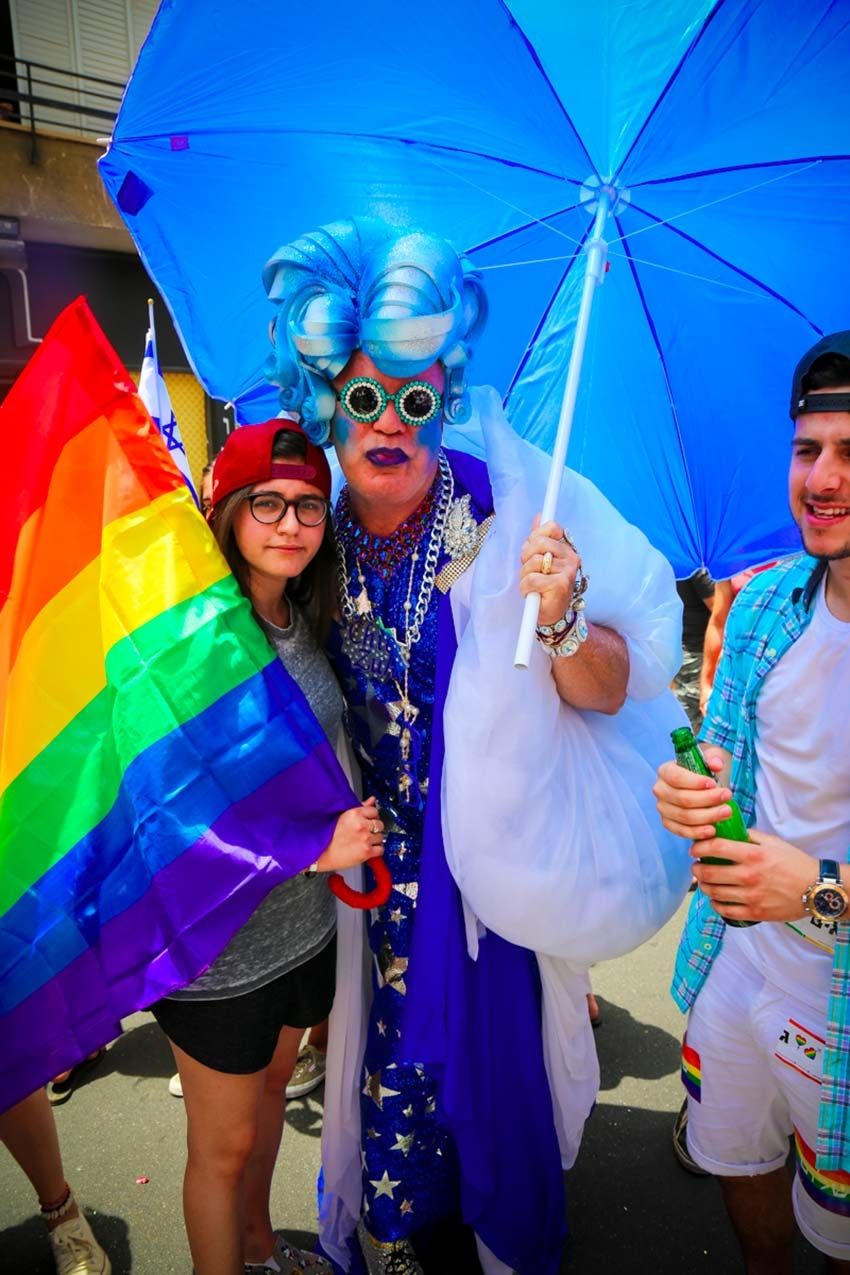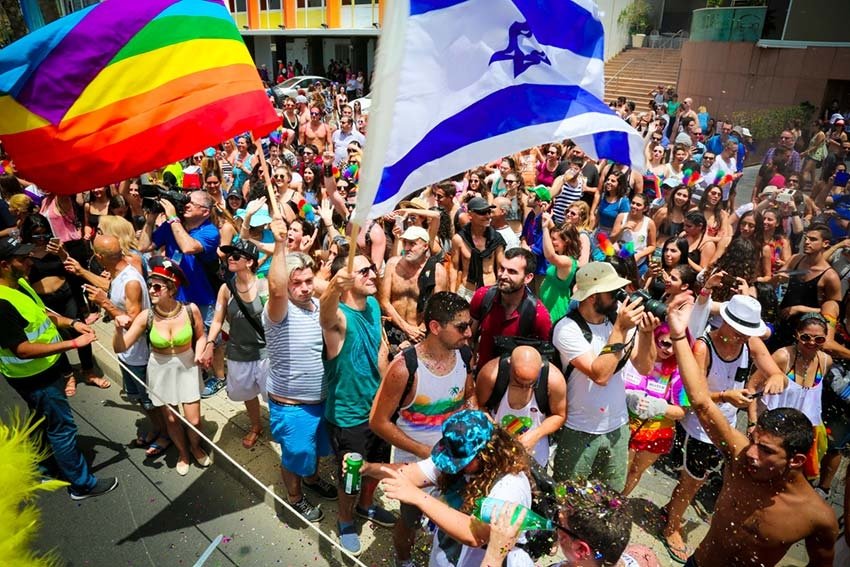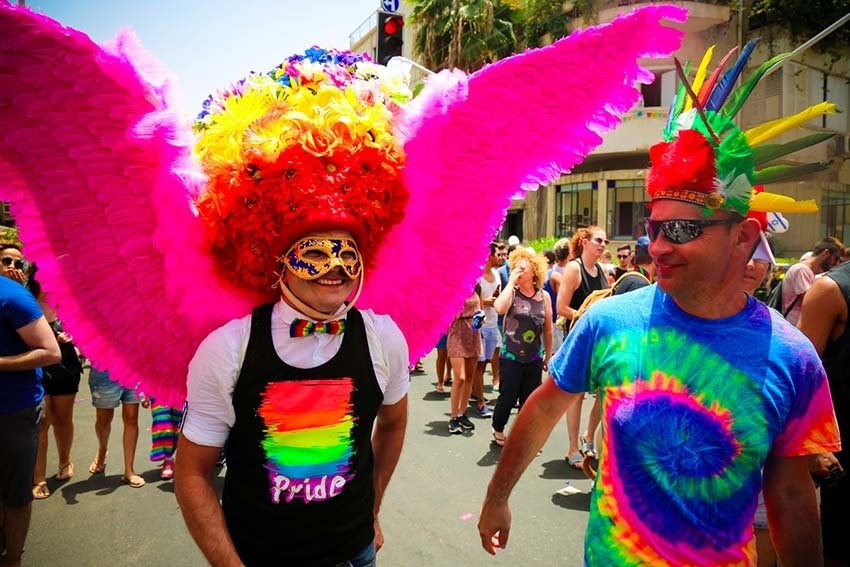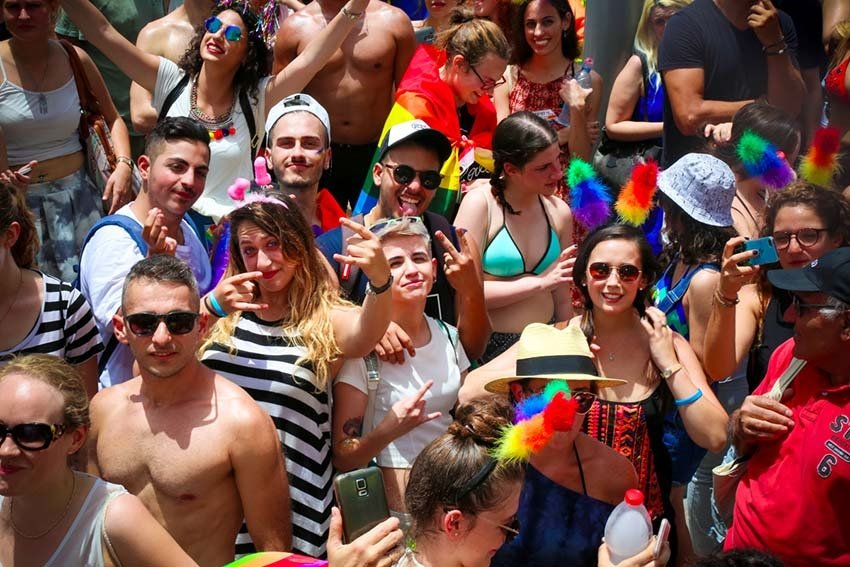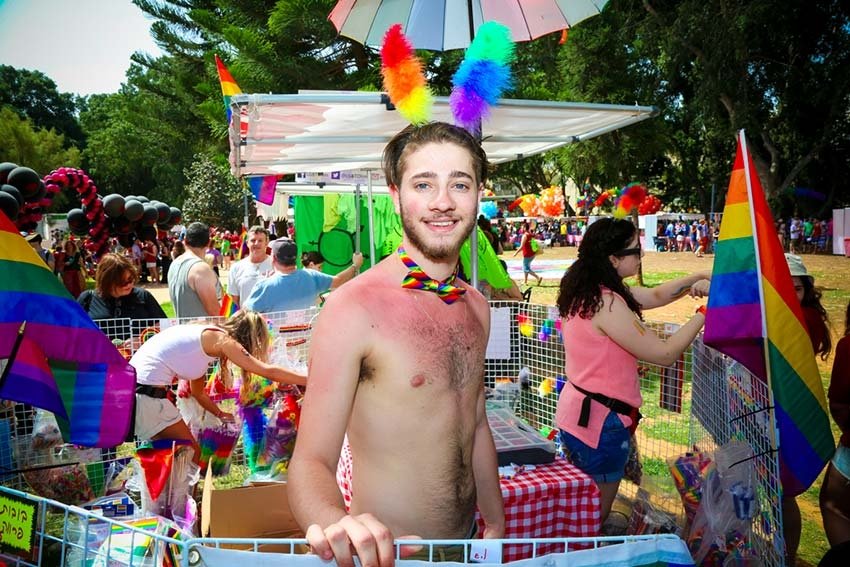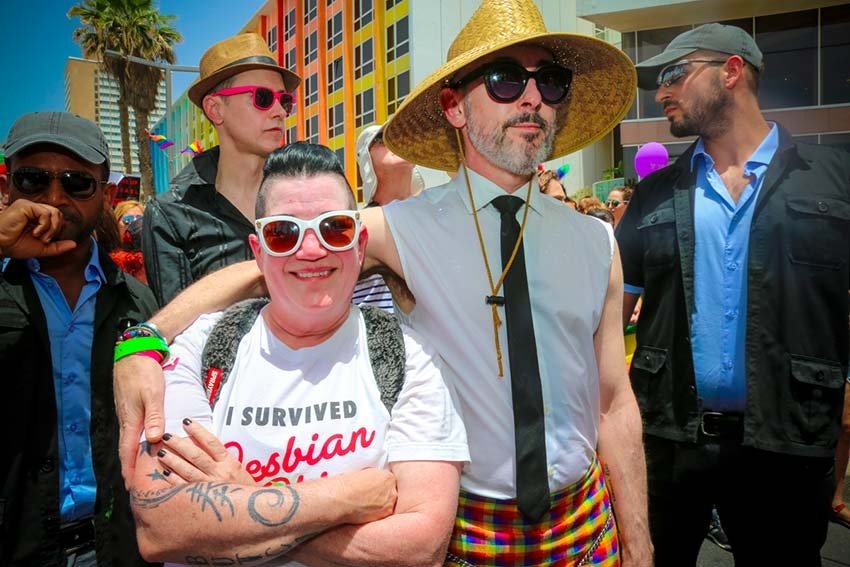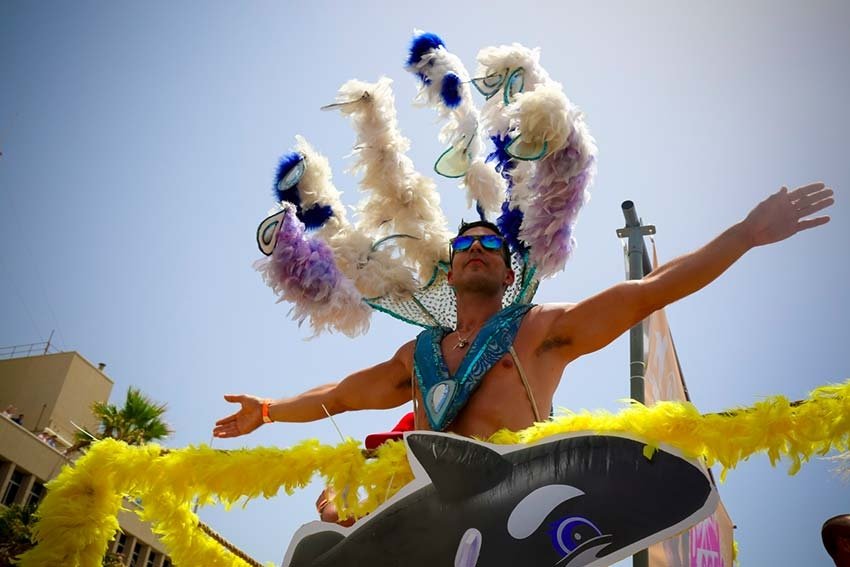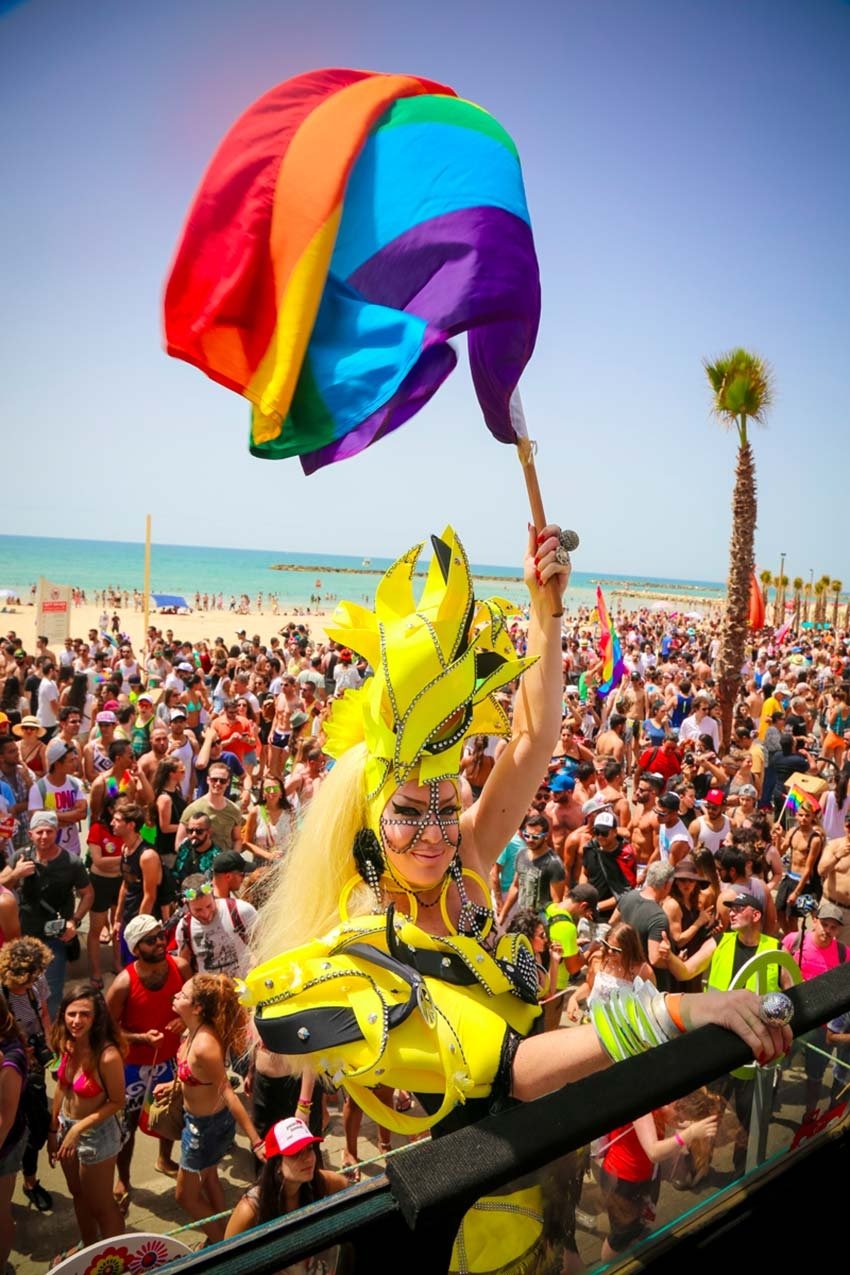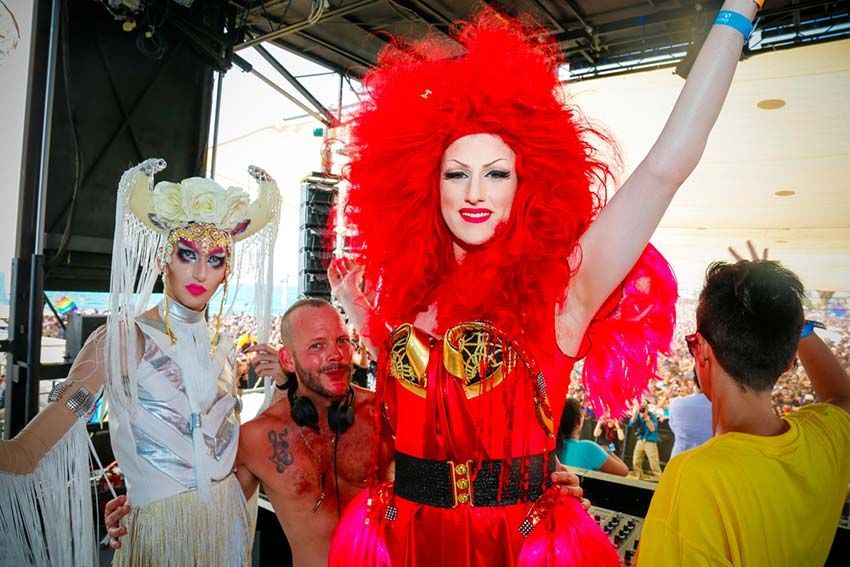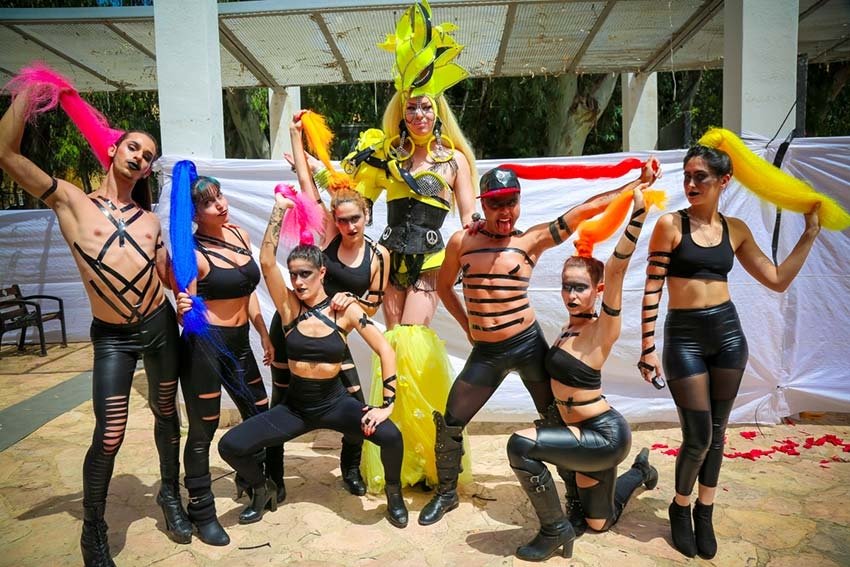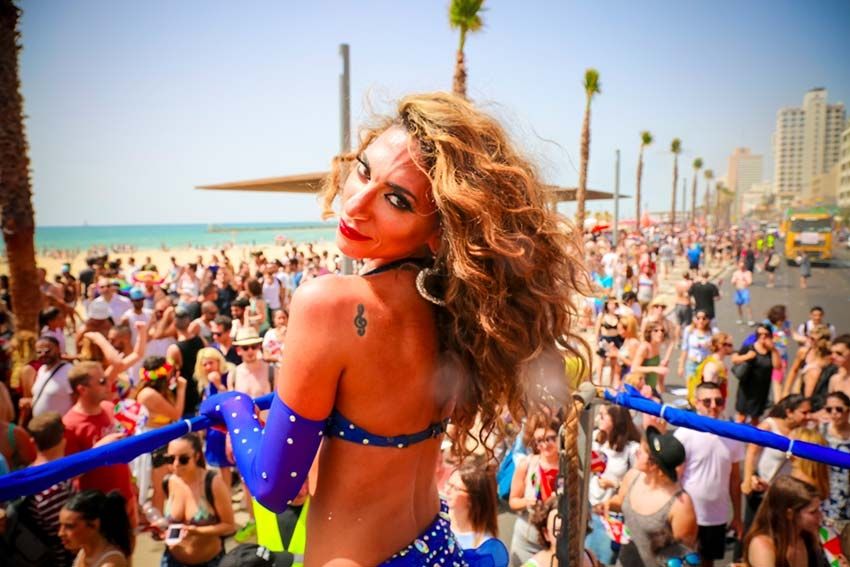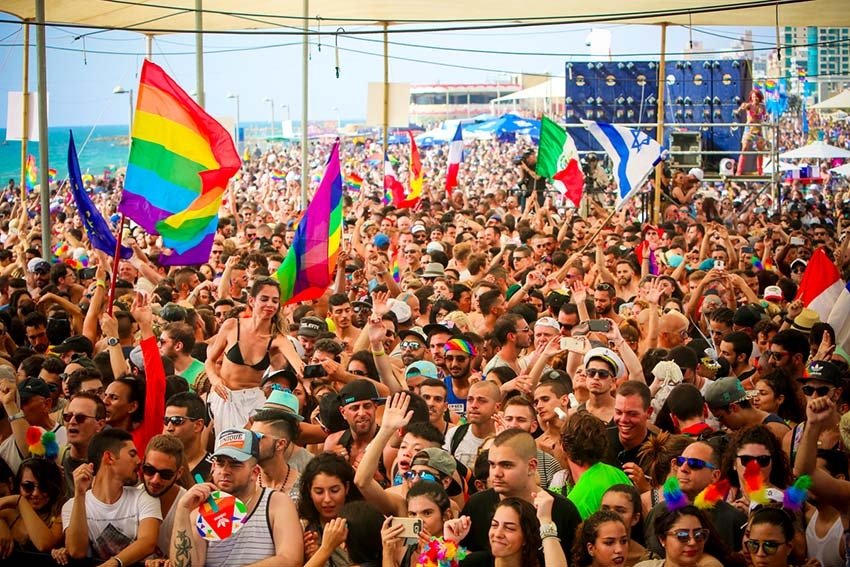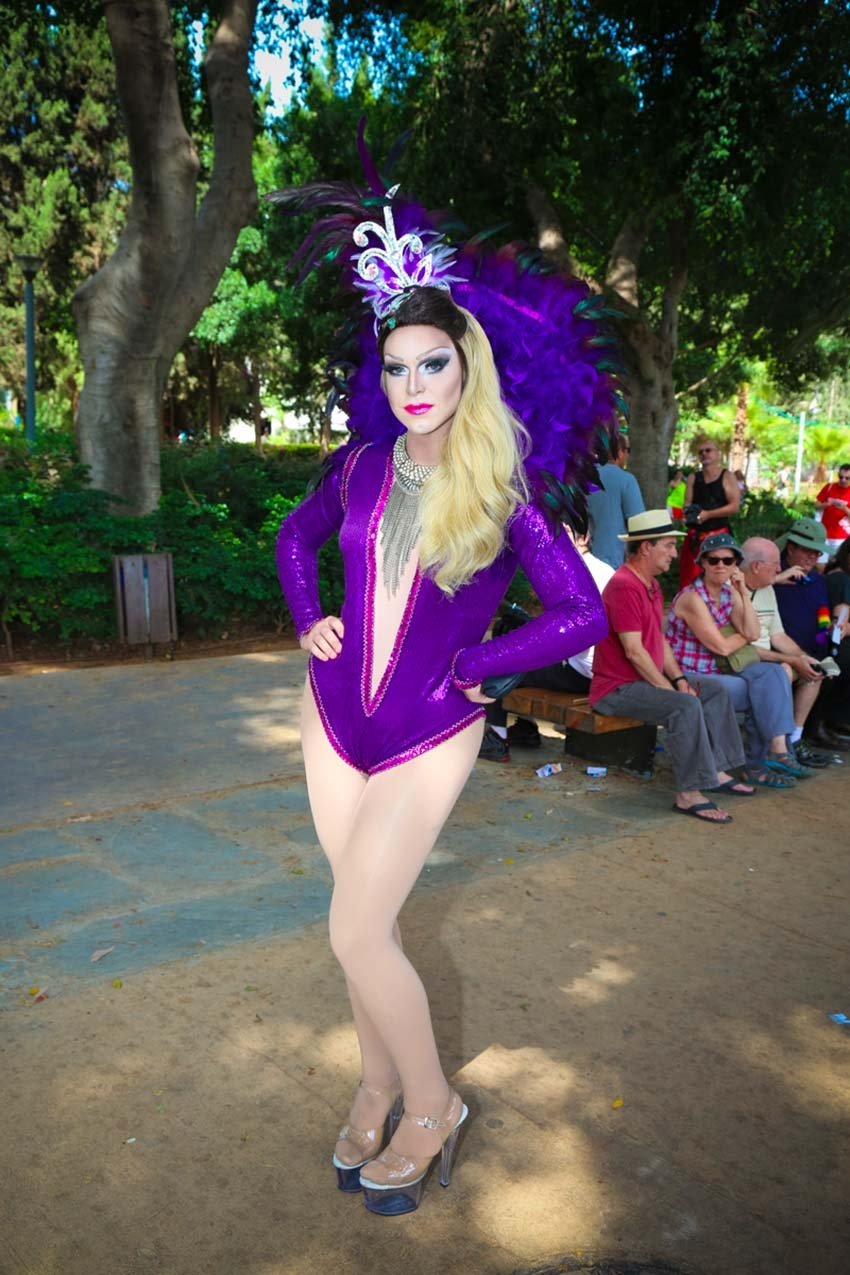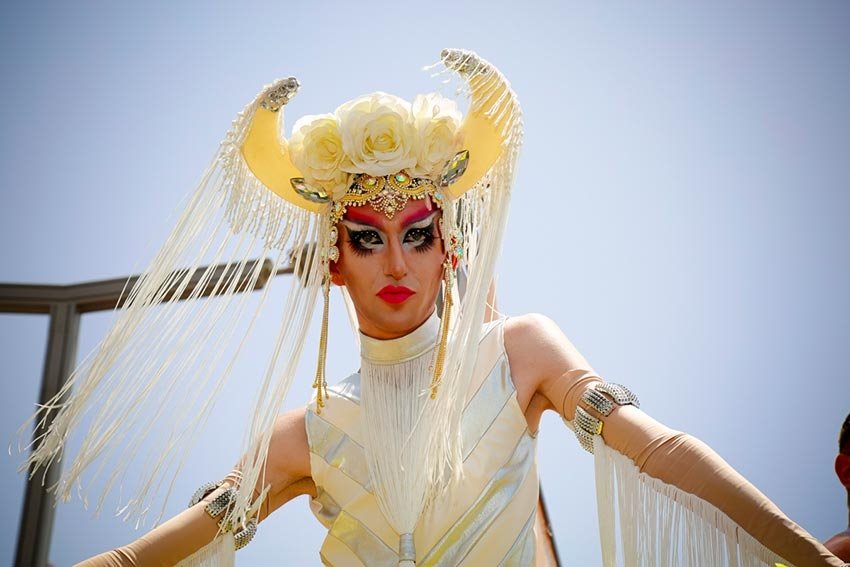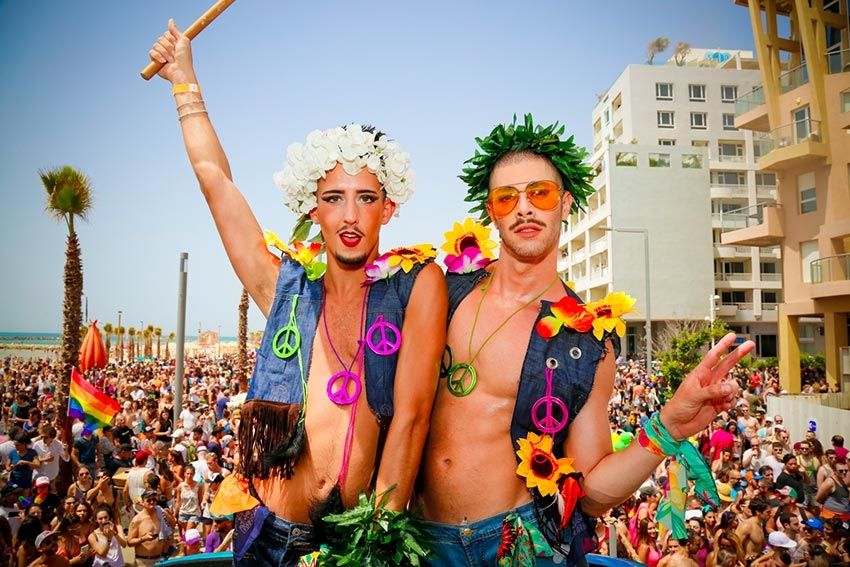 Share your passion with the world!
We believe exploring the world is all about making personal connections and that authentic experiences help connect more deeply with local cultures and people. Hence the misterb&b experiences: share your special talent or passion with LGBTQ travelers and earn money from it! Whether it's a tour, dinners, massages, coaching or some other service, create and list your experience: it's 100% free, no fees, no commission!
Stay Social
Wherever you're headed, don't forget to add us on Instagram, Facebook and Twitter and share your travel pictures using the hashtag #ExperienceYourPride. We'll share the best pics with our global LGBTQ travel community! Share your host story or Local Tips about what to do in your city, and make a video to promote your listing. Interested? Then just email us at stories@misterbandb.com and we'll get back to you.