What is the life like with hosting the gay community on misterb&b, the gay short term rental service? With the company of three gay hosts Bill, Harv and Michael, the answer is always fun! Here is their story coming from Wilton Manors - the gay heaven.
Our experience with misterbandb.com has been terrific.  
Bill, Michael and I typically greet our misterb&b.com guests with their preferred drink in hand as they arrive. After a tour of the property, we sit down with them -- poolside -- and have an informal chat just to get to know one another. Usually, one or two of our friends will drop by to share a drink and meet our guests. We ask them what they like to do/see and then we make personal recommendations on where to go.
Here is a photo of our latest b&b guests, from left to right: Alexander (guest), Michael (host in white polo), David (guest, partnered with Alexander for 18 years), Scott (friend in Red), Telmo (friend) and Bill (host with the gray goatee.)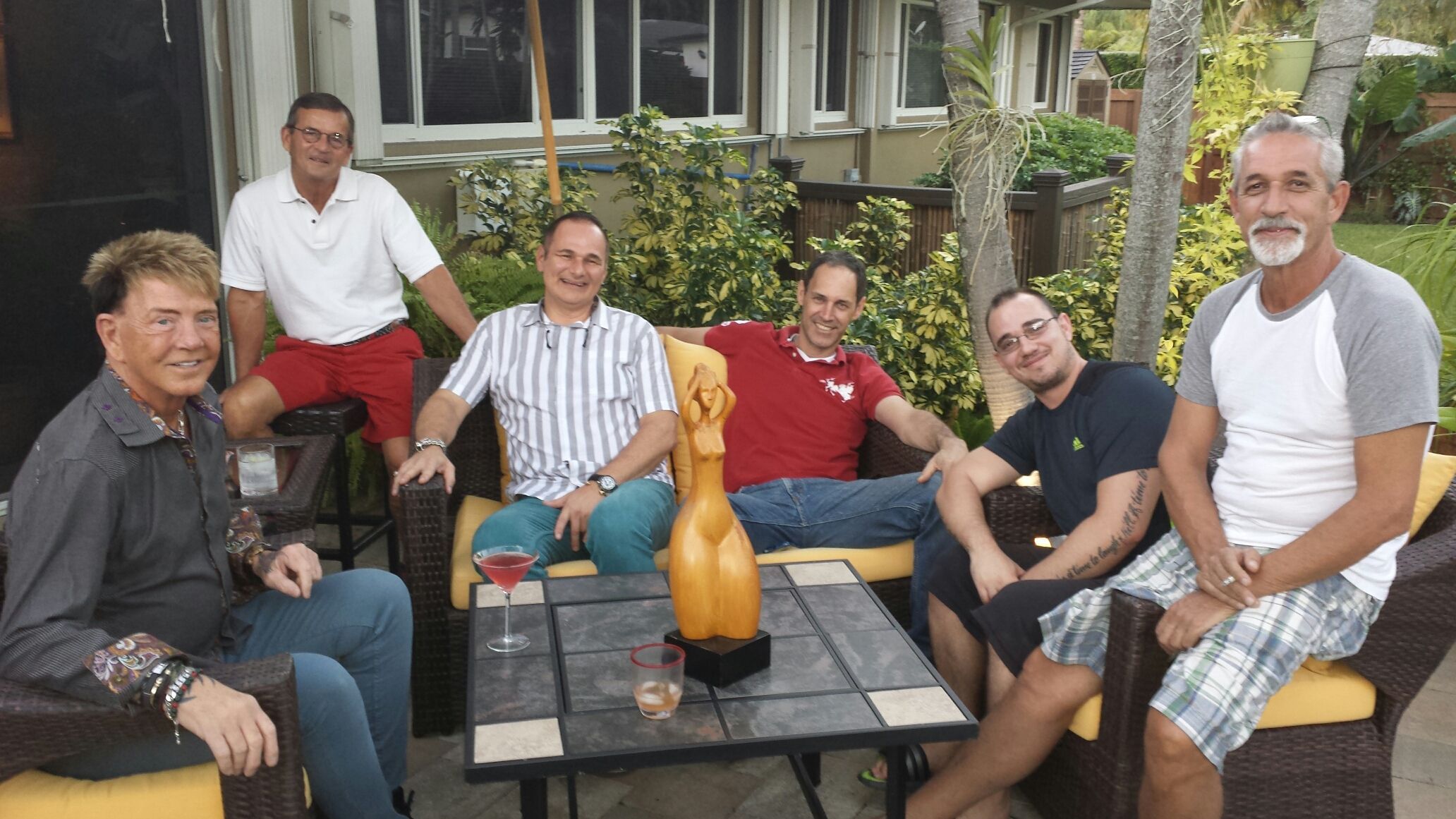 This kind of close personal attention to all our rental guests is probably one of the reasons we've earned 29 FIVE STAR ratings out of 29 stays.  David and Alexander said "we'll be your thirtieth." They really took advantage of all we have to offer AND all Wilton Manors has to offer.  We love hosting misterb&b guests. 
We had overseas guests who wanted to hit the bars. We hit 21 (yes, twenty-one) in Wilton Manors, over two nights. We also have taken our guests to the theatre with us, invited them to dinner/pool/and poker parties, introduced them to tons of our friends, and given those who are unfamiliar with the area a private, guided tour of the city, its best restaurants, its best bars and the best, local site seeing places.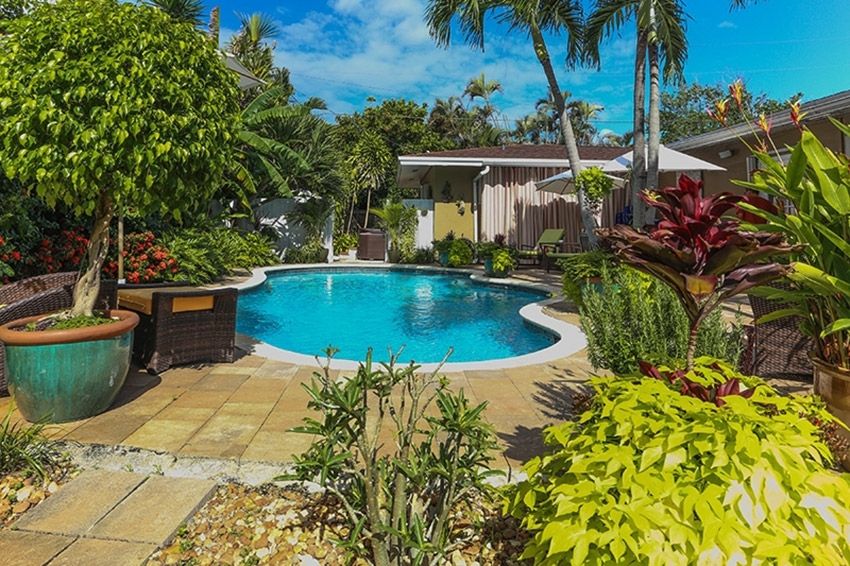 Typically, we greet our guests at the door with a drink in hand, give them a tour of where they will be staying (in our case, THE COTTAGE), the amenities within (WIFI, premium TV, hot tub), and the shared pool area (clothing optional -- a big deal with our mrb&b guests.  Each guest finds a "Welcome Basket" on entering, customized to their particular needs, plus the latest, weekly gay rags which tell them what's happening during their stay.
We also serve a continental breakfast each weekday. This enables us to get to know the guests better and to suggest to them things to do and see and places to try, based on their preferences.
We love your service. 
Harv, Bill & Michael
Hosts at The Cottage in Wilton Manors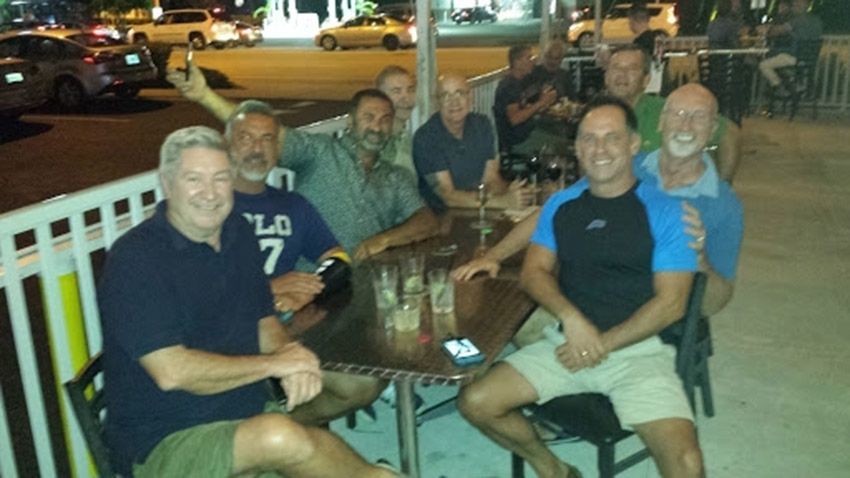 — Heading to Wilton Manors? Check out Bill's listing on misterb&b
— SHARE YOUR STORY! We are eager to hear your adventure on misterb&b! Share your travel/host story with us! Tell the world how to have fun in every corner of Earth! Shoot an email to support@misterbandb.com