We are very proud to show you our brand new gay travel magazine. mister10 is not only a gay travel website, it also has a print edition that you can find in all major gay venues in France's major cities. For those not traveling to France, here's the digital version of this mister10 magazine.
For this 1st edition, you will find the Top 10 must do's in NYC, a focus on two sunny winter destination (Fort Lauderdale and the Seychelles, a guide to the best gay travel blogs and a comprehensive guide to France's main gay places.
On the cover: the incredibly cute Daniel, from Barcelona. This misterb&b host is a young model and architect born in Colombia. You should check his beautiful pictures by photographer Gabriel Muñoz Gimenez below
mister10 is free, it's published in French and English. You can check it out below.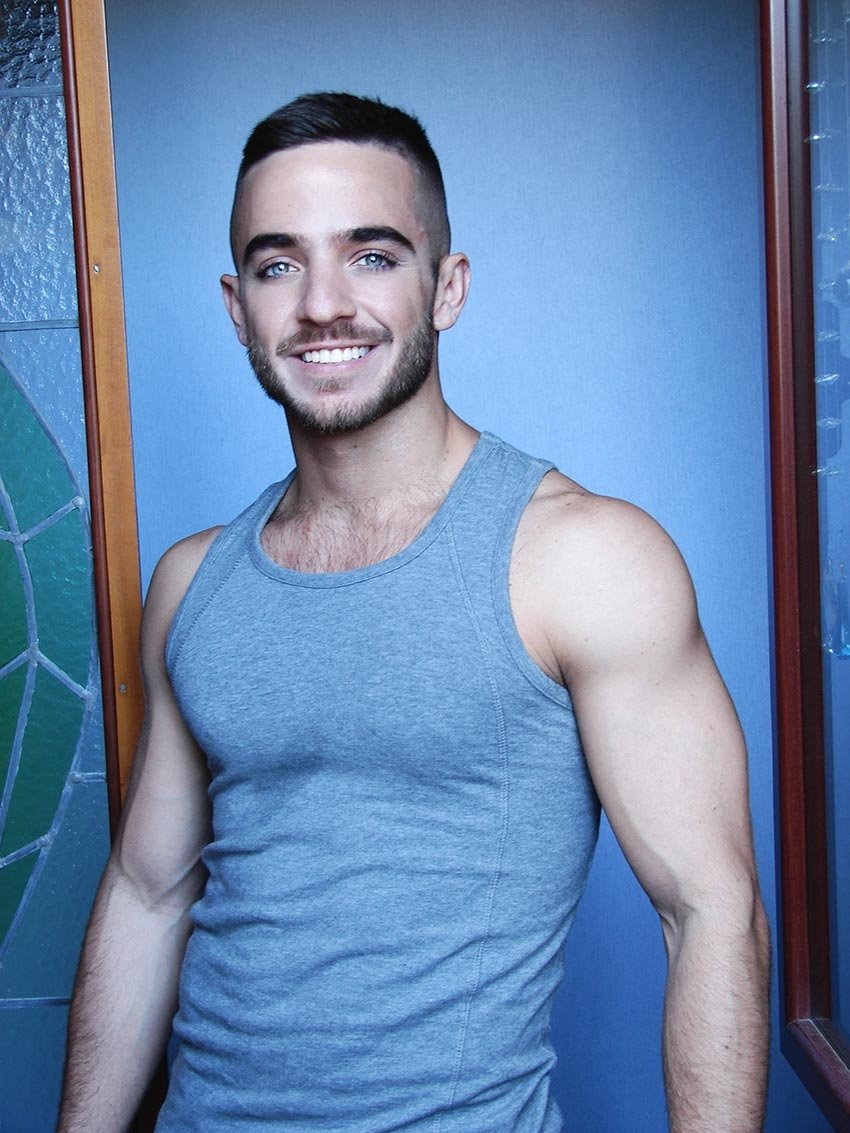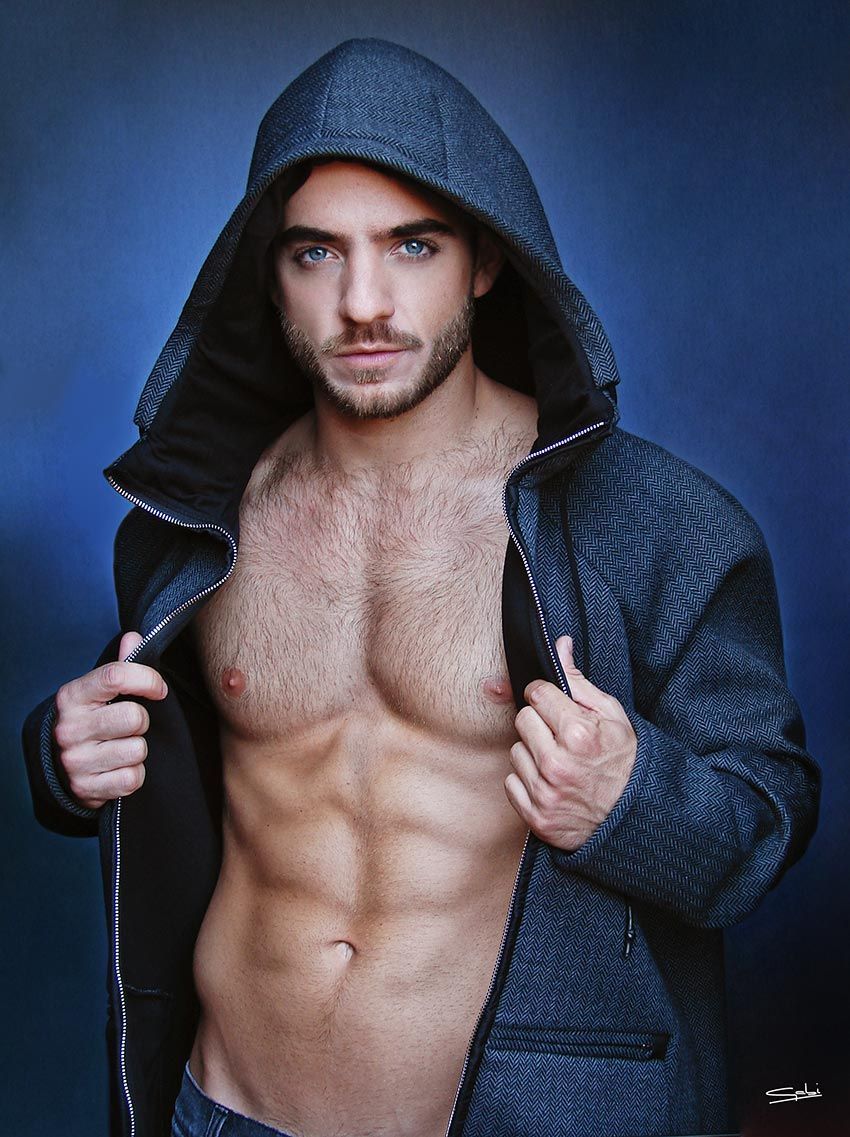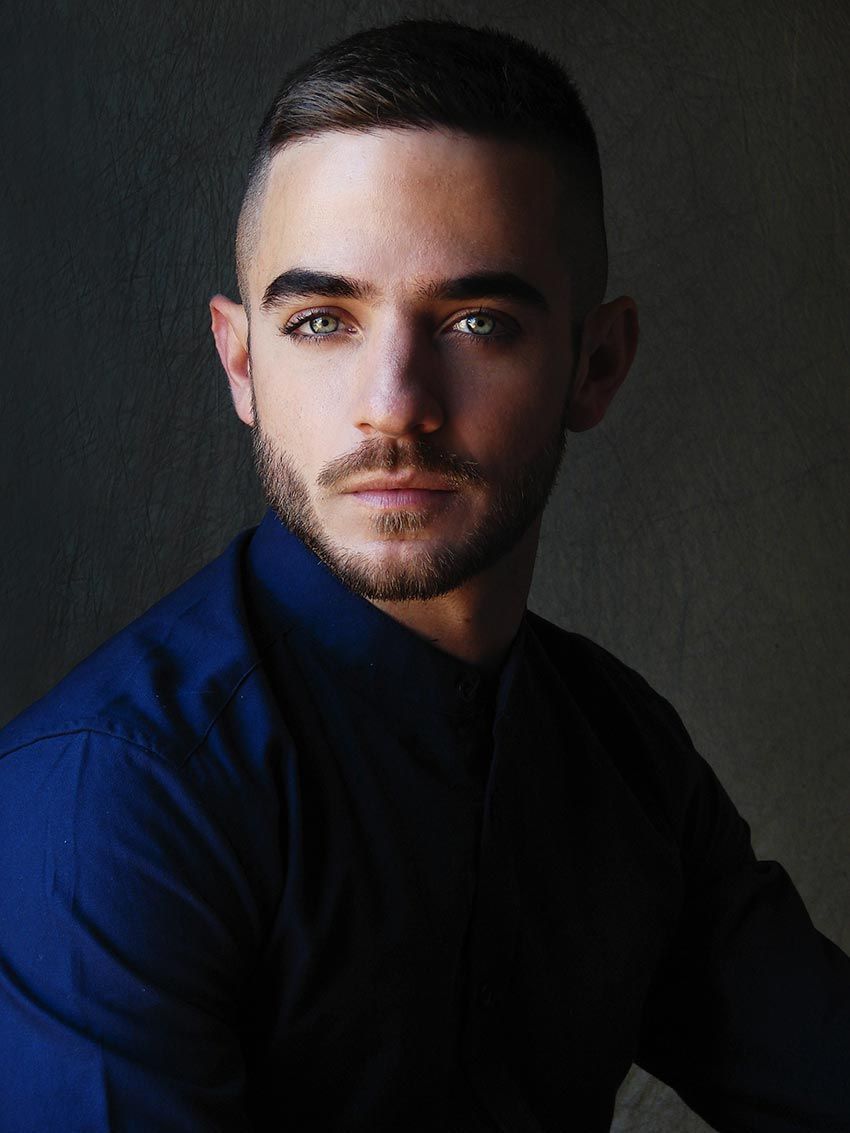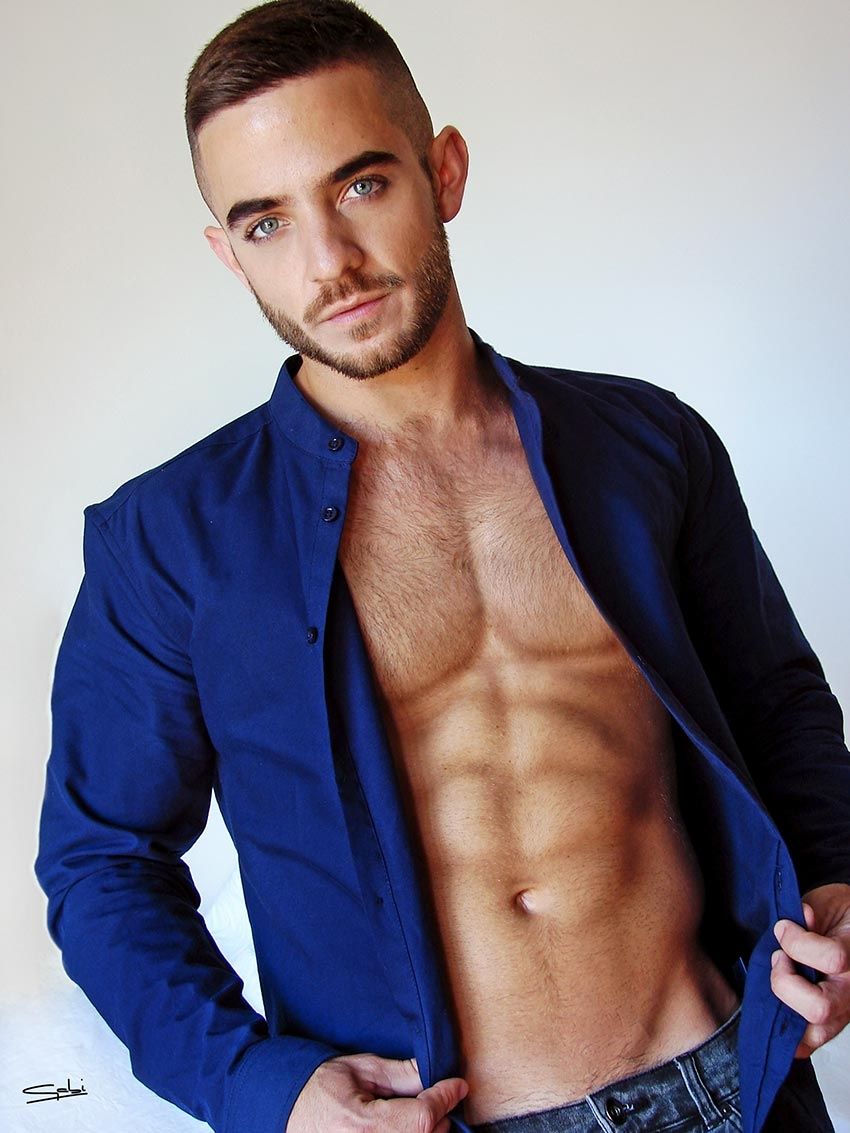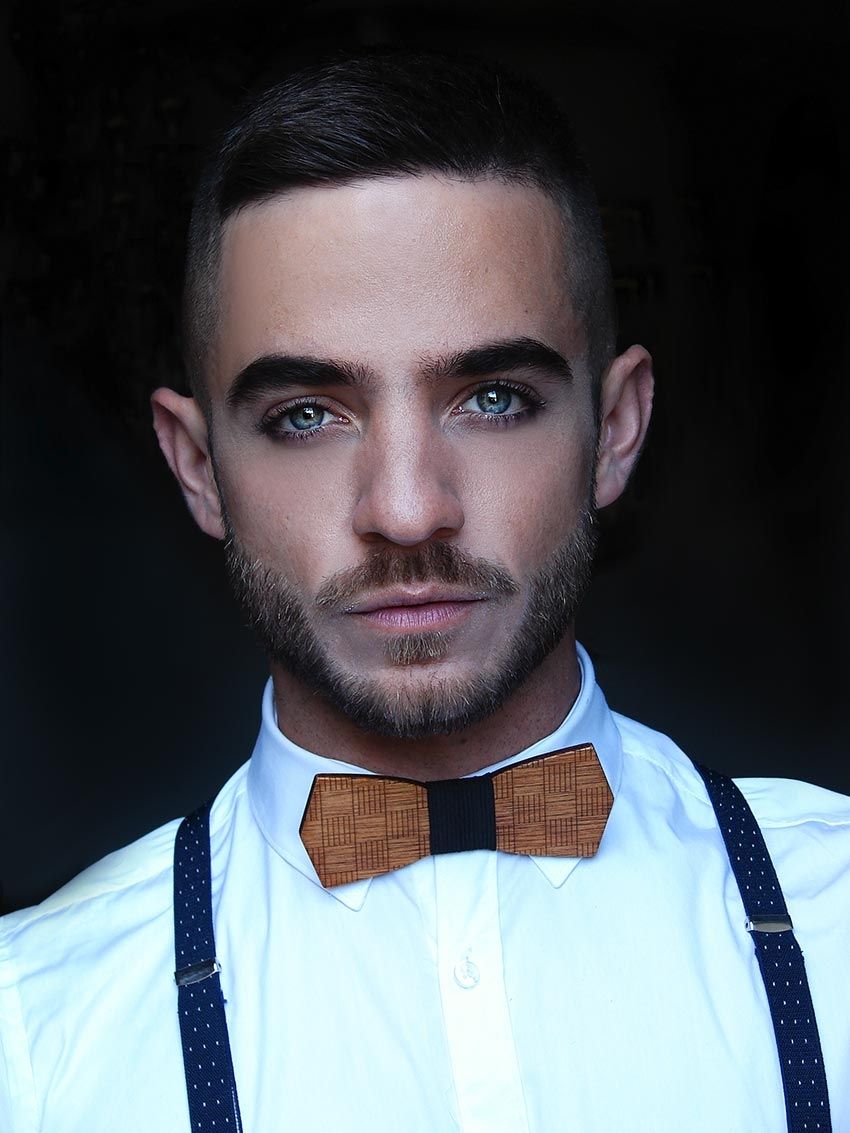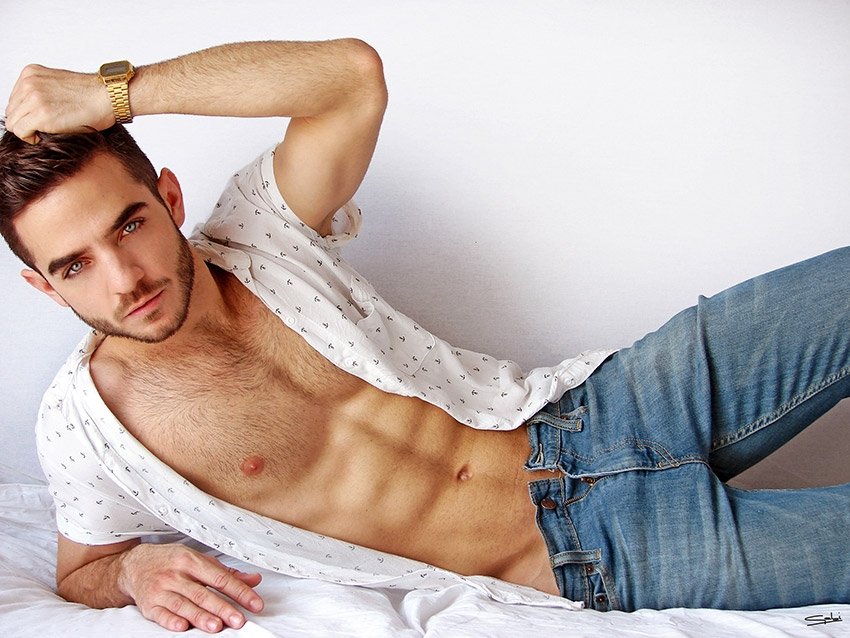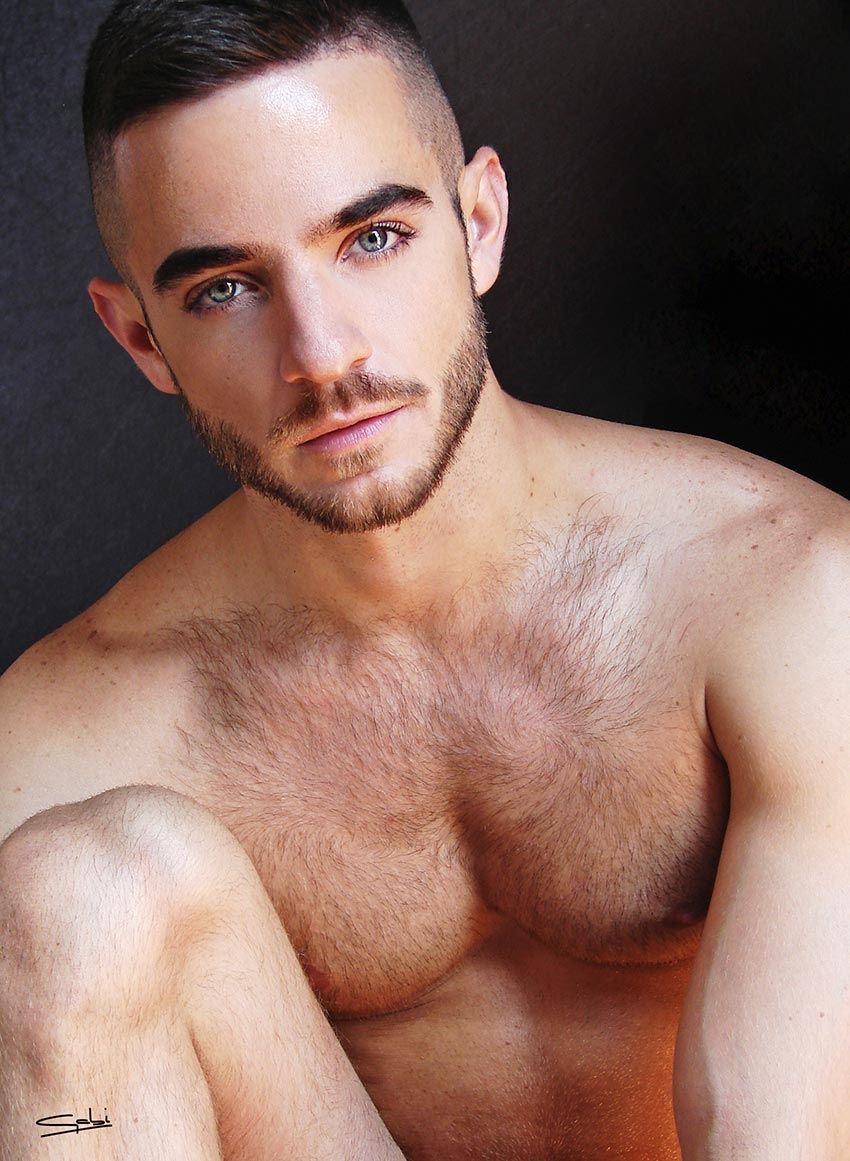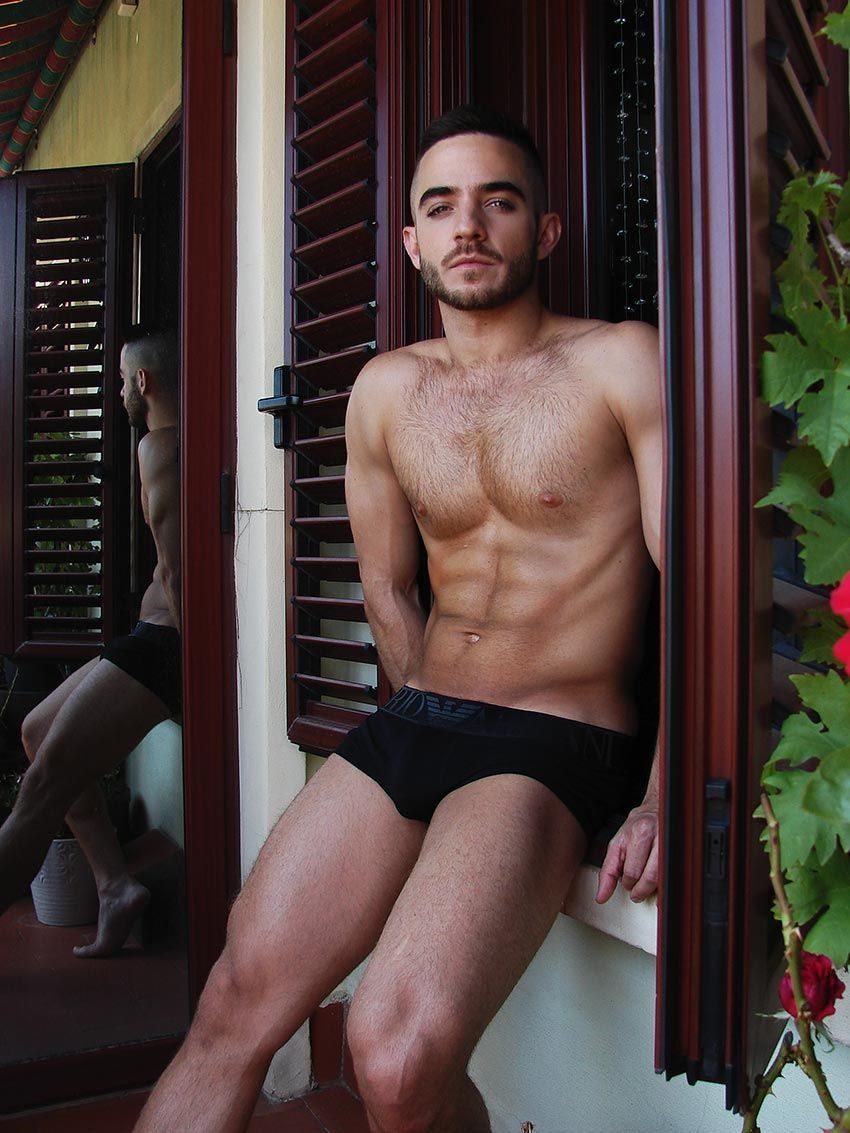 Stay Social
Wherever you're headed, don't forget to add us on Instagram, Facebook and Twitter and share your travel pictures using the hashtag #ExperienceYourPride. We'll share the best pics with our global LGBT travel community! Share your host story or Local Tips about what to do in your city, and make a video to promote your listing. Interested? Then just email us at stories@misterbandb.com and we'll get back to you.