What is the life like with hosting the gay community on misterb&b, the gay short term rental service? Sean from Washington definitely connects to his guests. And meeting him is like, meeting an old friend. See how he hosts:
"I prefer to spend time hanging out with my guests! Being close to the bar scene in DC's U Street Corridor and Logan Circle neighborhood, it's nice to walk a weekend guest out and chat a bit. It's fun to see other people respond to my familiar hangouts and learn how it compares to what they're used to.
I did convince one guest to throw it back very old one night and just play video games on my couch until a very late hour. Nothing says camaraderie like working together to fight zombies.
One fun conversation involved a guest explaining that they are friends with an old TV star I had a serious crush on. When he said the person's name my eyes widened and I quickly got to work begging that he introduces us. Hopefully I'll have more movement to report on that in the future."
Homemade cookie and Sushi (I would love to share these with my guests :))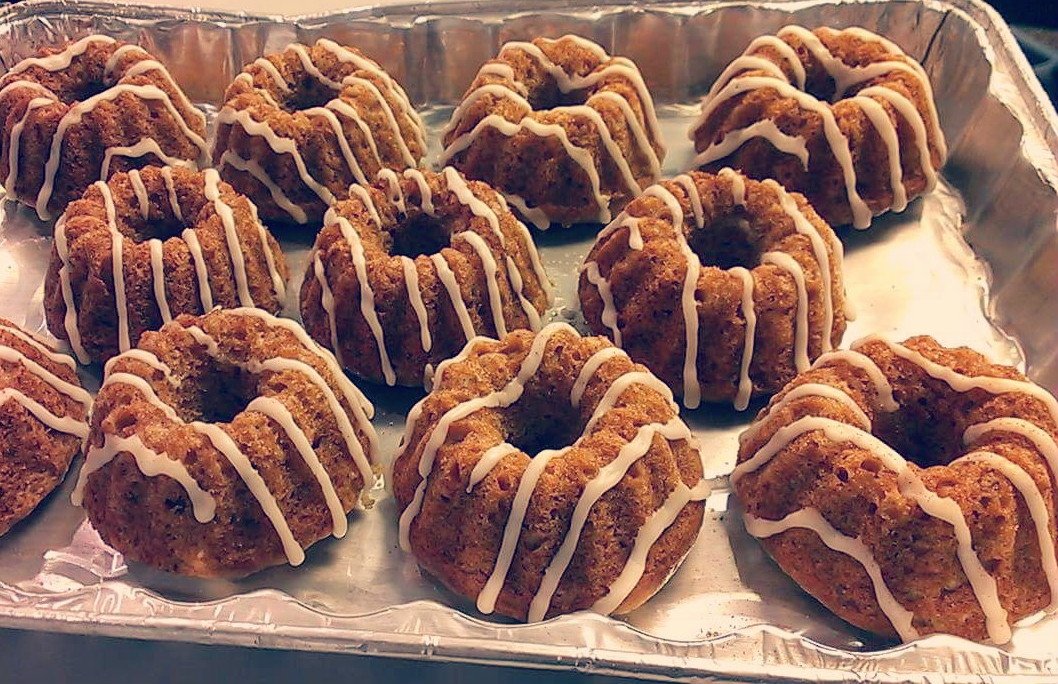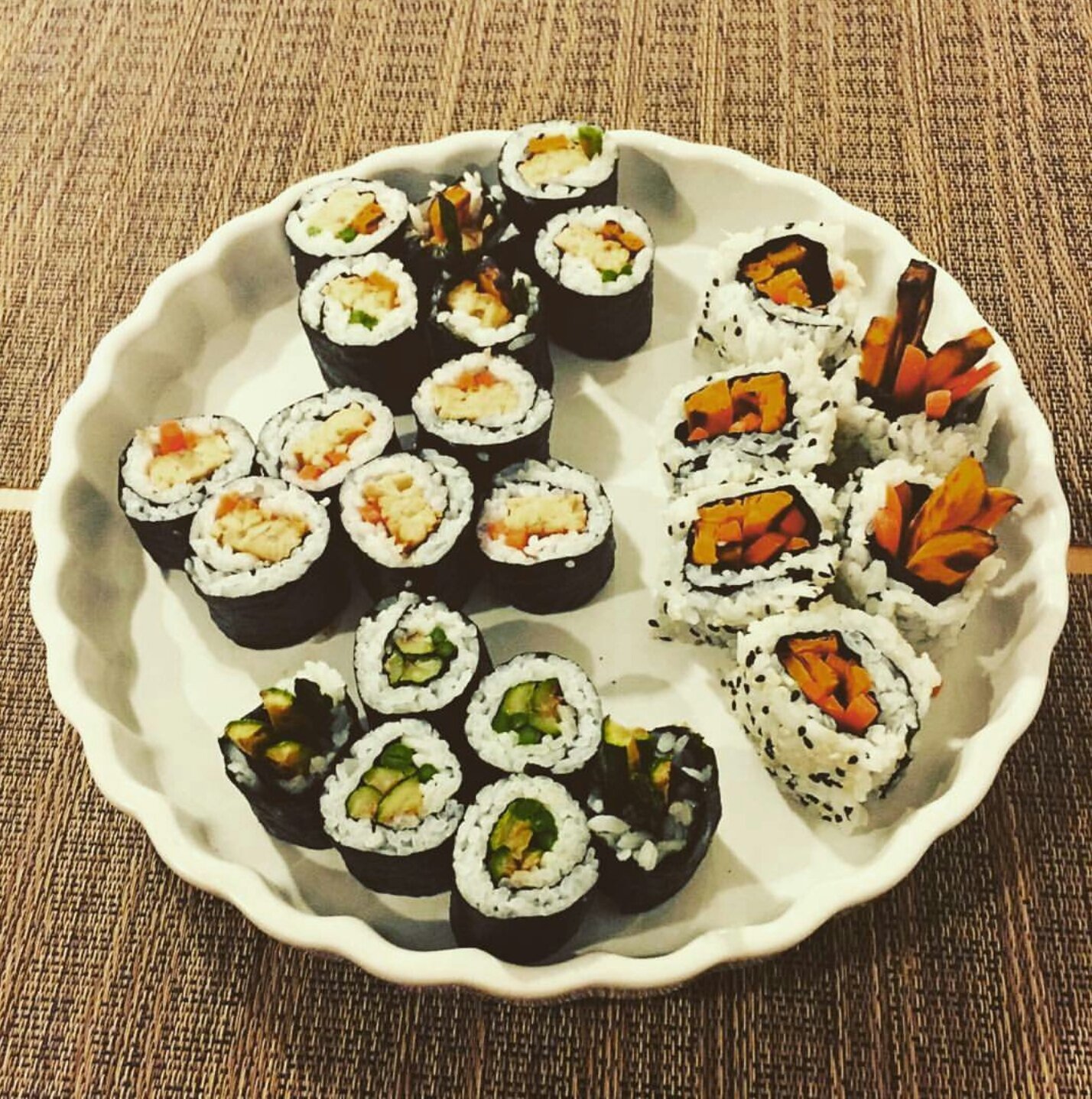 What is it like hosting for gay community? 
"Hosting gay guests is a great experience. There's no concern about culturally responsive hospitality or comfort, and with a baseline set of shared experiences to go off, it's far easier to hit it off with and chat with your guests.
I've already had the pleasure of hosting both jeans-clad nightlife lovers and committed suit-wearing 9-5-ers. I've had guests who text me asking for after-party ideas and guests who simply want me to help them find a nearby restaurant where they can grab a meal.
I'd say the hosting process has taught me how easy it can be to get along with folks so long as you welcome them with a smile and an offer to help. I've had guests and messages from all sorts of people who are all remarkably polite, socially inviting, and genuinely interesting to speak with."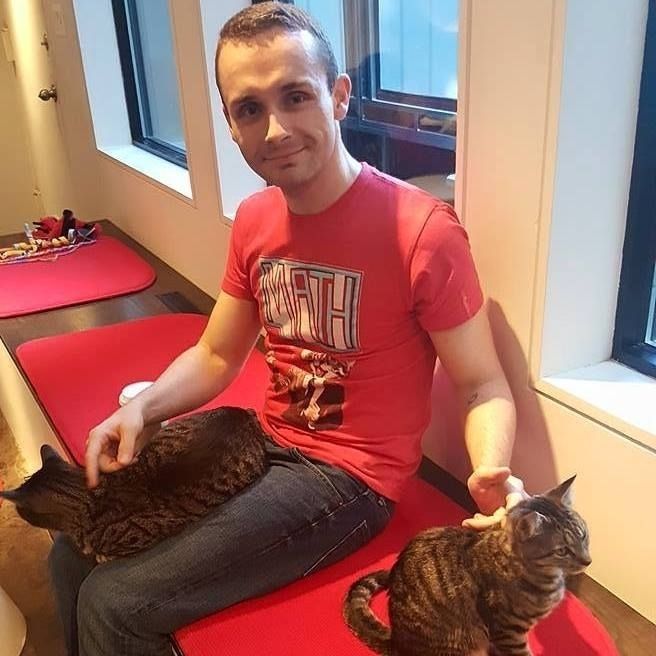 — Heading to Washington? Check out Sean's listing on misterb&b
— SHARE YOUR STORY! We are eager to hear your adventure on misterb&b!  Share your travel/host story with us! Tell the world how to have fun in every corner of Earth! Shoot an email to support@misterbandb.com