Bertrand & Eric are making the most of their hosting experience in Paris. They were surprised to see how many different cultures and ways of life they encountered. Their story gives an idea about the network of connections and new friendships that misterb&b contributes to create. 
We always try to have breakfast together, especially on their first day, before they start visiting. If not, we manage to have drinks together with our guests. Then if we manage to fix our schedules, we also enjoy walking with them through Paris and letting them discover this amazing city. 
In just 6 months we hosted 9 times, all our guests represent 11 nationalities worldwide. We never thought that we would have such an opportunity to meet such a diversified range of people. They've all been very interesting meet and to spend quality time with. I remember Tony from Australia, David a Colombian living in Dubai or Robinson a Chilean student  in Barcelona and Andres from Athens. They all had amazing personal stories and cultural backgrounds!
There's several memories I hold precious: an aperitif on our terrace with Balla, one of our guests and a friend of his; helping out our guest David to choose the perfect outfit for a party; the conversation with Tony about sexuality in China, how he had to flee his country and move to Australia to live freely his homosexuality. You see, the thing is, as I look back to all these moments, all I see is friends that I've made.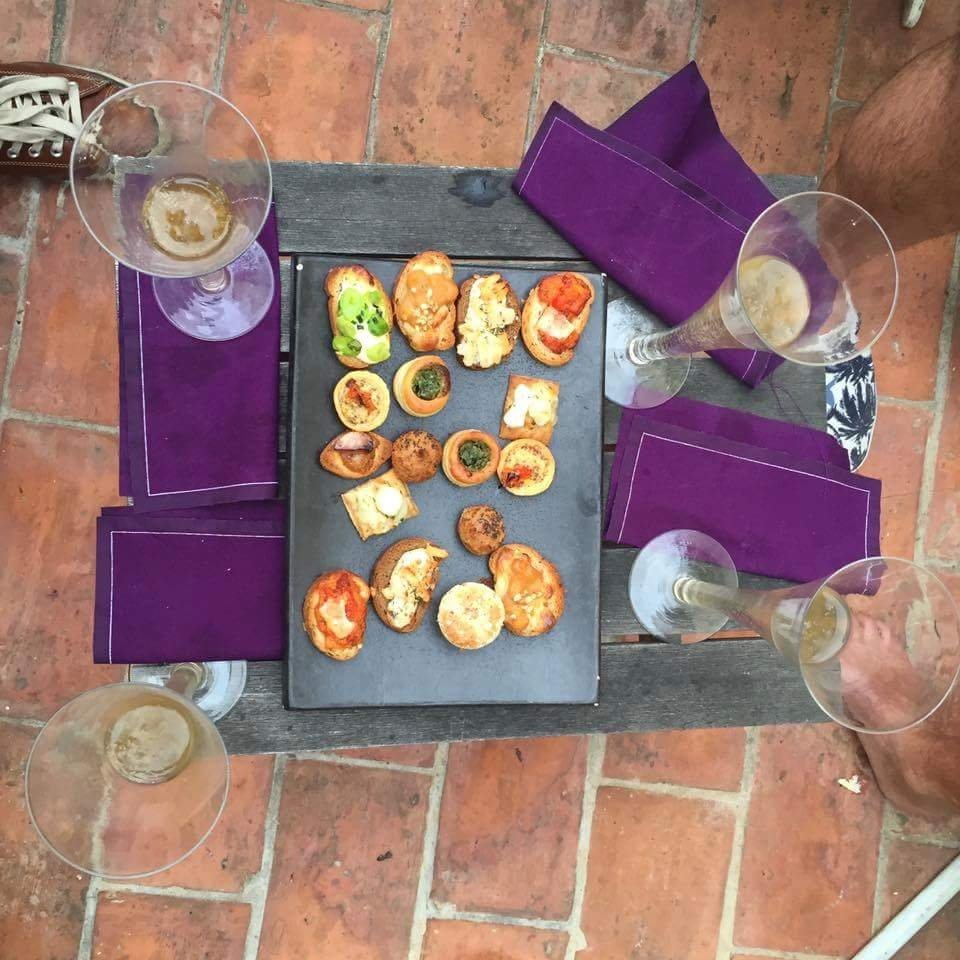 What is it like hosting for gay community?
The great thing is that with gay travelers there is an immediate complicity and trust, much more than we thought before registering! You can relate so easily: we rapidly jump to personal stories such as our coming out,  gay life in different countries, our jobs, our families and so on.
It's also fascinating how everyone schedules their trips differently: some schedule everything others just let the city surprise them. One thing they all have in common is great expectations towards the city and the gay scene in Le Marais
Overall we feel that hosting gave us the opportunity to make new friends. We still keep in touch with them through Facebook and WhatsApp.
Bertrand & Eric 

Heading to Paris? Check out Bertrand & Eric's listing on misterb&b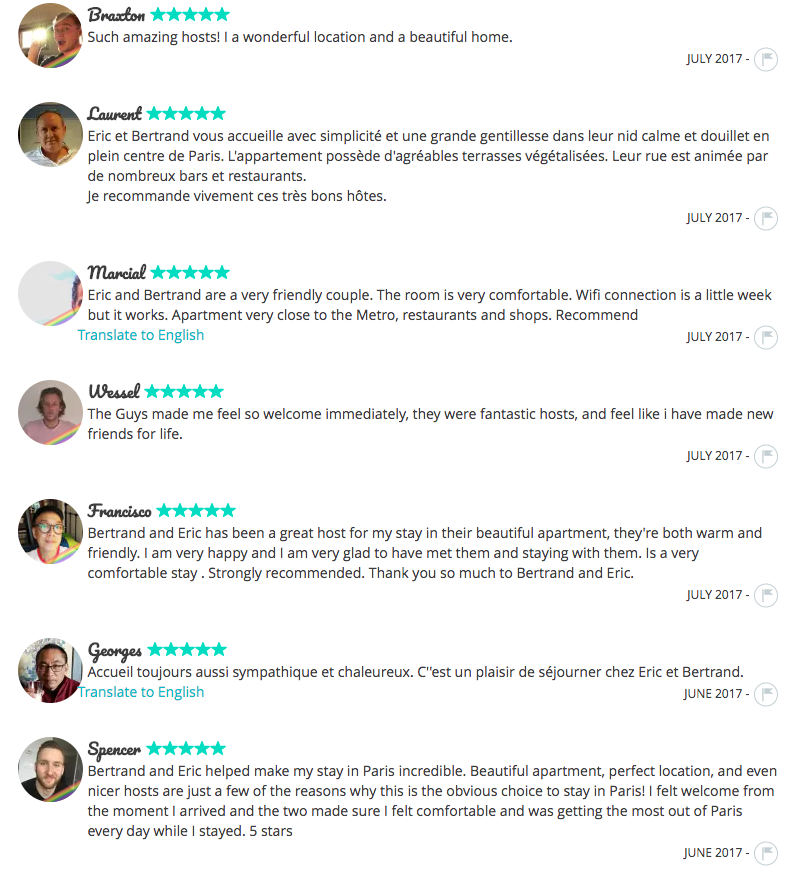 SHARE YOUR STORY!
We are eager to hear your adventure on misterb&b!  Share your travel/host story with us! Tell the world how to have fun in every corner of Earth! Shoot an email to support@misterbandb.com