What is the life like with hosting the gay community on misterb&b, the gay short term rental service?Marcus has met guys from many different professions since he started hosting in San Diego, it is fascinating to hear his story of encounter! 
I let the guests take the lead as to how much they want to hang out with me. Gay guests are as varied as other travellers who book the private studio via other platforms.  Some are quiet and want their privacy, others are enthusiastic and eager to share their experiences.  My guests have ranged from business travellers enjoying a well-prepared dinner in a nearby restaurant that caters to gay clientele after a long day at a business conference, to high energy single men who spend the day hiking and the night dancing at the local clubs.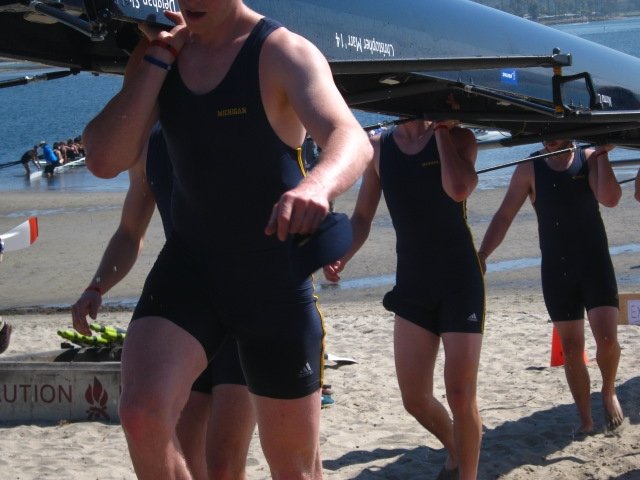 What is your best memory with your guest?
I spent a lot of time with a New York theatre artist with whom I had a lot in common.  I drove him up the San Diego County coastline, enjoyed lunch with him in Carlsbad, talking about theatre the entire time and finding that we had friends and colleagues in common.  We also attended a play together.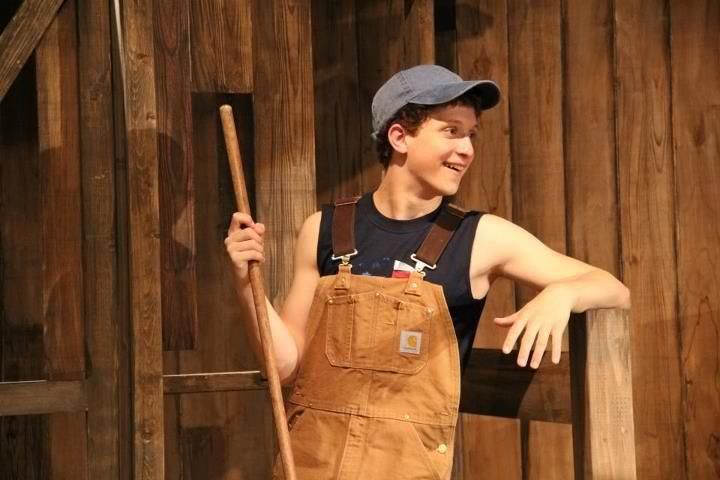 I spent a lovely afternoon in my garden with a couple of visitors from New Zealand, sharing gardening tips and listening to Baroque Choral Music.  The neighbors must have been pleasantly surprised. I was fascinated to learn about gay life in New Zealand.  I'm looking forward to visiting there and looking up the friends I met on their visit to California.
My favourite Misterb&b guest has to be the zombie.  Perhaps I should explain ... A handsome blond model/dancer/actor from Florida was hired to play a zombie at the Walking Dead Booth at ComicCon.  What other Misterb&b host has his own personal zombie?
What is it like hosting for gay community? 
There is a shorthand in communication with other members of the gay community that makes the shared experience much more comfortable.  There are no "is he or isn't he?" concerns.  Even when identifying as gay may seem to be the only thing I have in common with a guest ... that is a good place to start.  I also appreciate the opportunity to support others in the community by providing a comfortable and accepting place to stay when they travel.

Heading to San Diego? Check out Marcus's listing on misterb&b
SHARE YOUR STORY!
We are eager to hear your adventure on misterb&b!  Share your travel/host story with us! Tell the world how to have fun in every corner of Earth! Shoot an email to support@misterbandb.com