Where will you spend your next gay vacation and especially, with whom? If you like to travel gay and discover the world in a group, the gay travel agency HolidayPride offers two events in 2017 that should excite you: a superb discovery tour in Mexico at the time Mexico City gay pride, from 13 to 25 June and a dream gay cruise in Croatia from 23 to 30 September.
HolidayPride offers this Mexican tour for the second year in a row, following the success of its first edition. This tour is a 100% gay cultural group tour, at an affordable price, combining both destination discovery, support to the LGBT community and the local economy and a unique travel experience where it's easy to make friends and be yourself, if you're single or in a couple.
The Mayan culture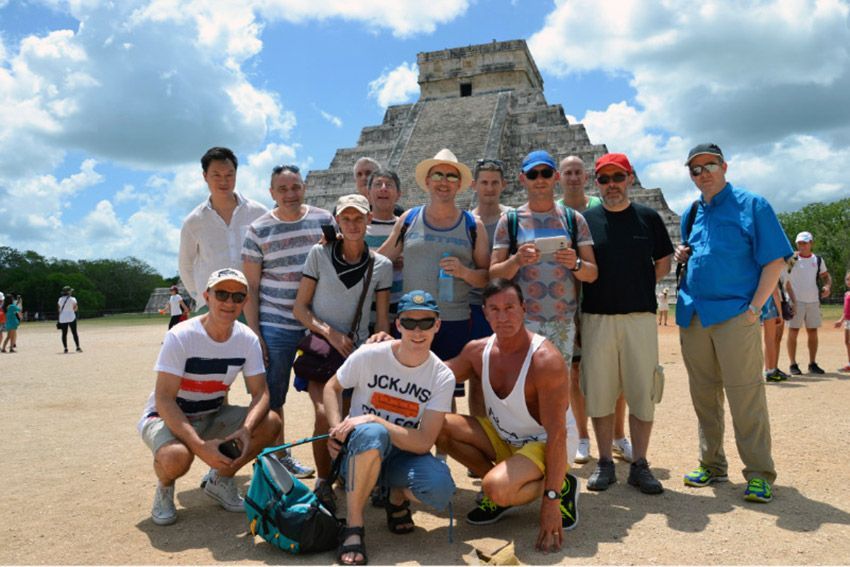 "Transmex Gay Mexplorer" is a 13 day trip to discover the Mexican history and culture, the Aztec, Zapotec and Mayan archaeological sites, the indigenous peoples and their lifestyle and to enjoy the flamboyant gay pride in Mexico City!
The tour starts on the Riviera Maya with the visits of Playa del Carmen, the archaeological site of Chichen Itza, the cenotes of Yucatan and then the city of Mérida. On the 4th day you will head to Uxmal, an ancient Mayan city then to Campeche. The next day, you will visit Palenque, one of the most impressive sites of the Mayan culture, in Chiapas. After a relaxing day in the Biosphere Reserve of Agua Azul, you will continue to San Cristobal de las Casas, at an altitude of 2,000 m and then stop at the splendid archaeological site of Monte Alban in Oaxaca.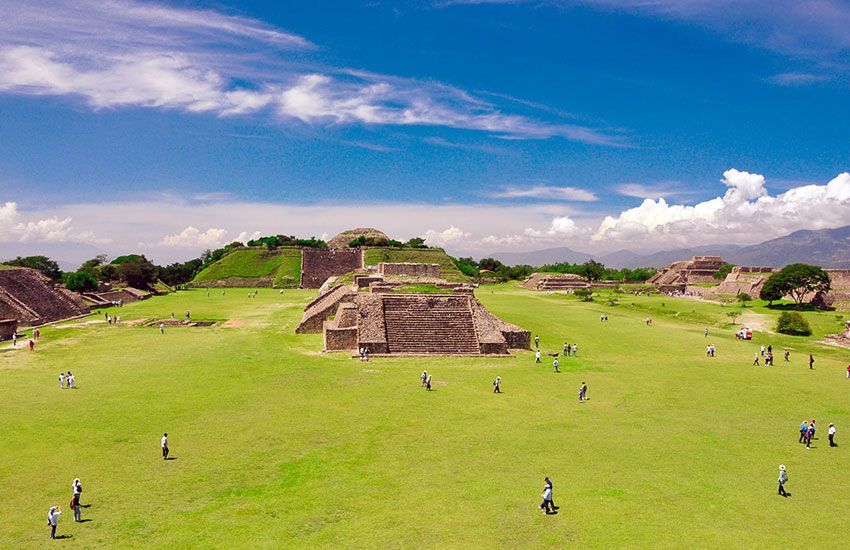 You will finally arrive in Mexico City, the biggest capital of the world, on the 11th day of this trip. More visits are planned but also a free day to enjoy the gay pride celebrations on June 24 and head back home on the next day.
This tour will be hosted in gay friendly hotels only, it's planned for a 100% gay group, departing from Paris or Brussels, from 2,720 euros per person, half board, all visits included plus a French speaking tour guide. To avoid extra costs, single travelers will be offered a "room-share" option: HolidayPride will find the most suitable roommate to share their rooms with during the tour!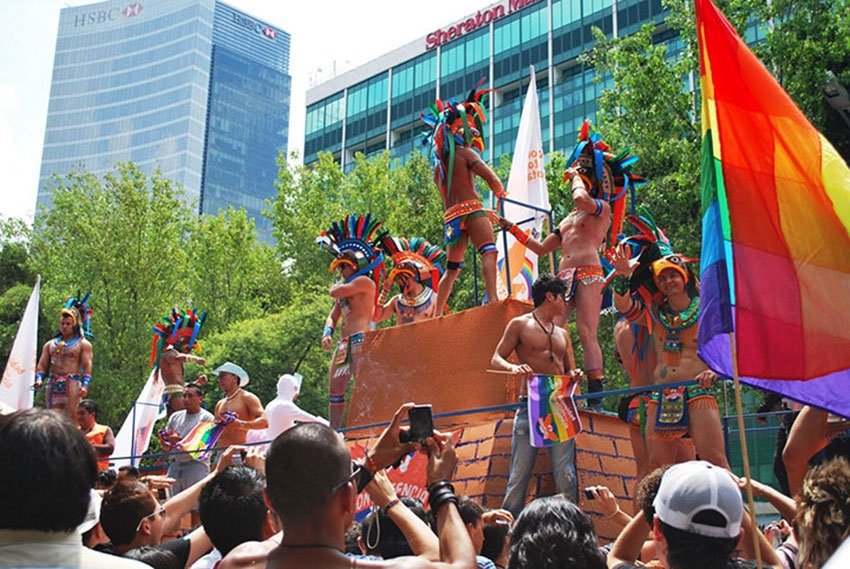 An intimate gay cruise
HolidayPride also offers a unique gay cruise in Croatia on a luxury ship, the MS Apolon *****, a human size boat that will accommodate 40 passengers to discover the treasures of the Adriatic Sea, far from the cliché of huge and festive gay cruises that put off some gay travelers.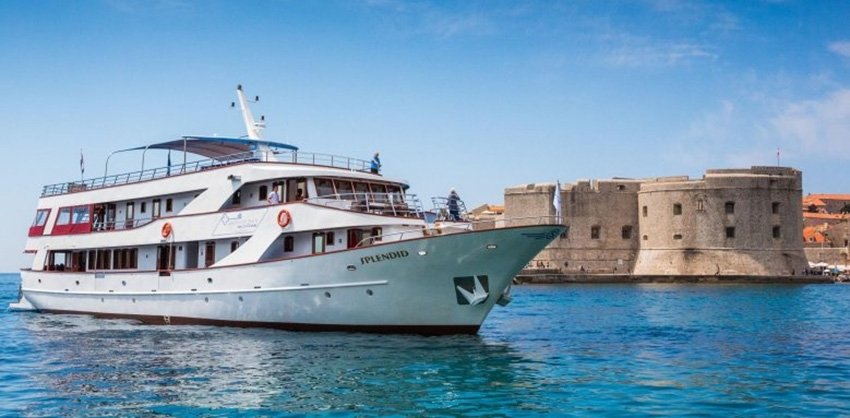 This is an intimate 7 day cruise, from island to island, starting in Dubrovnik and heading then to the splendid Elaphite Islands, Hvar, one of the most famous islands of Croatia and a jetset celebrities favorite, Bol and its famous beach, the city of Split, whose historic center has been declared a World Heritage Site by Unesco since 1979, the island of Brač and the island of Korcula before returning to Dubrovnik.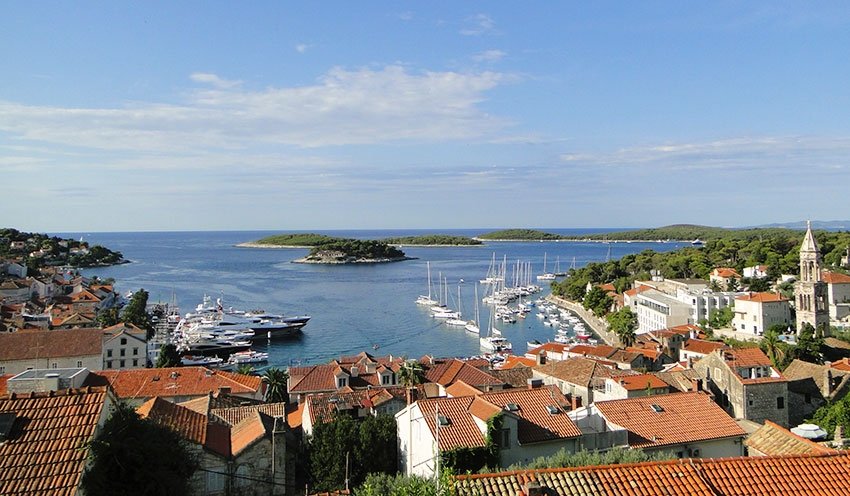 Throughout this route, the captain and the gay friendly crew will take care of you. You will just relax, sunbathing on the deck, swim in the pristine coves, enjoy the many visits and the conviviality moments. You will also be able to enjoy the many gay and naked beaches of these paradisiac Croatian islands.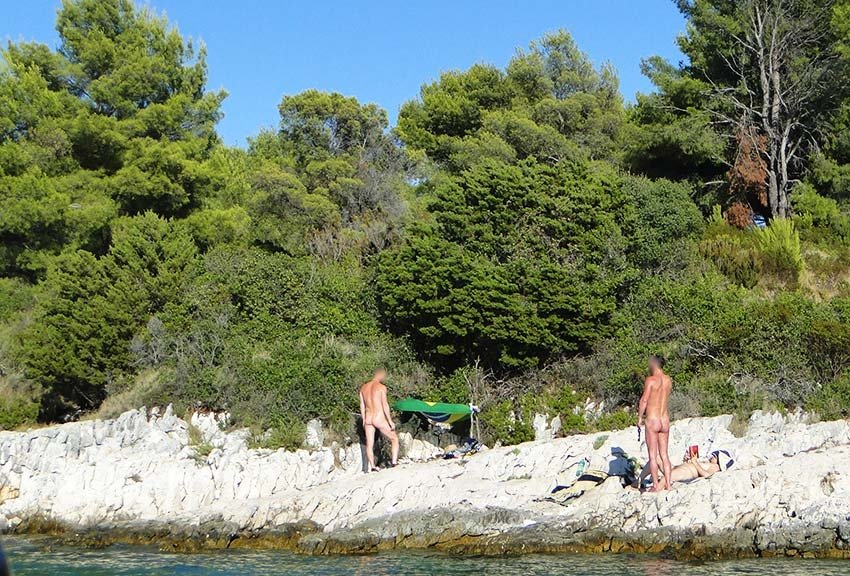 The MS Apolon is a brand new ship, whose cabins are spread over 2 decks with common areas, a lounge / restaurant, a lounge bar, a covered terrace and a solarium terrace with a small pool / jacuzzi. This gay cruise in Croatia is offered from 1,049 euros per traveler. Solo travelers can share a cabin with another solo traveler and therefore avoid paying a "single" supplement!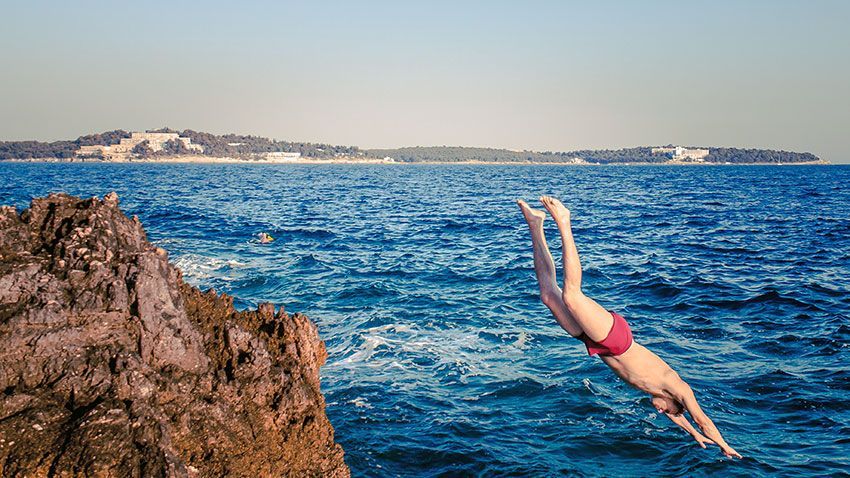 (Photo © Ivana-Vasilj - Flickr)
For more information about this Mexican gay tour and this Croatian gay cruise, go to the HolidayPride website, your gay travel agency based in Brussels for over 10 years. You can also visit HolidayPride's facebook page!