We are thrilled to present the new edition of our gay travel magazine: mister10 is not only a gay travel website, it is also a paper magazine, which you can find physically in the main gay places of France, every 3 months, and browse online.
For this second issue, here are some of our features : the Top 10 of Sydney's must-sees right before Mardi Gras starts, a focus on gay ski events worldwide this winter, great tips to enjoy the city of Vancouver, a splendid property in a new seaside resort in Morocco, and a focus on a new travel companion: gay dating app Ziipr.
Our cover boy is from Paris, handsome Jean-Benoît is a passionate traveler. Photographs © Cédric Dufréchou (see below).
mister10 is a free magazine, published in French and English. You can browse it below or check our first edition here.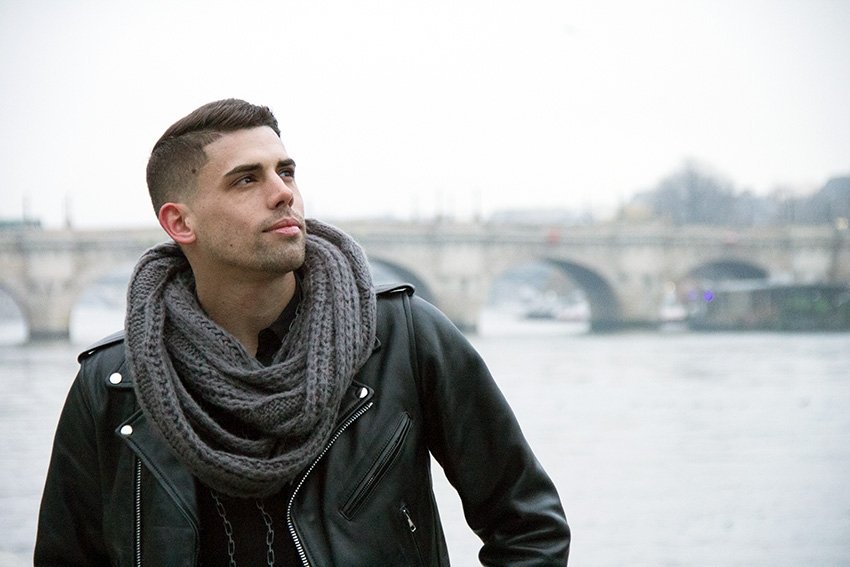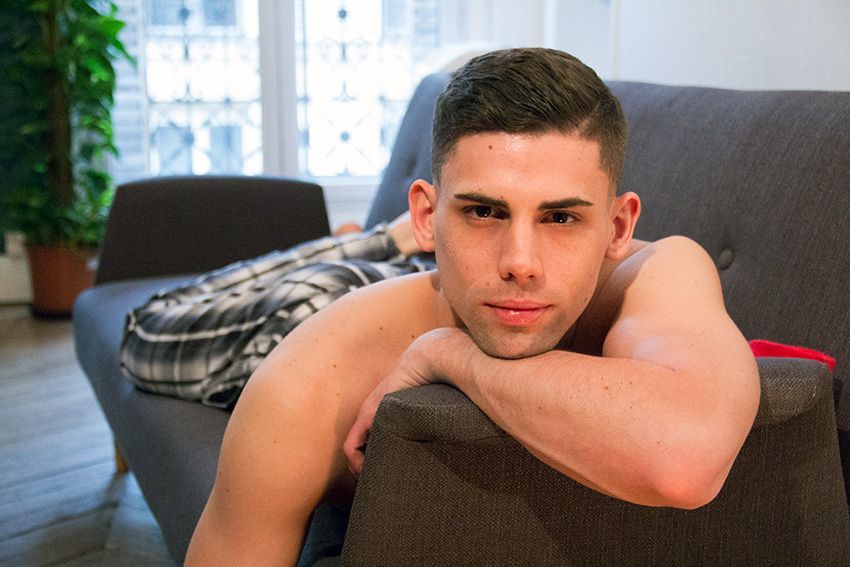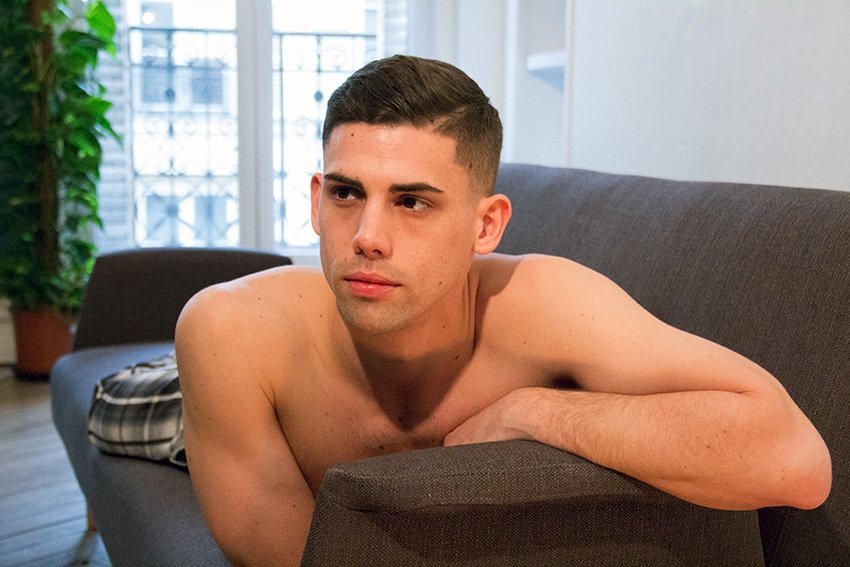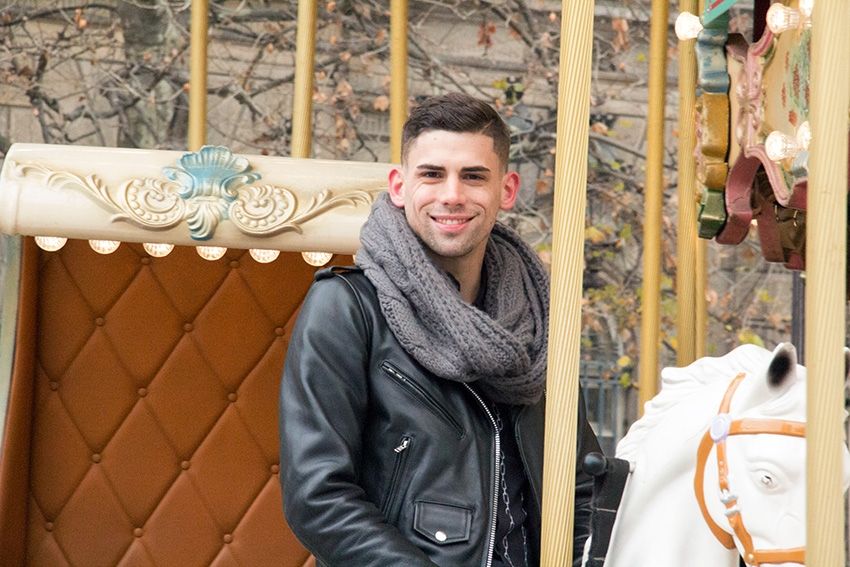 Stay Social
Wherever you're headed, don't forget to add us on Instagram, Facebook and Twitter and share your travel pictures using the hashtag #ExperienceYourPride. We'll share the best pics with our global LGBTQ travel community! Share your host story or Local Tips about what to do in your city, and make a video to promote your listing. Interested? Then just email us at stories@misterbandb.com and we'll get back to you.