Discover Los Angeles, Los Angeles tourism Office just launched a new promotion campaign called #EveryoneIsWelcome which includes a transgender woman and a gay couple; In this new video broadcasted on all social media, the city presents itself as open to cultural diversity, showing people of all origins, gender or sexuality. Throughout the video, we are following colorful paper planes while we are listening to the music from the film "Real Love Baby" by John Misty.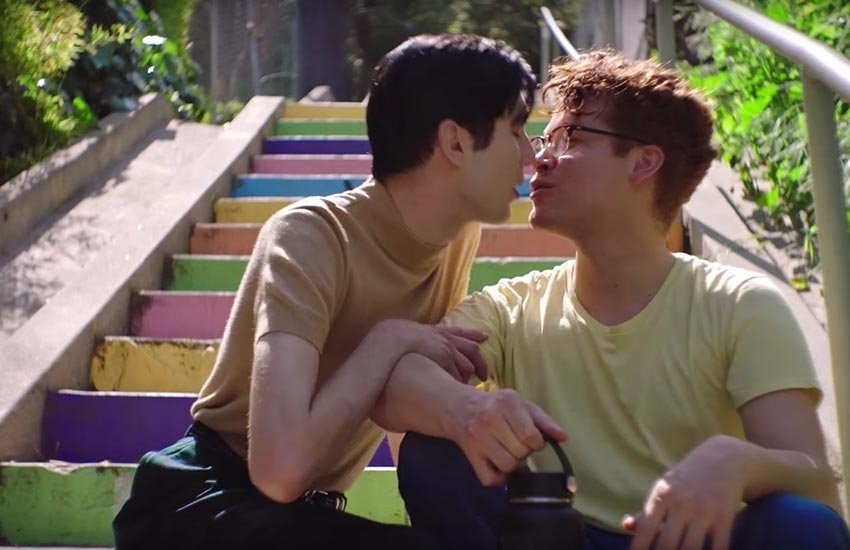 This #EveryoneIsWelcome campaign is also a reaction to Donald Trump's travel ban, an anti-immigration Executive Order that barred foreign nationals from Iran, Libya, Somalia, Sudan, Syria and Yemen from entering the United States for 90 days and all refugees for 120 days.
 Read more about all Los Angeles touristic attractions and activities on the city's official website.