Roberto is what everybody would call a man-of-the-world.  He splits his time living between Portland, Oregon and Palm Springs. He has many and varied interests: swimming, volleyball, cycling, yoga, cooking, gardening, reading, lively conversation and of course he is fond of his misterb&b experience.
"Being a host on misterb&b has brought a great deal of wonderful community into my life. I love meeting new people, especially other queer men. misterb&b has given me the opportunity to meet interesting people from around the world. Hosting is a chance to have some wonderful exchanges that would otherwise not be possible. 
I am a lover of the wilderness and I also love being a host, especially for gay community. The best memories related to misterb&b are those where these two passions of mine combine. I have a very special accommodation I call "The Cabana", in my backyard.  It is perfect for the adventuresome, "outdoorsy" individual or couple who love being close to nature.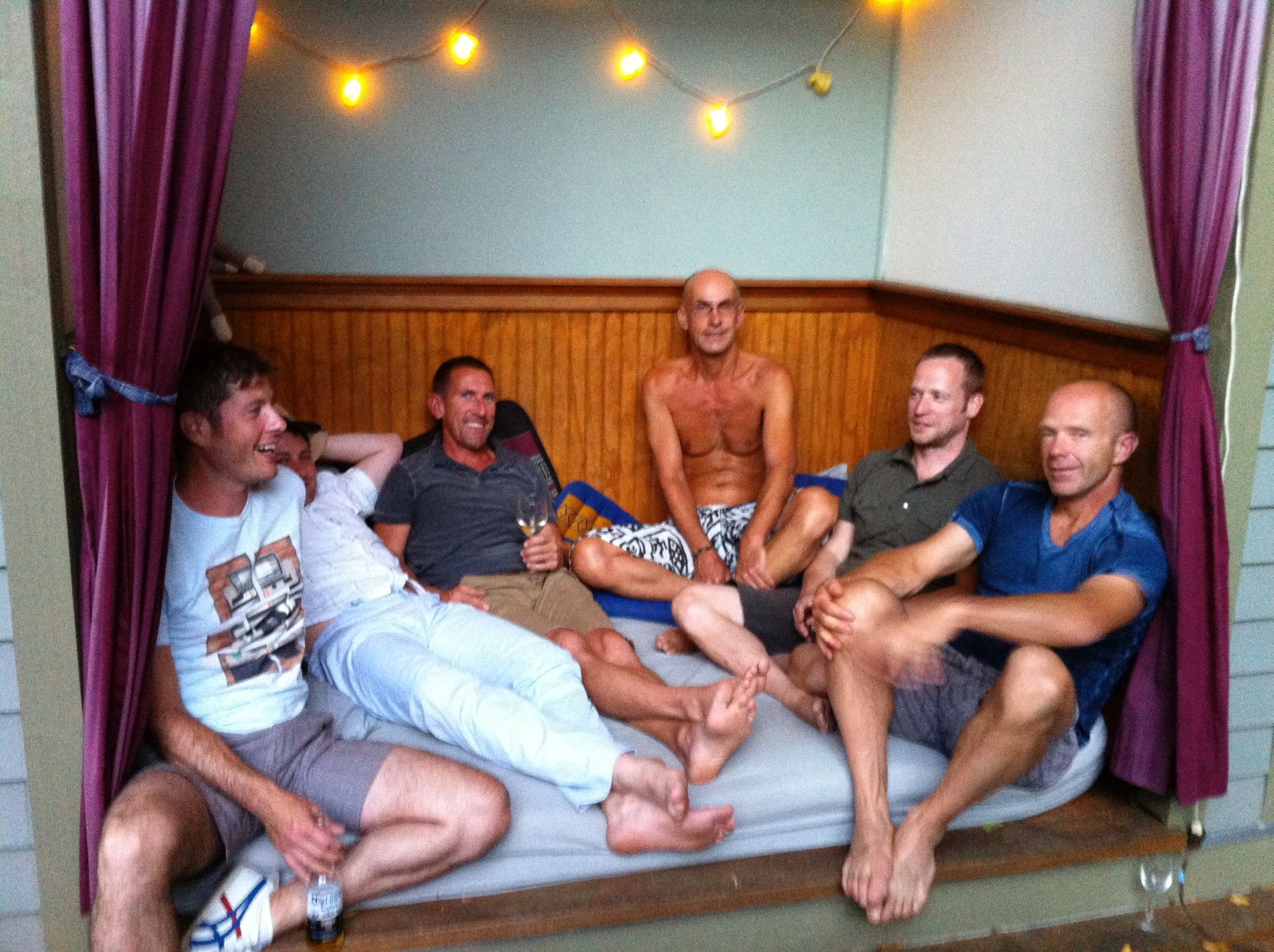 It attracts guests who love a lot of the things in life that are so important to me, like living simply, comfortably, and "greenly".  For example, some of my guests really love taking advantage of my very green and natural outdoor shower. It goes without saying, I enjoy sharing my space: meeting new people is as a matter of fact a little bit like traveling, it changes you.  
Conversations with guests have been wide-ranging, about everything from politics and world events to just plain silly, funny stuff. My backyard is such a special place that, when comfortable for everyone, I will hang out on nice summer days with my guests, simply chatting, sun-bathing, sharing a meal, or playing a game.  On one occasion, a couple from Hawaii who had been here before brought in some groceries and we had a lovely outdoor picnic.
I must say that since becoming a misterb&b host, life has become that much more interesting and engaging. I hope to get to meet and spend some great moments with many more guys from all over the world!"

Heading to Portland? Check out Roberto's listing on misterb&b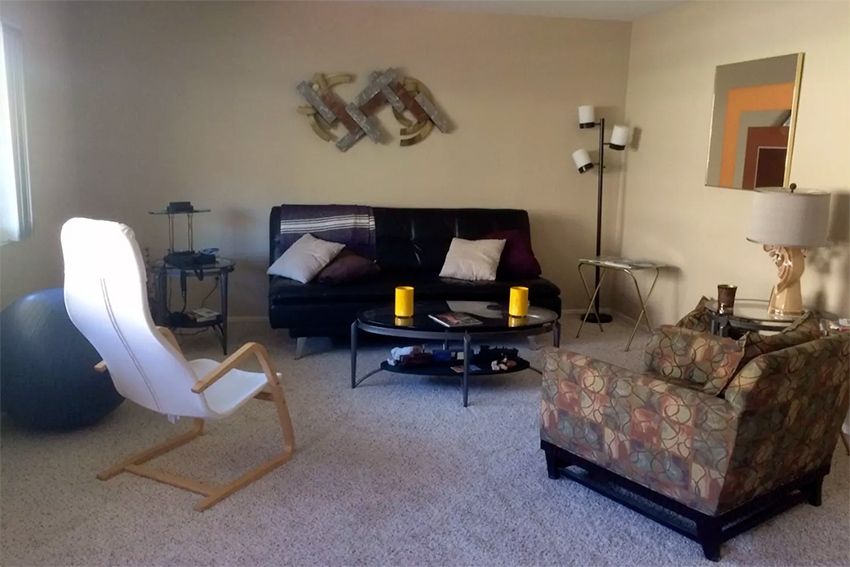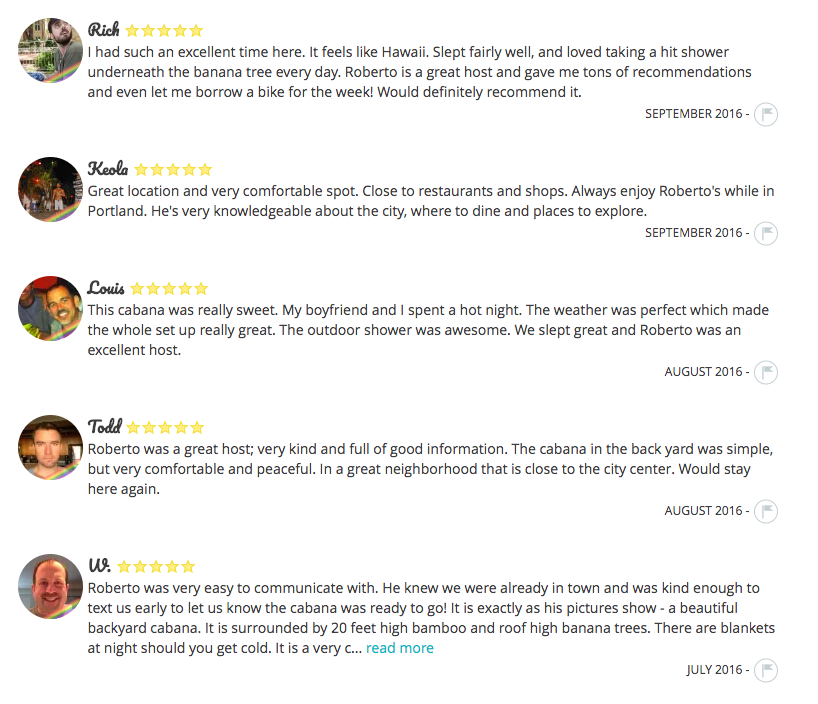 SHARE YOUR STORY! 
We are eager to hear your adventure on misterb&b!  Share your travel/host story with us! Tell the world how to have fun in every corner of Earth! Shoot an email to support@misterbandb.com