We are happy to launch the 3rd issue of our gay travel magazine: mister10. For this spring edition of our paper magazine, we asked Max Emerson to be the cover boy. Max Emerson, a 28-year-old American model, is one of the biggest gay celebrities on social media, followed by nearly 800,000 people on Instagram and more than 100,000 on YouTube where he broadcast his bare-chested videos! See below some pics of this gorgeous hunk!
For this third issue of our mister10 magazine, the Top 10 of the must-sees of Montreal, a focus on 10 essentials for next summer and the insider tips of a gay misterb&b host in Madrid, a few weeks before the Worldpride!
Mister10 is a free magazine, published in French and English. You can browse it below. You can find our previous editions here: #1 and #2.
A big thank you to all our partners!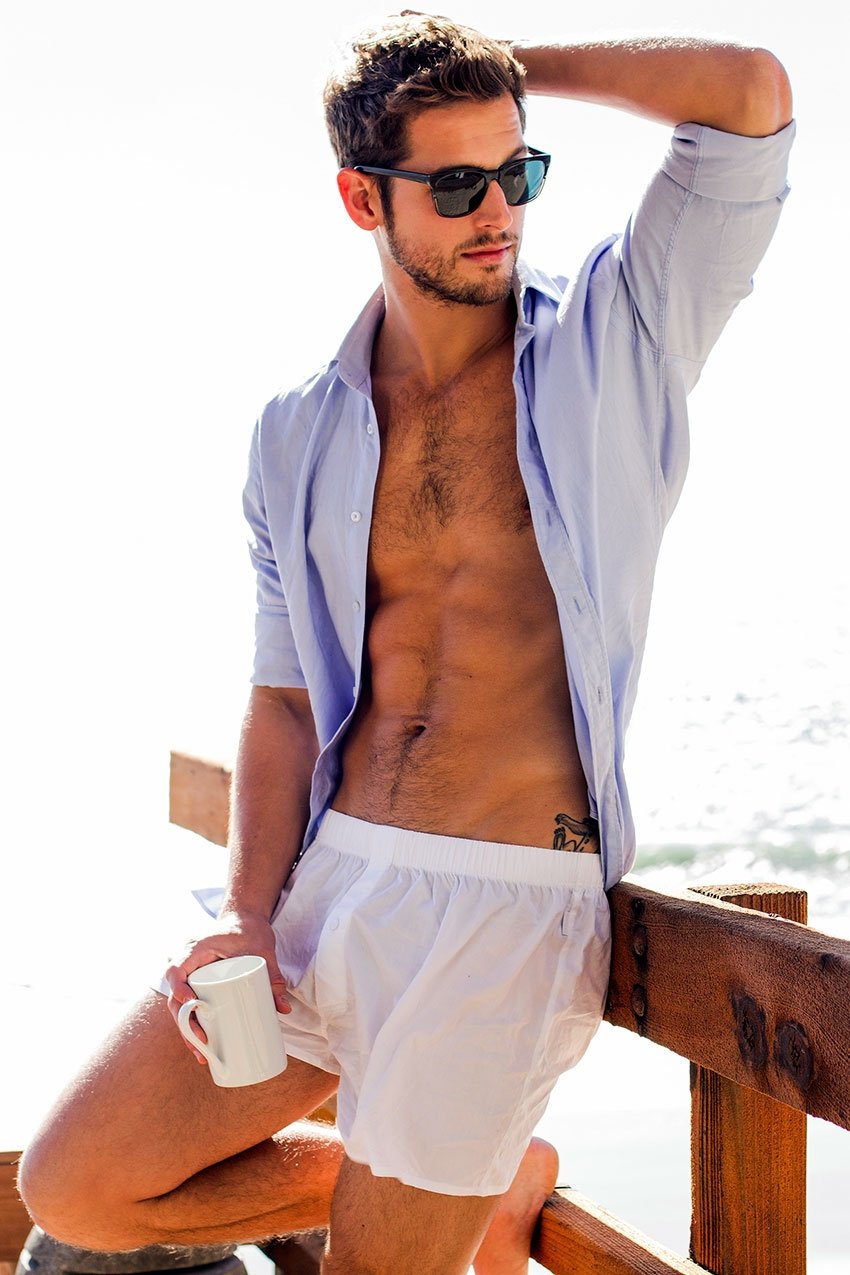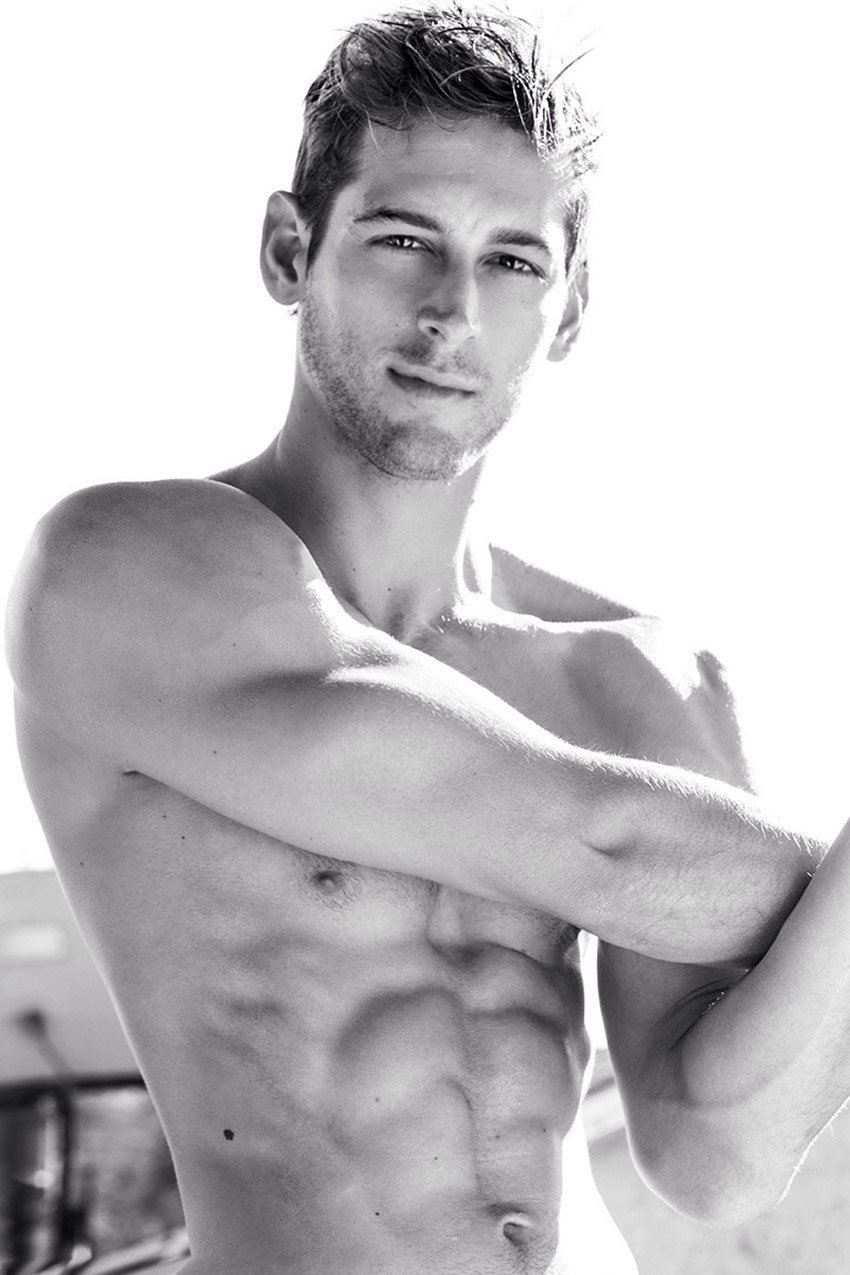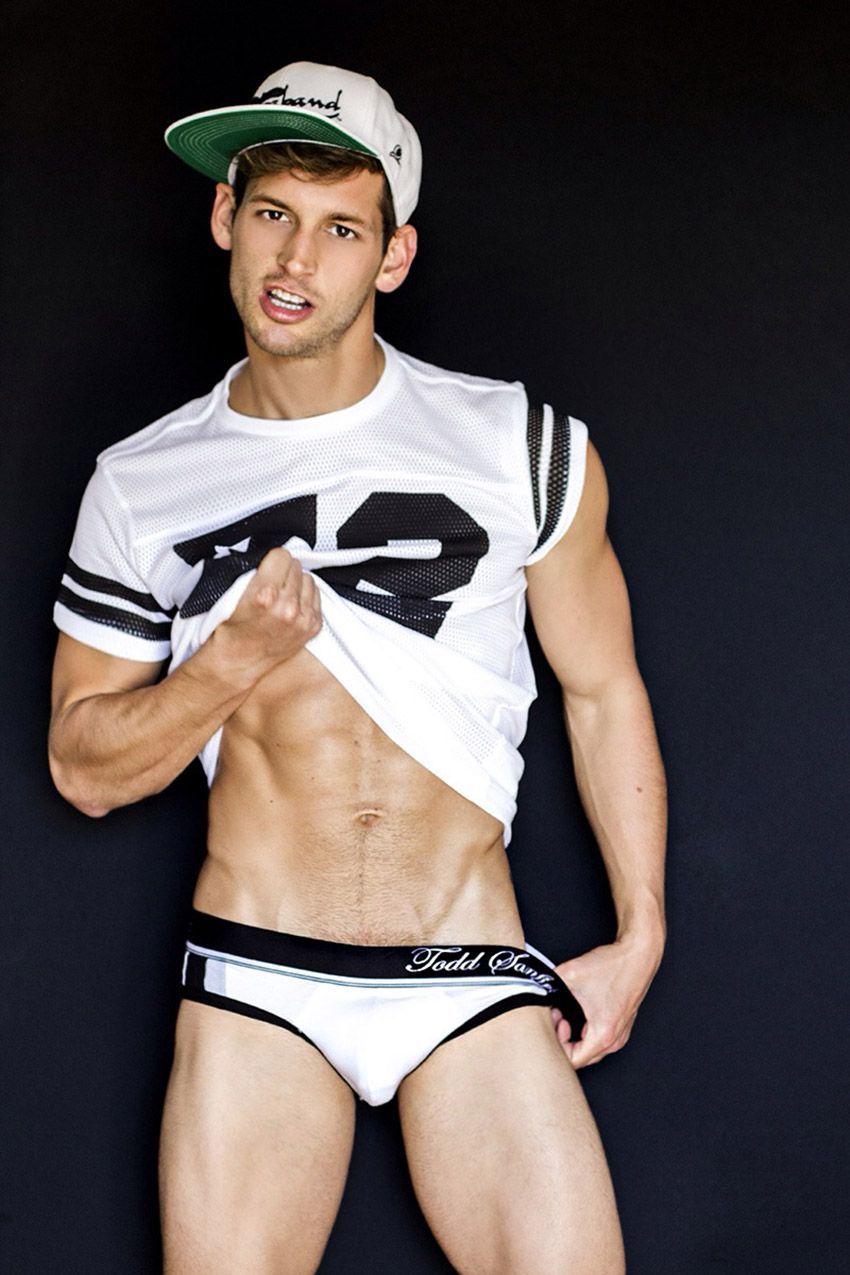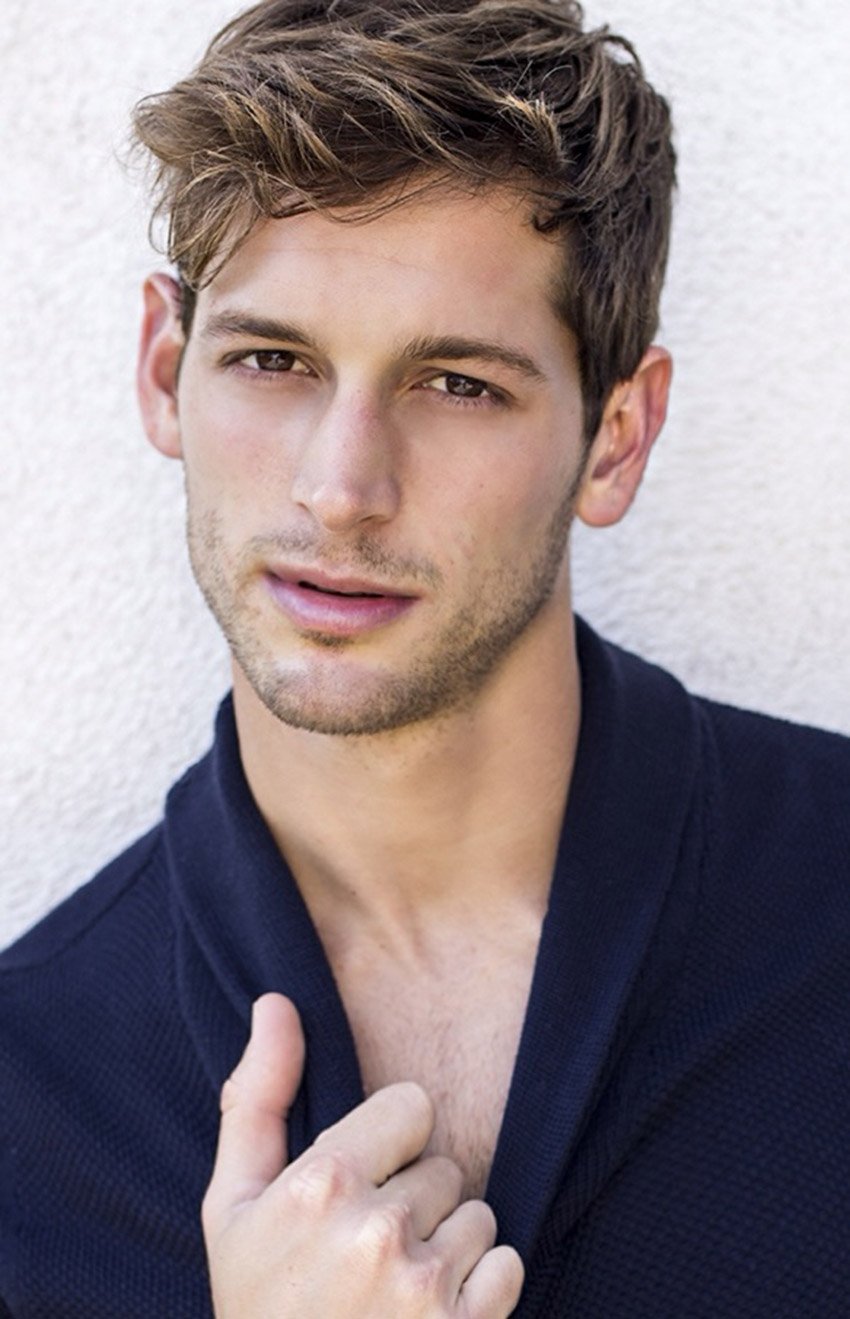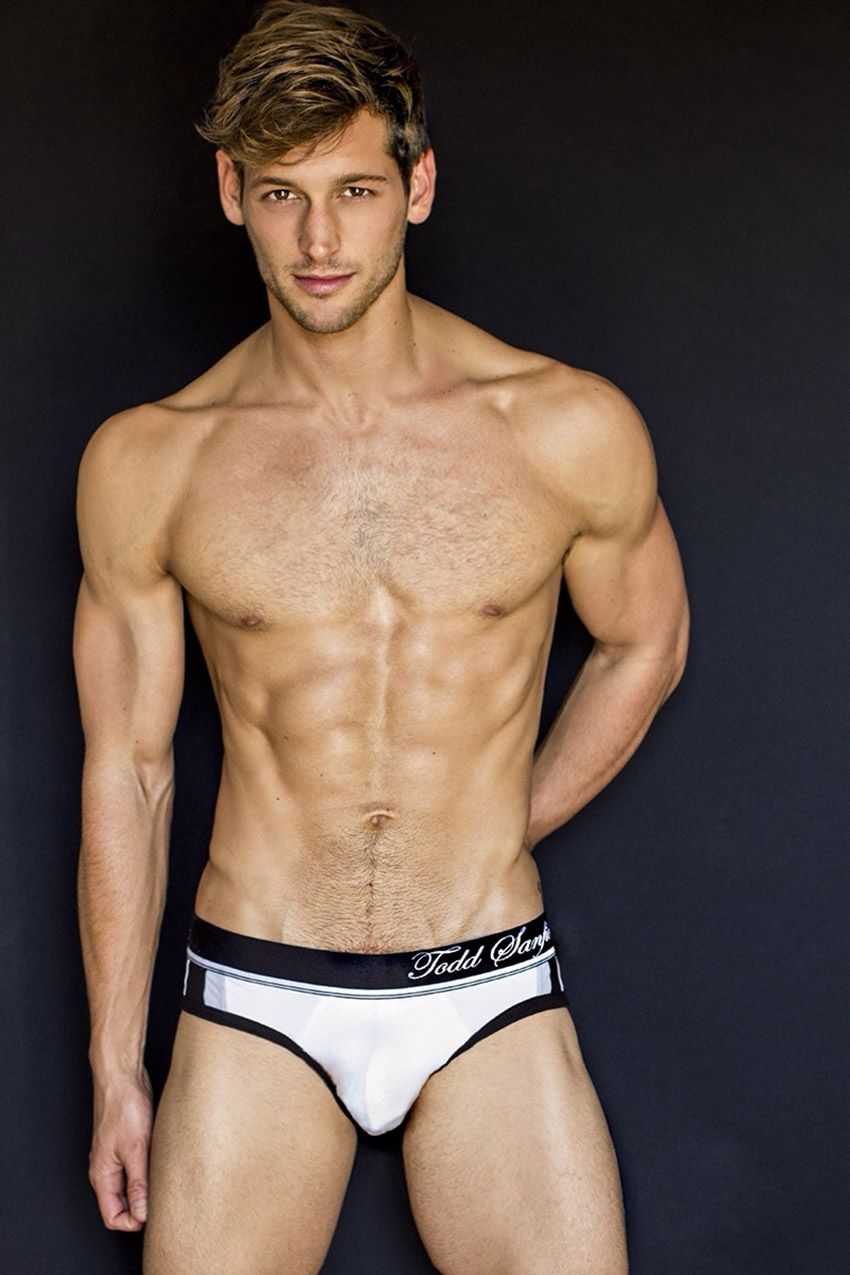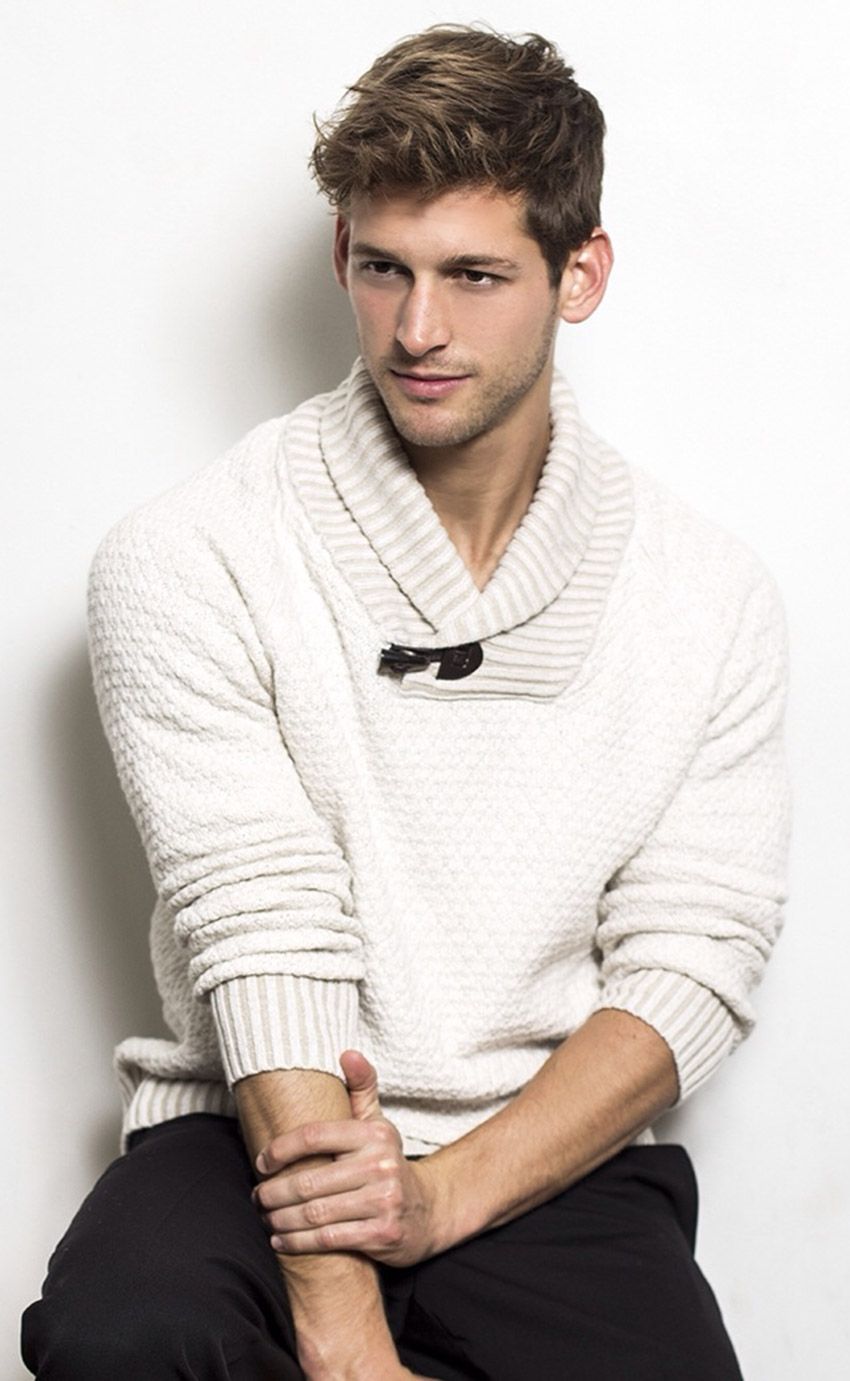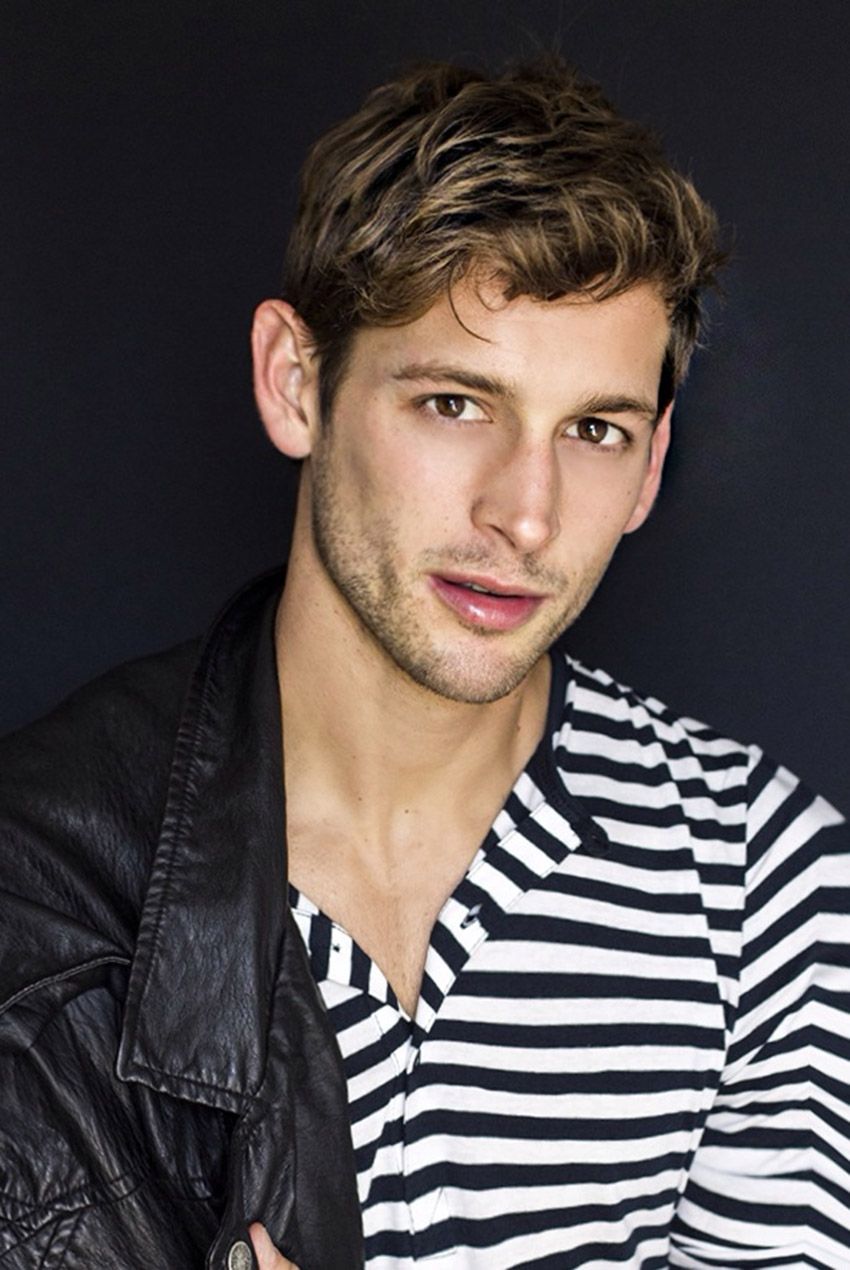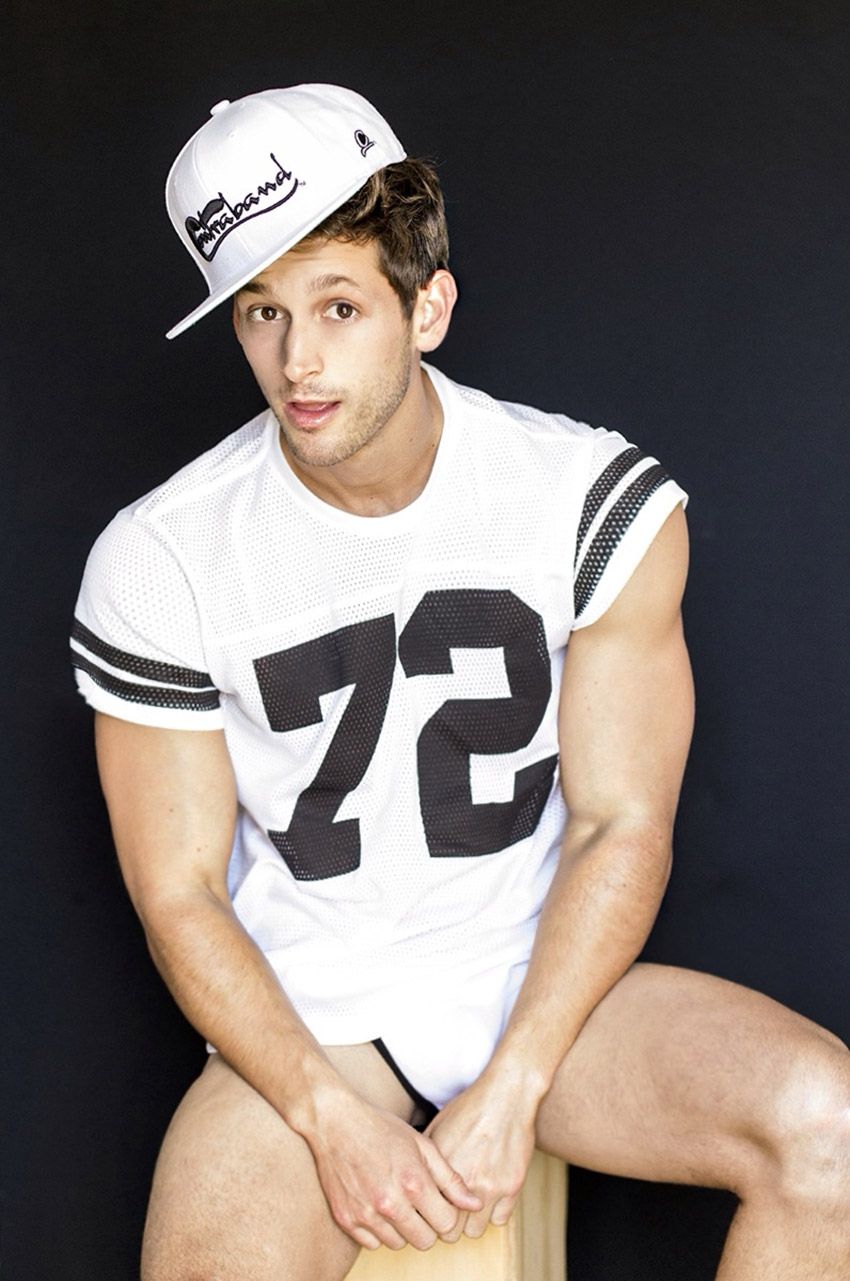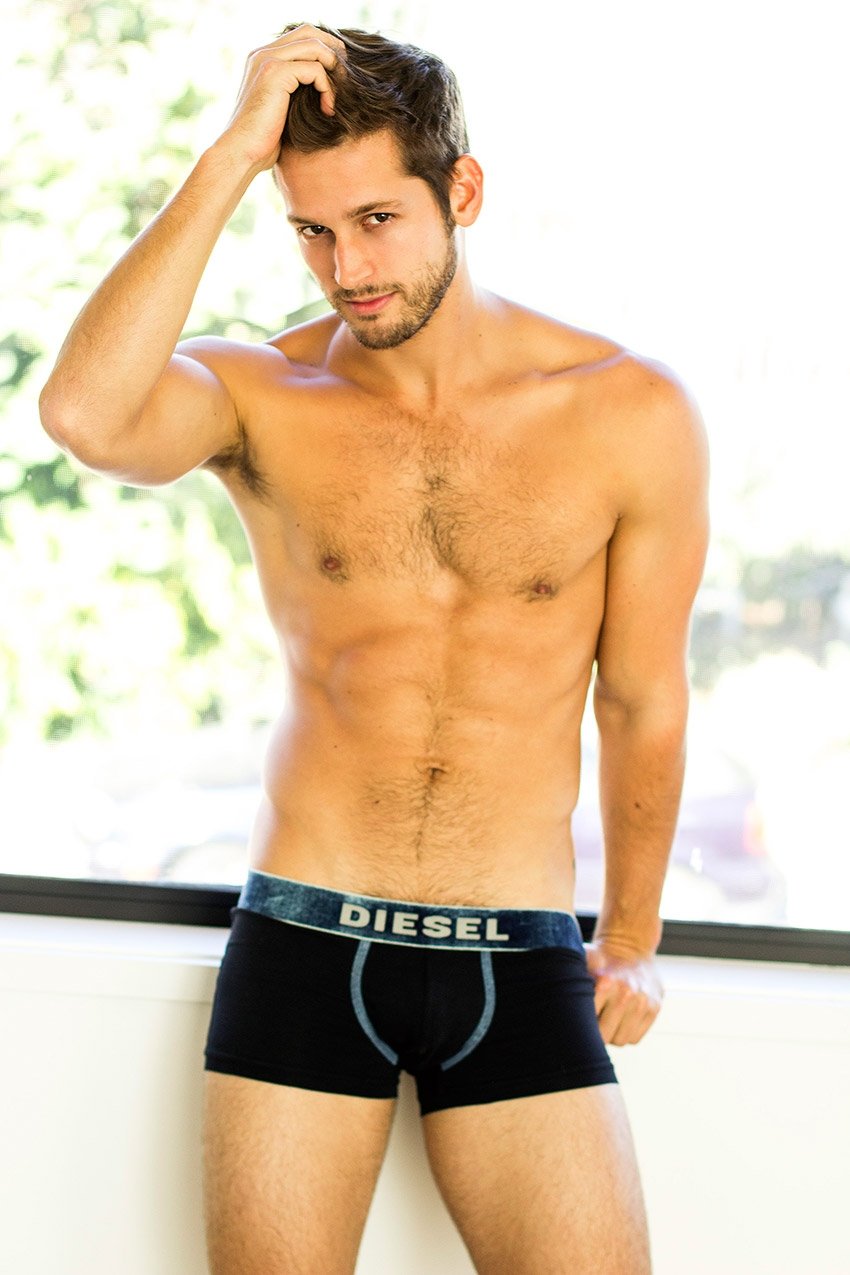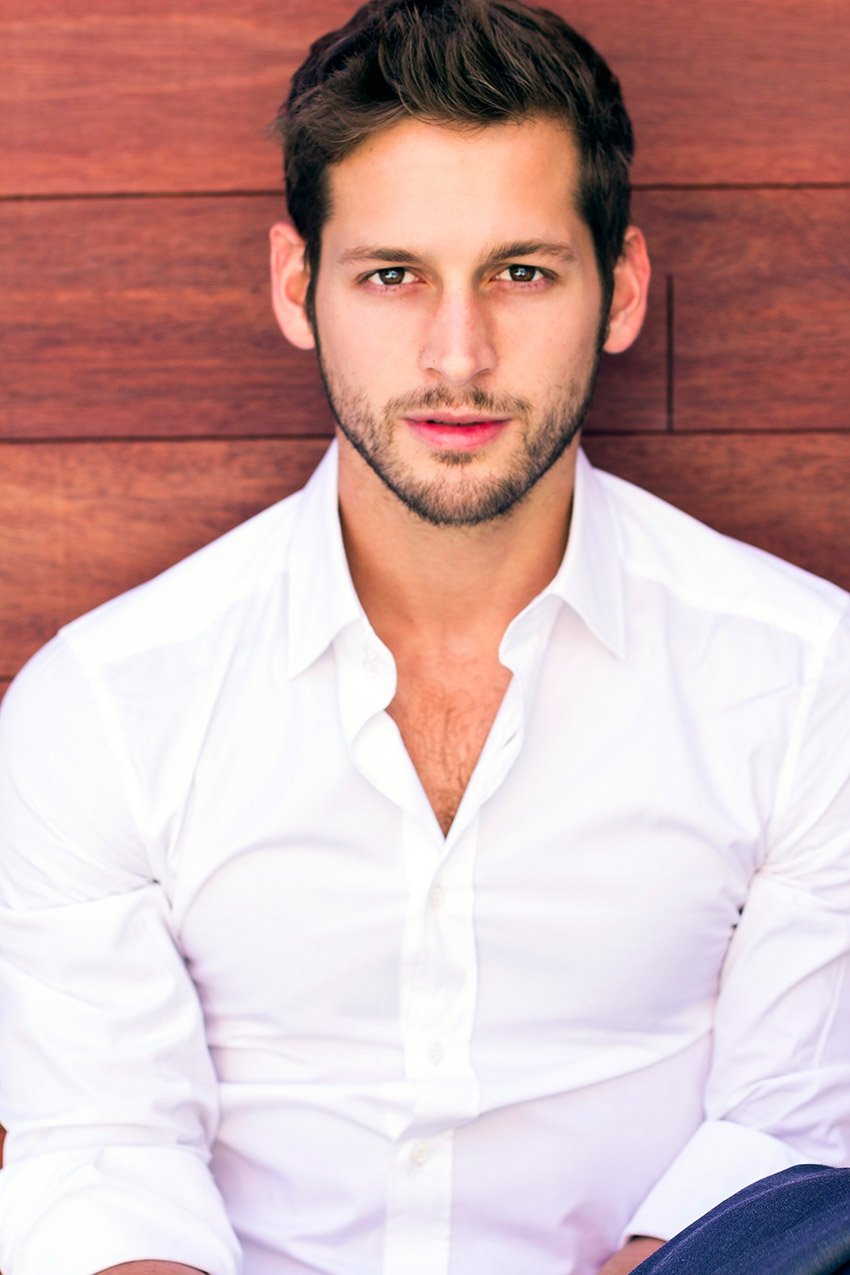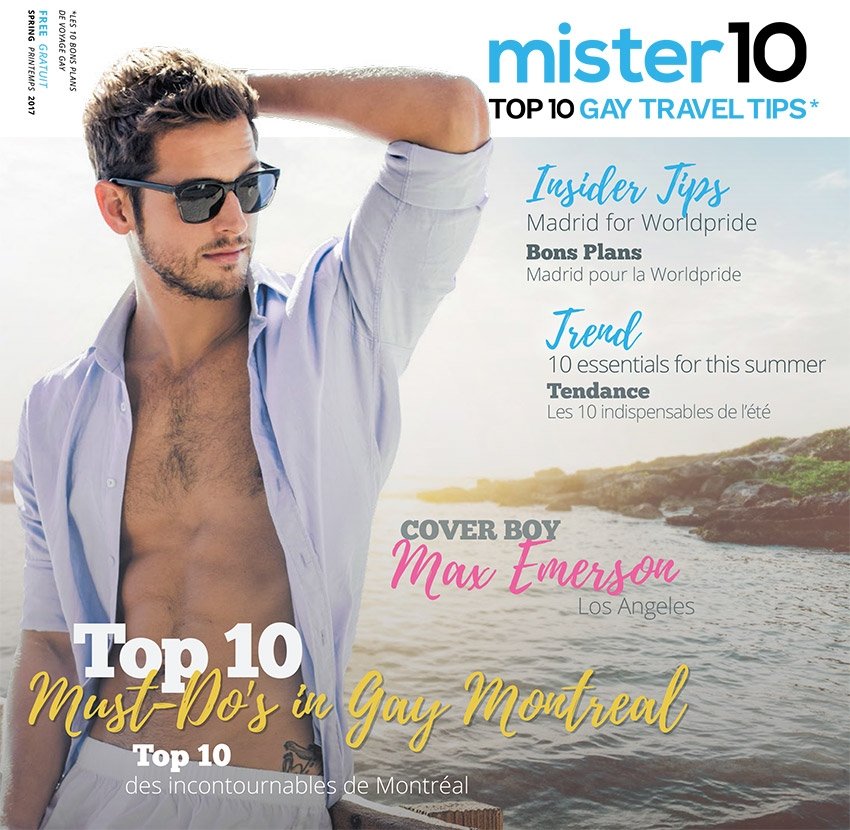 Stay Social
Wherever you're headed, don't forget to add us on Instagram, Facebook and Twitter and share your travel pictures using the hashtag #ExperienceYourPride. We'll share the best pics with our global LGBT travel community! Share your host story or Local Tips about what to do in your city, and make a video to promote your listing. Interested? Then just email us at stories@misterbandb.com and we'll get back to you.