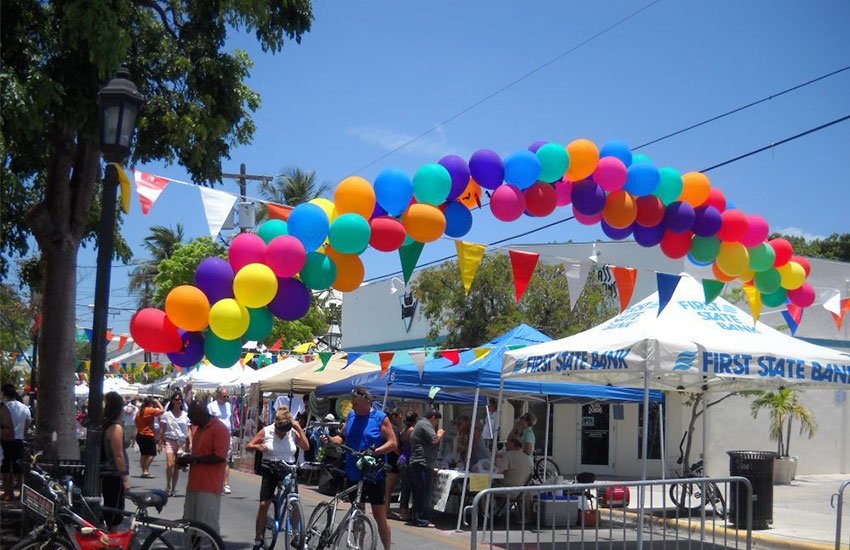 Key West Pride
Key West Pride is without a doubt one of the hottest pride events in the world. A tropical paradise 90 miles to Cuba, Kew West is the southernmost point in the continental US and the 2017 Pride will take place June 7-11. Key West Pride is the main LGBT event of the year in this idyllic location so popular with gay travelers since the 70s. The gay pride parade will be open to everyone and will take place on Duval Street on Sunday June 11. This is the opportunity to affirm the city's motto "one human family".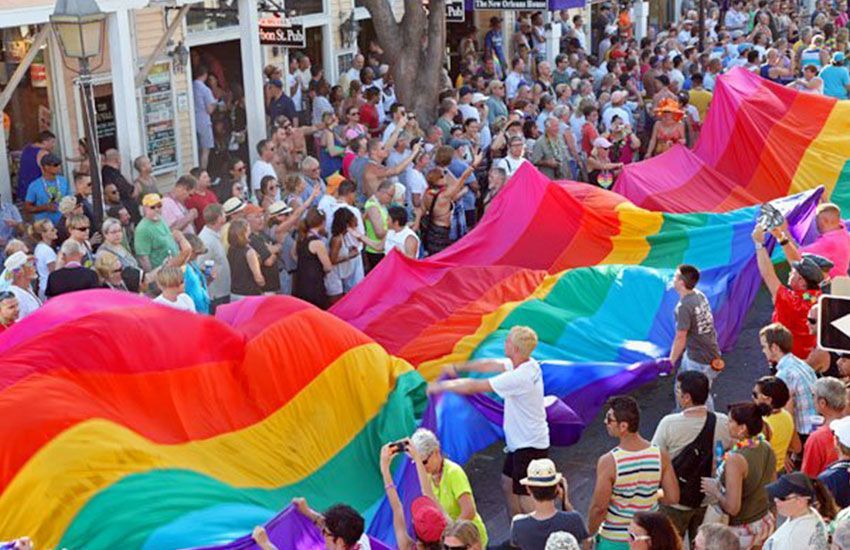 You'll enjoy plenty of events during these five days of Pride: pool parties, drag shows, sea activities such as kayak or sailing at night. You'll also be able to attend the Stoli Key West Cocktail Classic, a challenge where American bars meet to create the most original cocktail. Spectacular: a rainbow flag about 1.6km long will be unrolled during the Pride parade and will link the Gulf of Mexico to the Atlantic Ocean along Duval Street.
For more information about gay Key West, go to keywestpride.org or gaykeywestfl.com.
Experience a More Welcoming World
Cozy apartments, private rooms and amazing homes: be welcomed by the gay community in over 200 countries
Apartments, rooms, homes: be welcomed by the gay community
Stay Social
Wherever you're headed, don't forget to add us on Instagram, Facebook and Twitter and share your travel pictures using the hashtag #ExperienceYourPride. We'll share the best pics with our global LGBTQ travel community! Share your host story or Local Tips about what to do in your city, and make a video to promote your listing. Interested? Then just email us at stories@misterbandb.com and we'll get back to you.
Book your next gay trip with misterb&b and be welcomed in 1 million LGBTQ-friendly accommodations in 200 countries
Search now
By using this website, you consent to the use of cookies for analytics purposes
Your account has been suspended for security reason. For further information, please contact our Trust & Safety team at trust.safety@misterbandb.com