Traveling to gay Paris for summer? Make your way to the world famous Galeries Lafayette, the most iconic Parisian department store and enjoy an exceptional shopping experience! In addition to the usual summer sales, the department store has put up some cool special offers for misterb&b users to enjoy until August 31.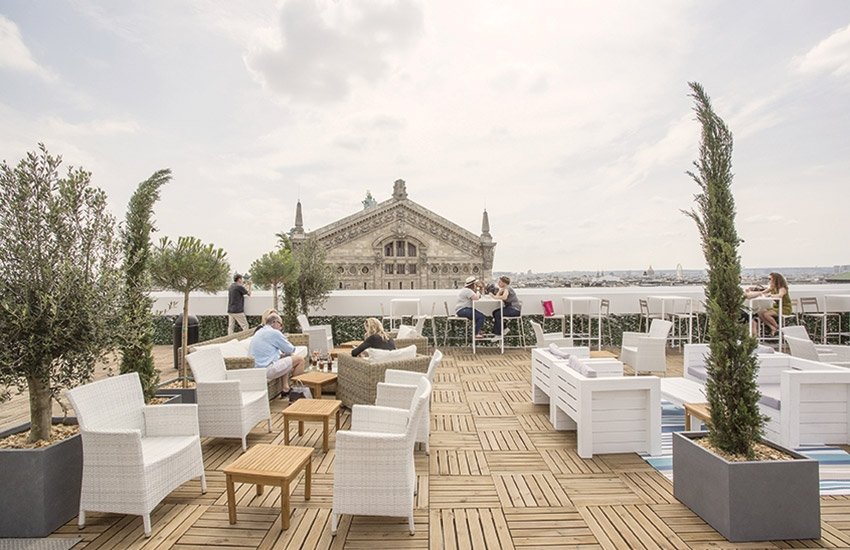 For instance, you can get 2 tickets for a BIG BUS sightseeing tour around Paris! Valid for 1 day, they will be available for you at the Concierge Desk (Main Store, Coupole, 2nd floor) when you will present this voucher and a proof that you shopped for a minimum of 800€.  The offer is valid for 2, until stocks last.
Another cool gift for a hot day in the city of love: a free ice cream by "Louise"! Just print this voucher and show it at the "Louise" ice cream corner in the Main Store, Coupole, 6th floor. No need to purchase anything. You'll get one scoop and one topping per voucher and per person. (The voucher is non-exchangeable and non-refundable, valid until August 20th).
Last, the Galeries Lafayette grant you a priority tax refund service after your shopping. To enjoy it, present this voucher at the Concierge desk in the Main Store, Coupole, 2nd floor with your receipts for purchases over 175,01€. You'll get one ticket per person and per voucher (see conditions inside the department store).
These offers are available until August 31th. The shop is open from 9:30am to 20:30pm Monday to Saturday and from 10:00am to 19:00pm Sunday. To know more, you can go on Galeries Lafayette's official website and also follow @GaleriesLafayette on Facebook.