Jozef has the perfect insight about hosting with us. He's from Prague and has hosted since the very beginning of misterb&b. His words are truly inspiring: the beauty of traveling and the pleasure of sharing your story with a stranger who then becomes a friend. Enjoy this interview and stay like a gay local!
What's it like hosting for the gay community? 
Very unique and I really like it. Hosting other LGBT people also makes me feel more comfortable.
Do you enjoy spending time hanging out with your guests?
It's very individual, depending on my free time and on personal chemistry. With some guests, I just see them during check-in, with others, we hang out and sometimes become friends.

In the majority of cases, single travelers are looking for the possibility to socialize with the local community, therefore the host, too. Also, to get some local tips and maybe chit chat in the evening to share their experiences in this amazing city.
What interesting people have come to stay with you?
The ones that I've gotten the chance to know better have all been interesting in some way: different ages, background, religions, education or color of skin. This is the most enjoyable part of hosting; meeting completely different people from all around the world.

If you think about it, it takes a leap of faith in a way. When you're traveling and booking an accommodation at someone else's place, you never know what or who you'll end up dealing with. You might get along with your host or not. In my case, when me and my guests click, it's like magic... it doesn't take that much then to become friends!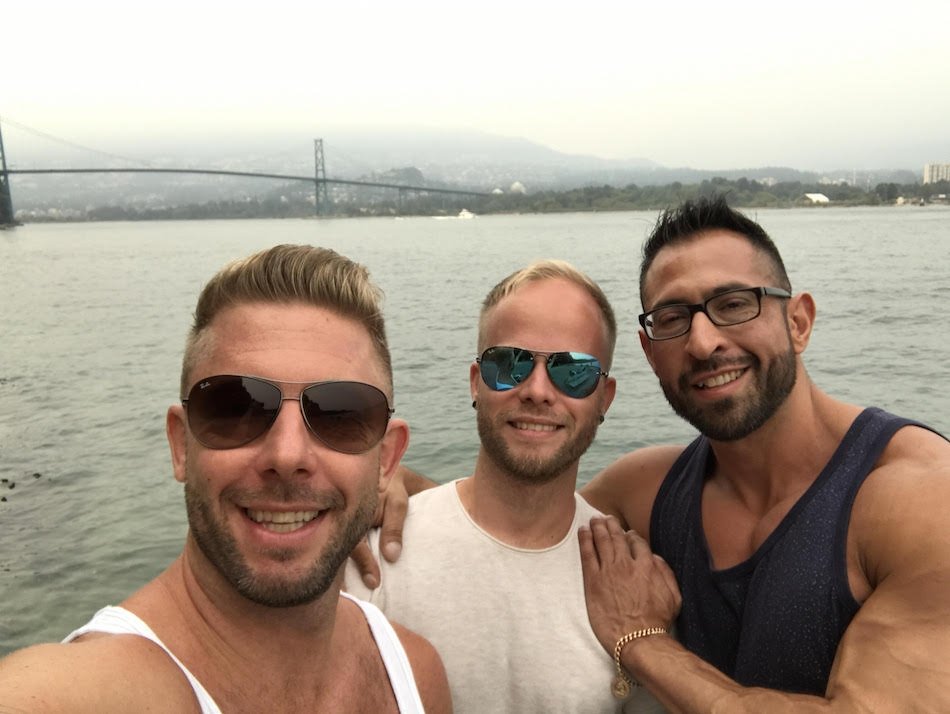 What are the main things your guests love doing in your city?
Walk, walk, walk… Prague is an extremely walkable city!
What's your best memory of a guest? 
Despite the fact we all have different interests and ways of life, everyone falls in love with my Prague. And that's something that makes me so proud, as a person and as a host!
What's the nicest thing a guest has ever done for you? Do they ever bring you gifts?
Everyone is unique, so it depends. I got, for example, maple syrup from a Canadian lesbian couple and nuts and chocolates from some Asian guests. What makes me extremely happy is receiving postcards after they leave. It's very old-school, but also very touching and personal. I also have a dashboard in the kitchen for little notes which I frequently find in the room after guests check out (most of the times I'm at work when they leave!).
Have any of your guests ever come back to stay again?
Luckily for me, yes, they have! Especially guests from Germany, because we're neighbors.
What do you think makes a perfect guest or host?
We're all different, but we need to find way to communicate. I manage my guest room and apartment in a way to provide my guests unique and original places, which are reflections of the atmosphere of Prague.

Heading to Prague? Check out Jozef's listing on misterb&b: