If there was a guide to becoming the perfect host, that guide would include Sami! This five-star rated host has been praised many times for his graciousness and friendliness. Sami lives in Washington D.C. and has only been with misterb&b a few months, but he's quickly learned how to offer a warm welcome to LGBT visitors. Here's his experience so far...

What's it like hosting for the gay community?
I live on a city block of Row Houses, which is very typical of Washington D.C. What's not so typical of D.C. is that my little block has a large percentage of gay households: at least 35% are gay or lesbian.
It's also a great block for sitting on the front porch and watching the world go by. Greeting neighbors and friends of neighbors is a great way of getting to know the community and can also be very entertaining!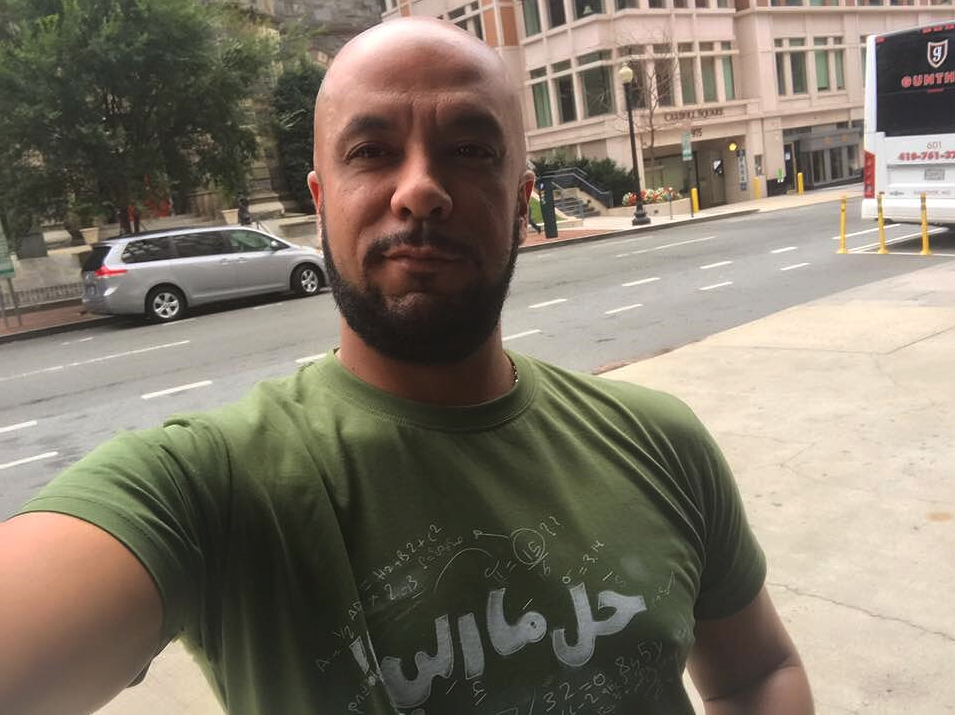 Do you enjoy spending time hanging out with your guests?
I've had several guests comment on the friendly experiences they've had while staying with me. Sitting on the front porch and meeting the neighbors has become a regular thing. I very much enjoy getting to know people and listening to what experiences they've had in life!
What interesting people have come to stay with you?
I've had a wide range of people stay with me, from students to honorable judges! All are welcomed and treated with the same amount of respect and hospitality.


Panorama of Washington D.C. © Flickr/Aglez the city guy
What are the main things your guests love doing in your city?
Because my house is located so closely to Capitol Hill, many of my guests come in for work-related reasons. However, I always enjoy hearing about how my guests spent their evenings at any of Washington D.C.'s many gay bars or clubs, too.
What have you learned since you started hosting?
I've learned that most people want the same thing when staying at a misterb&b home. They want to feel they're in a safe and clean environment. They sometimes want to sit on the porch and watch the world and sometimes they like to stay in their own room and just relax. Both situations are great since my home offers both, including a small back yard.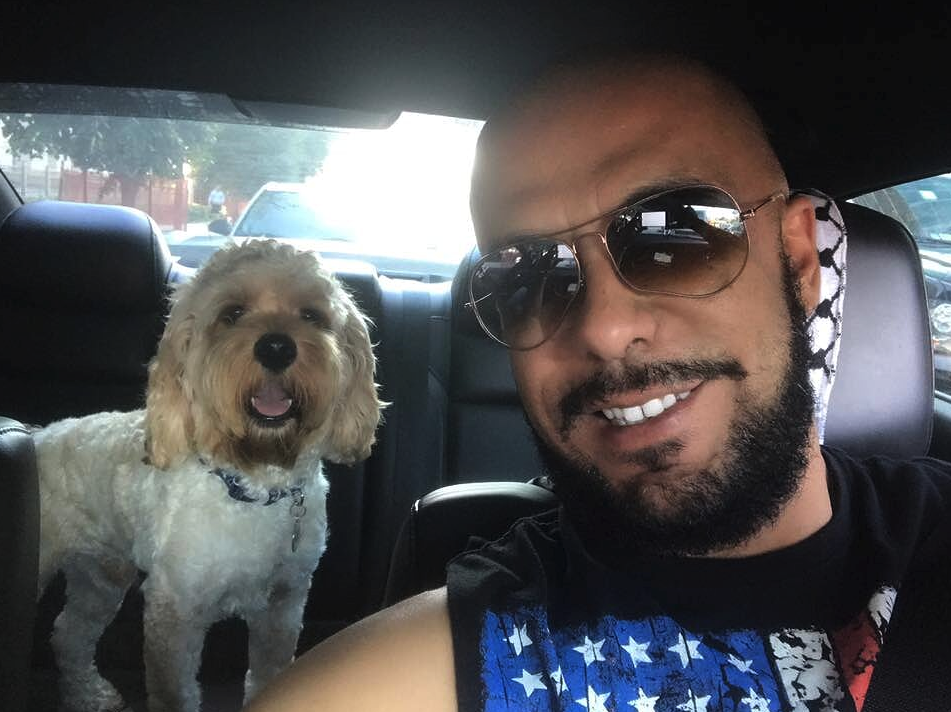 Do you keep in touch with your guests after they have left?
I've become friends with several of my guests and keep in contact with them. Now that they've experienced staying in my home, they're usually returning guests.
Finally, what makes a perfect guest?
There are many different versions of a perfect guest. Some of them are quiet and I hardly ever see them, while others want to be more involved and join in on activities which go on around my neighborhood or around D.C. I haven't had any bad experiences with guests but I must admit that I prefer those who are tidy and prefer at least a little bit of socializing! ●

Heading to Washington? Read our Local Tips from the city and check out Sami's listing on misterb&b to stay with him: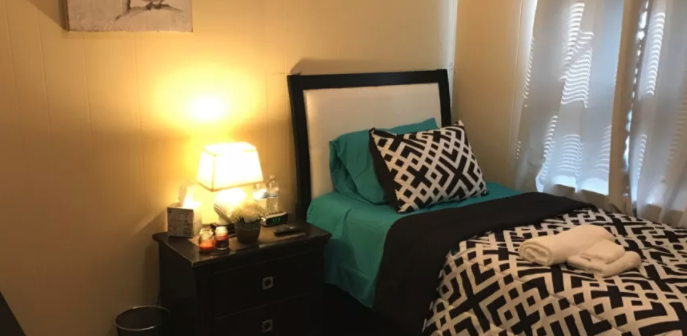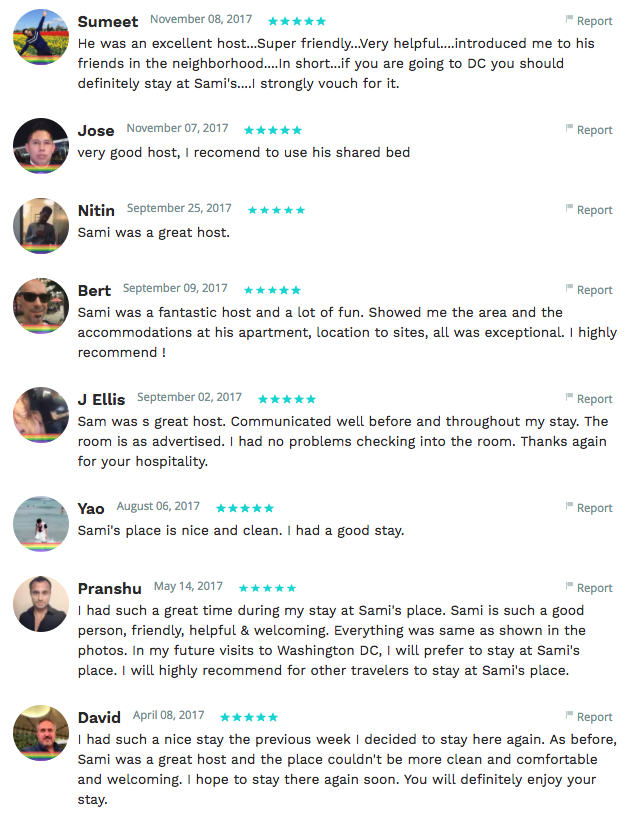 STAY SOCIAL!
Don't forget to add us on Instagram, Facebook and Twitter. Follow us for exclusive content, special offers and to share your travel pictures using the hashtag #staylikeagaylocal. We love seeing what you get up to on your misterb&b vacation and we'll share the best pics with our global LGBT travel community!