The sixth edition of European Snow Pride Powered by SCRUFF will be held in Tignes from March 17th to 24th. The largest gay ski week in Europe will host more than a thousand gay skiers from across Europe, North America and beyond in one of the most beautiful ski resorts in the world, with guaranteed snow: Tignes & Val d'Isère.
Of course, this is a sports event, with a ski area culminating at 3,450 meters and 300 km of perfectly connected slopes, ideal for beginners or advanced skiers and snowboarders. But European Snow Pride in Tignes is much more than that: the event is also the biggest European gay festival of winter sports, music and cinema, with lots of parties, moments of conviviality and famous international artists!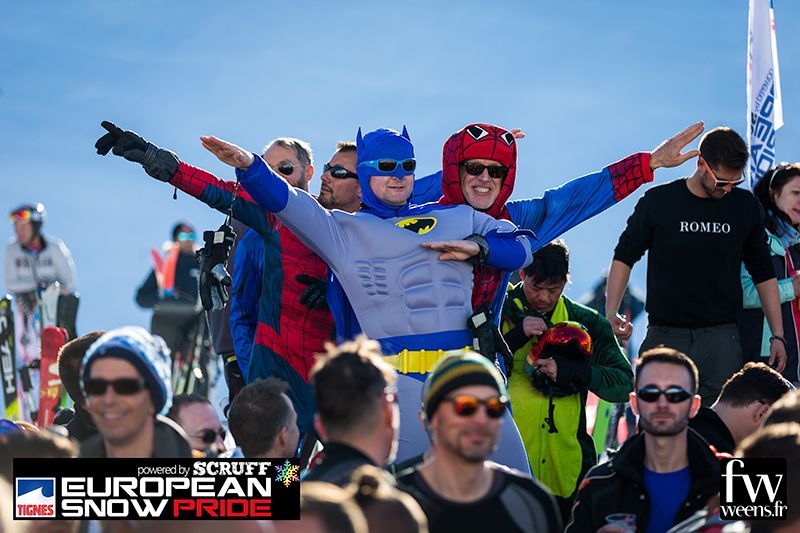 Tignespace, Tignes' new event space with a capacity of 3,000 people, will host the 2 main events of the week: The Opening & Official Pride party with Barry Harris and the Rewind party on March 22 with Kathrine Quinol aka Black Box.
Barry Harris, a veteran of Toronto's gay scene, was the brainchild of the Thunderpuss remixer group, who in the 2000s worked with artists such as Madonna, Britney Spears, Jennifer Lopez, Cher, Mary J Blige, Celine Dion, Donna Summer, Mylène Farmer, etc. He will host the opening party on March 18th with British DJ Rich B.
Katrin Quinol was the voice of Black Box's global success the '90s with "Ride on Time" and "Everybody Everybody". She will perform with DJs David Noakes (UK) and Little Nemo (Artistic Director of the European Snow Pride).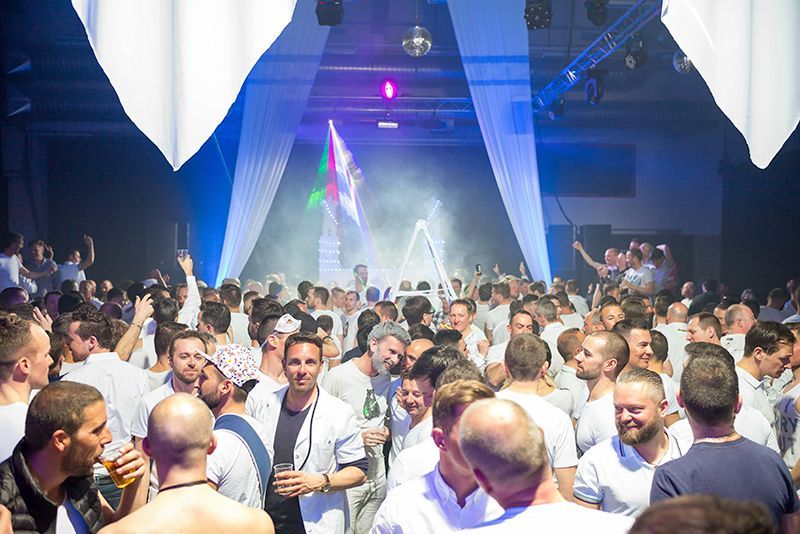 The other big event of the week is the infamous giant Pool Party in the Tignes lagoon on March 20, from 8:30 pm to midnight, with DJ Tommy Marcus.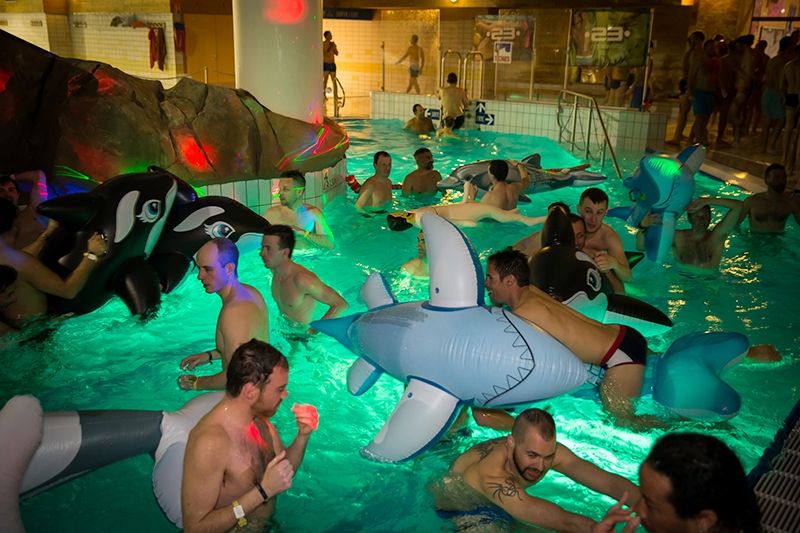 But the party will not be limited to these 3 events! Every night starts at 18:30 with a before party; then a pop or disco party with DJ Estaban (Banana Café in Paris); then a clubbing party with dress code (Far West, Military, Fluo) so prepare the sexy costumes! And finally, the night owls can head to the after parties until 5am.
The party starts again the next day on the slopes, from 15:30 to 18:30, at the chalet du Bollin, with breathtaking views of the snowy mountains and a crazy atmosphere, two DJs, a singer, a saxophonist, a percussionist and live performances.
In addition to ski and snowboard lessons and all these parties, expect great moments of conviviality, especially around meals: breakfast buffet, lunch on a privatized terrace or dinner in one of 4 restaurants of your choice (tip: don't wait to book these options!). In addition, also plan a Savoyard evening, a "raclette" dinner or a trapper night in a yurt!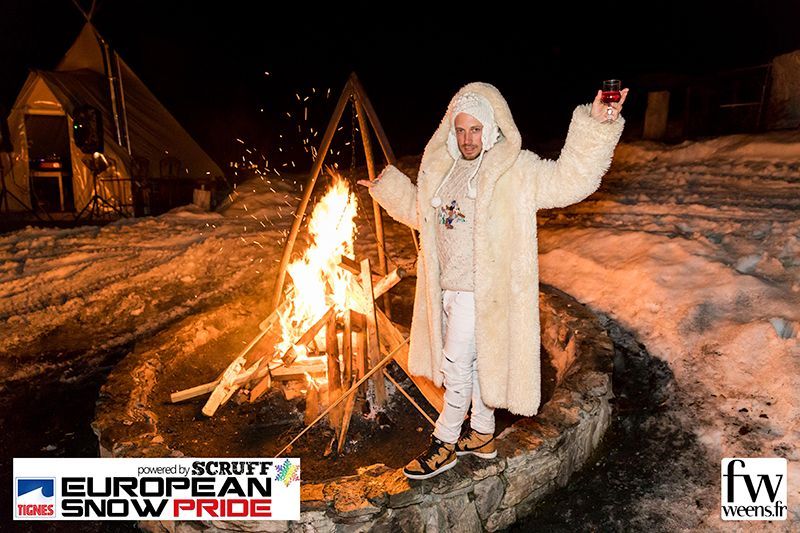 As part of this gay festival, the gay film festival will be organized for the 4th year in a row. It offers a wide selection of recent or cult gay movies. And you will participate in the 4th Pride of Tignes on Sunday, March 18 thanks to Pride Montpellier-Tignes. It's the only gay pride in a winter sports resort and the first of the Pride season in Europe.
To find all details of these events and artists, to know everything about the Event Pass (your sesame for the sports and the parties), visit the European Snow Pride powered by SCRUFF website!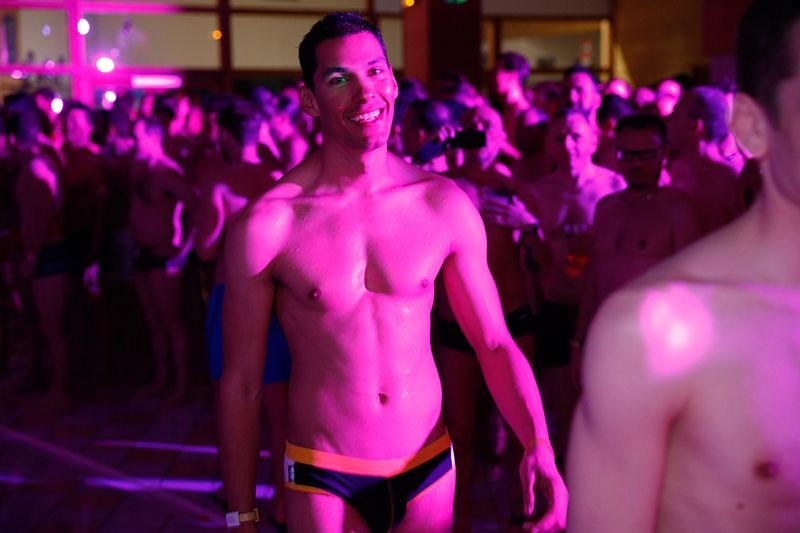 All photos © Franck Weens www.weens.fr