You might've seen that misterb&b just spent two exciting weeks in New York City meeting some of our hosts. While there, we checked in with Tim, who shared with us his Local Tips on what to do in the city that never sleeps. Some of his suggestions might take you off the typical tourist path. So, next time you head to New York City, stay like a gay local with Tim and learn some of his other city secrets!



What's the best gay event that takes place in your city?
By far it's the New York City Gay Pride parade that always takes place in 5th Avenue in the last weekend of June. It's even more fun if you can march in it. There is so much positive energy that's exchanged in the setting of Pride.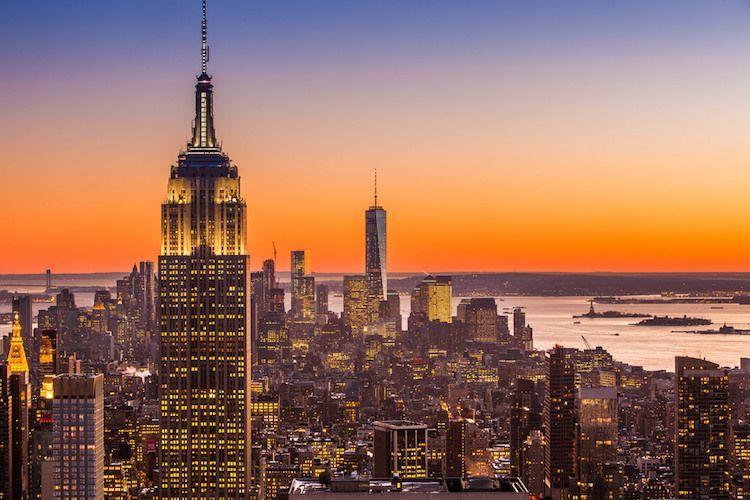 What's your favorite gay place to grab a bite for lunch or dinner?
In most of central New York City, you don't have to be in in a 'gay place' to feel free or be yourself. However, there are some special places that I personally like. For breakfast or brunch, try Georgio's Country Grill on 53rd and 9th Avenue.
Georgio's is a Greek, family-owned diner that offers breakfast and lunch specials. I like it most because you can request freshly squeezed carrot juice! Also, the wall inside features philosophical 'quotes of the day'. Many local newyorkers (many gays) are going there for a brunch. Be ready to stay in line.
Another great brunch option is gay diner
Vynl
. It's a very popular gay destination for gays in their early and late 20s.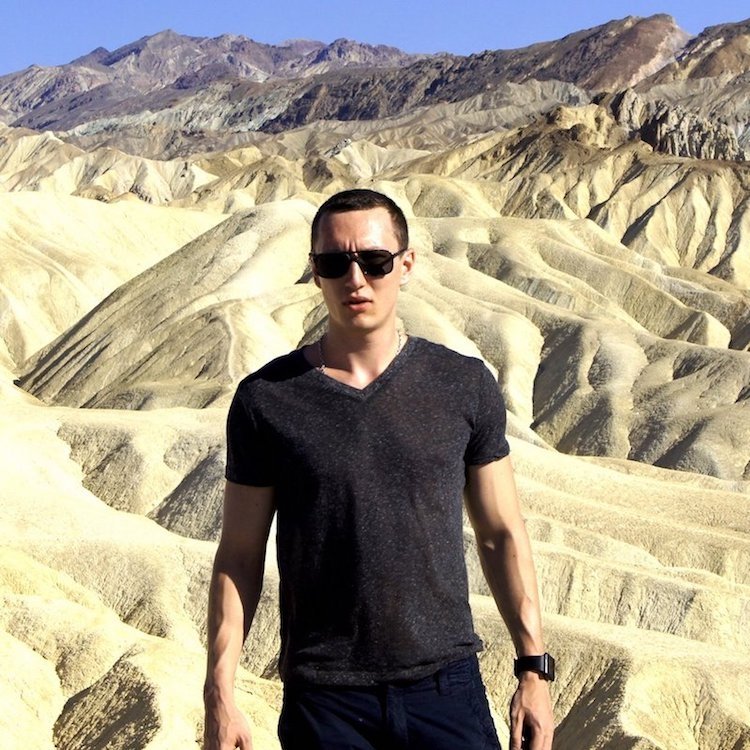 Cool! What about for some warm-up drinks?
For some pre-Broadway drinks, I recommend Russian Samovar on 52nd Street and 8th Avenue. It has many gay and gay-friendly bartenders that will offer you up to 40 different flavors of vodka, including plum, strawberry, horseradish, and, erm, even bacon! The place also has a vast variety of Russian ethnic food and has live music after 19:00pm.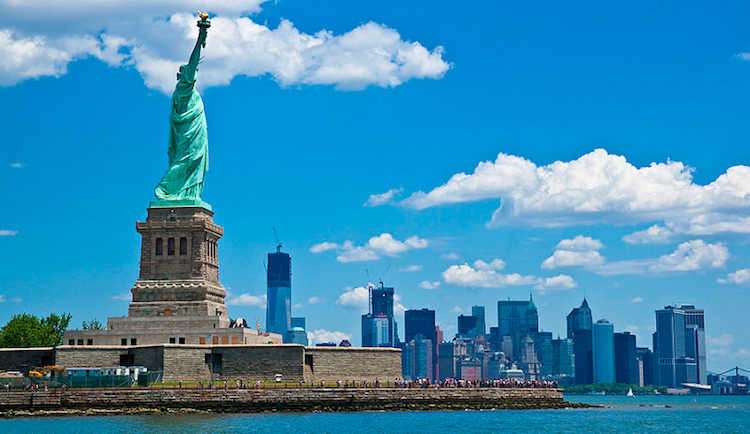 Best gay bar for a cheap beer?
There are two that are my favorites. If you're in your 20s and early 30s,
Industry
has great ergonomics (bar, lounge and dance floor). You need to know two things: One, it's cash only, and two, keep your valet in your front pocket.
If you want to make new friends, try
Posh
bar. This place usually hosts local gay men in their late 30s and early 40s. Because of its size, I find this bar has a very friendly settings... you'll never feel alone there!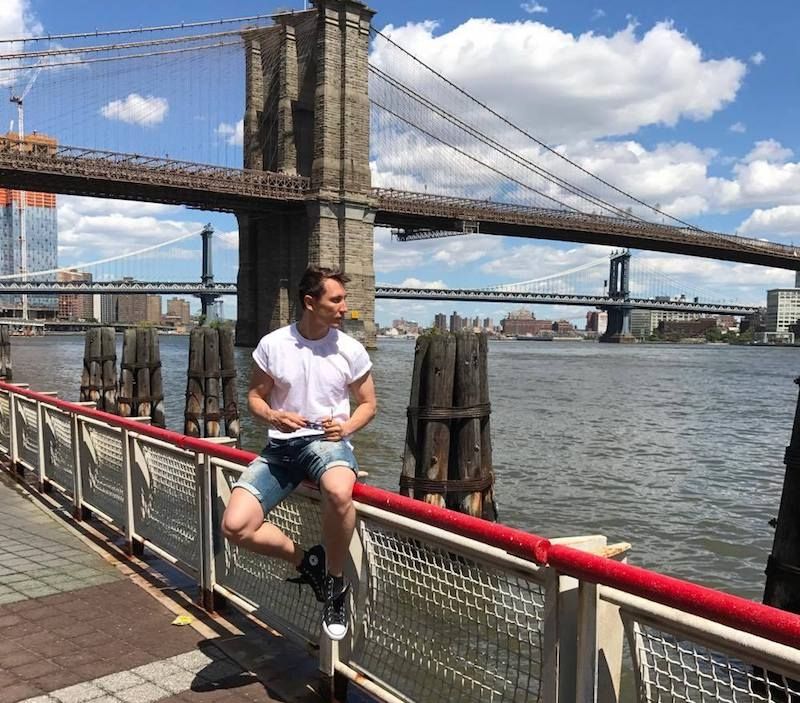 Do you have famous New Yorkers living in your area?
Actually, there are a few celebrities who live right in my building! Don't be surprised if you bump into one of them in the elevator. But, please: never show that you've recognized them! ●
Heading to New York City? Check out our City Guide and read some more Local Tips from our other hosts in this amazing city!

STAY SOCIAL
Don't forget to add us on Instagram, Facebook and Twitter. Follow us for exclusive content, special offers and to share your travel pictures using the hashtag #staylikeagaylocal. We love seeing what you get up to on your misterb&b vacation and we'll share the best pics with our global LGBT travel community!