Alan's a novelist and writer, zen practitioner, LGBTQ activist and host. Based in the gay mecca of San Francisco, he enjoys sharing his local tips with his guests – and they often return home with new ideas of places for him to visit, too. Sharing like this is just one of the many joys of being a misterb&b host...

What's it like hosting for the gay community?
For over eight years I've been hosting LGBTQ travelers from around the world. I love providing a safe, comfortable and interesting place for travelers where they can be themselves and we can share our lives.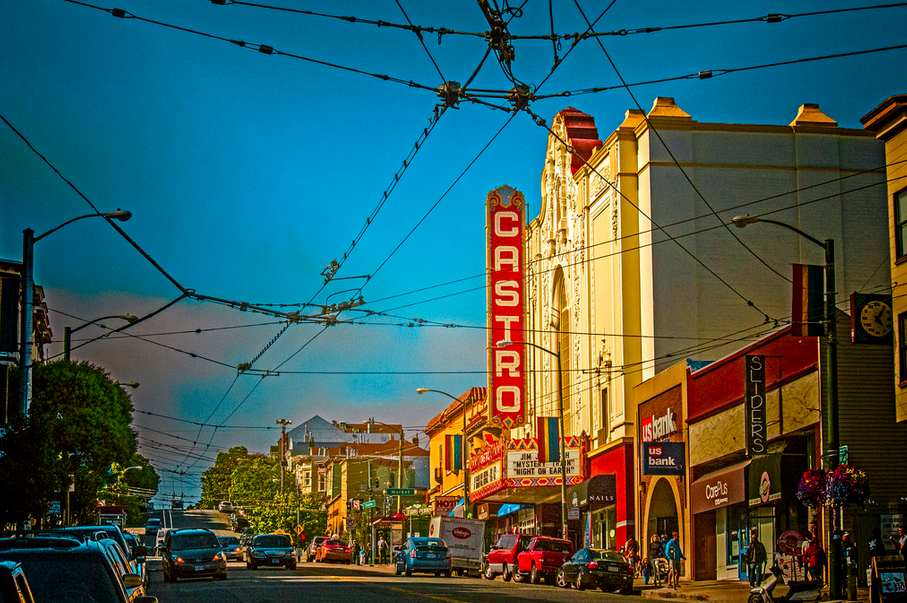 © flickr/Tommy Noshitsky

Do you enjoy spending time hanging out with your guests?
I always check in with my guests when they come back to find out how their day went and to answer any questions. People always enjoy sharing their day and I often learn new things about my city that I can pass on to the next guests.
If you stay with me on a Sunday morning, you'll usually get invited for homemade waffles served in the garden! It's always the best time to talk and find out about each other's lives, talk politics and laugh!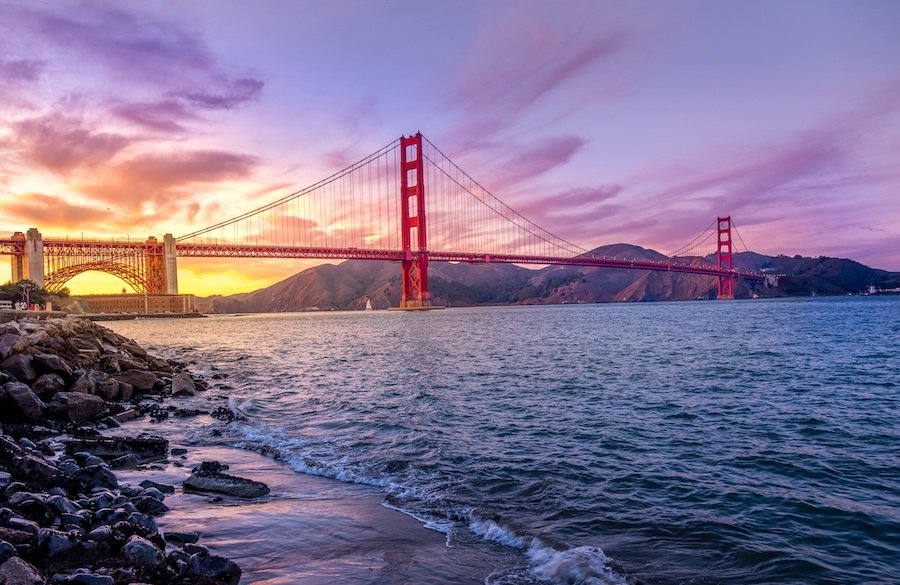 What are the main things your guests love doing in your city?
San Francisco is a walking city, so everyone always tells me how much they just enjoy strolling through the different neighborhoods. It's also a food city, with every variety of international cuisine, much of it inexpensive on every block. I learn about new restaurants all the time from my guests!
What's your best memory of a guest?
I had a French couple who lived on the Island of Reunion in the Indian Ocean. They run a B&B and I was fascinated to learn about life there. About four years later, on a trip to India, I did a special trip on the Island of Reunion on New Year's. I never would have even known about this place if these visitors hadn't stay with me.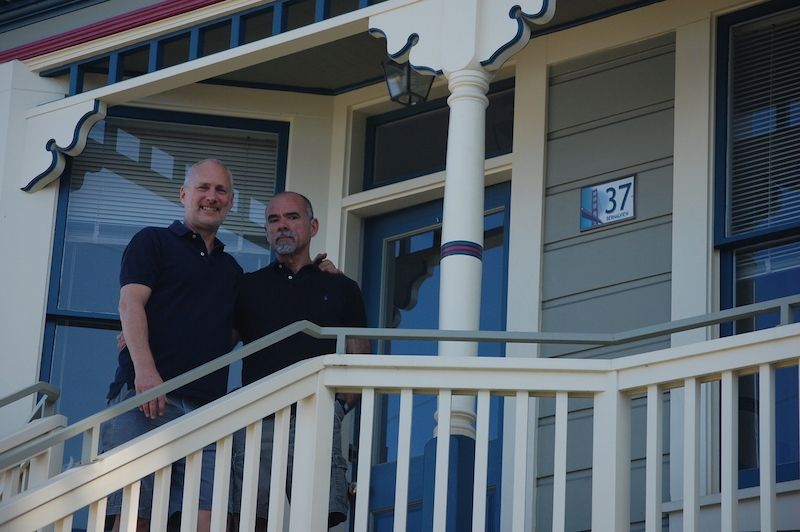 What have you learned since you started hosting?
Every guest is different and has different needs. Some want to socialize and others have plans and are gone morning through late night. I always ask what types of food people want for breakfast and provide for any special dietary needs they have.
My goal is to provide a home away from home for my guests were they can relax and feel comfortable. They have access to the living room, dining room and kitchen, so no one feels that they have to be stuck in their room when they return back.
Do you keep in touch with your guests after they've left?
Several guests have become good friends, so wherever I travel, I have places to stay and people who can show me their city like I showed them mine.
I have several guests that have returned over and over, even though they're from Europe. They fall in love with San Francisco and feel a need to come back. It's a magical place, and everyone leaves feeling that there's more to explore. ●
Heading to San Francisco? Check out our City Guide and read our Local Tips from the city.