Fabian and Rob share their experience as hosts for misterb&b and as human beings. They live in Amsterdam, work in media, and have a passion for travel. They tell us how misterb&b has helped them connect with people travelling to Amsterdam on a deeper level. Consider staying with them the next time you hit the capital of the Netherlands!

What's it like hosting for the gay community?
Hosting for the gay community is great! It's nice to offer a place where other gay people can feel comfortable being themselves. Offering a 'safe haven' for people is the best!
Besides, it's really nice to meet new gay people from all over the world. Exchanging ideas, stories, experiences, laughing... having drinks in the house or somewhere in the city.
There's always something you have in common with a guest. Our experience is that gay guests tend to be trustworthy, polite, neat and fun: therefore the perfect guests to host!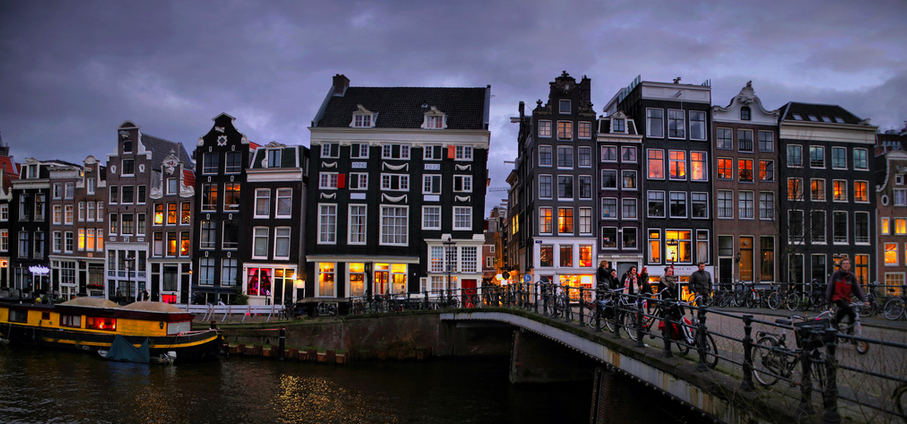 © flickr/Ben The Man
Do you enjoy spending time hanging out with your guests?
The moment they arrive is always the best; we get to know each other a little bit, we talk about Amsterdam, travel, and eventually about life experiences.
What interesting people have come to stay with you?
We've hosted so many different and diverse people: from students to lawyers, guests travelling to Amsterdam for the gay nightlife, for Rembrandt and Van Gogh or for both.
We've also hosted guests that came to Amsterdam for the Atlantis Gay Cruise, a whole new world we were not familiar with. It's nice to listen to their stories and to get to know new things through the eyes of our guests. Most of them are just very interesting people: everyone brings their own story in their suitcases.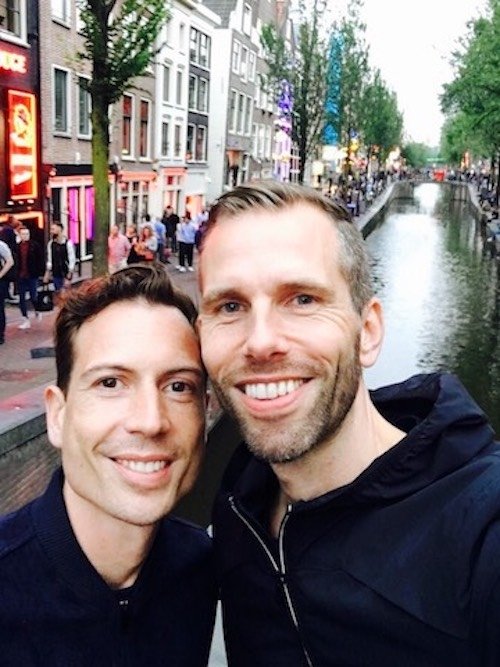 What are the main things your guests love doing in Amsterdam?
Of course, most of our guests visit some must-do highlights, like The Van Gogh Museum and Anne Frank House. 
Everyone appreciates walking around and become part of the vibrant Amsterdam city life. Others are more focused on the gay life in Amsterdam; they go out at night and wake up late the next day!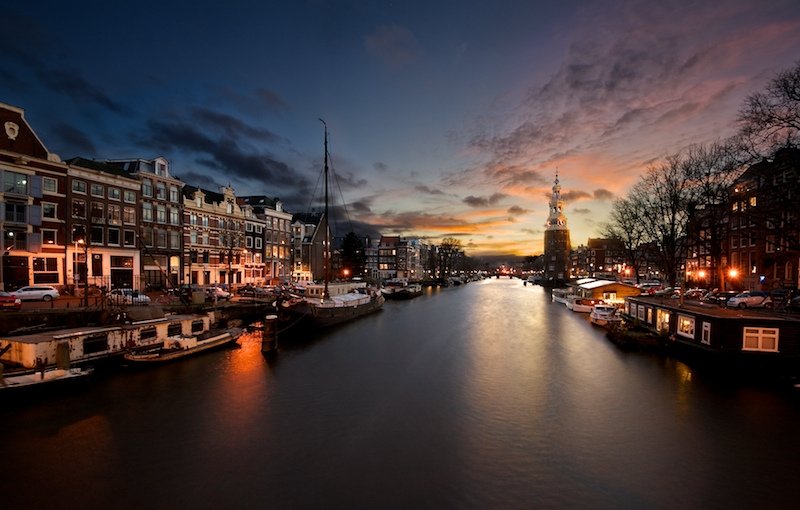 © flickr/Matteo Manferdini
What's your best memory of a guest?
There are so many, but the best memories are those linked to people we matched wellwith. When this happens, you end up having conversations that go quite deep.
We're able to share even the simplest things, like hanging out in the house. At that point it really feels like meeting a new friend.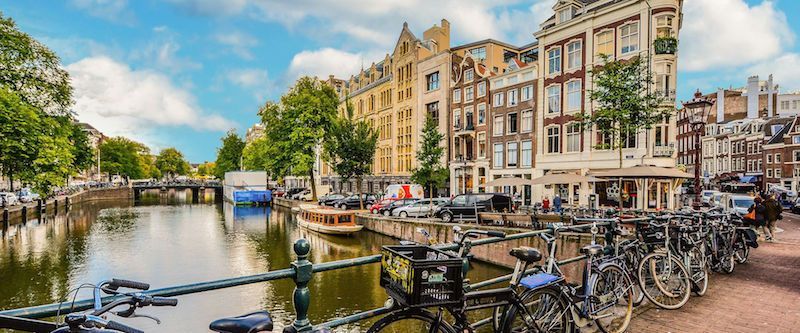 Cool! And what have you learned since you started hosting?
We've learned that humans are so much alike. Everyone seeks a safe haven and to make a connection. There are so many hidden treasures wrapped up in people. Small or big, things to learn. And they can only be manifested when you open up, too.
Showing kindness, respect and openmindedness towards diversity. And misterb&b is a great way to let these kind of deeper connections happen.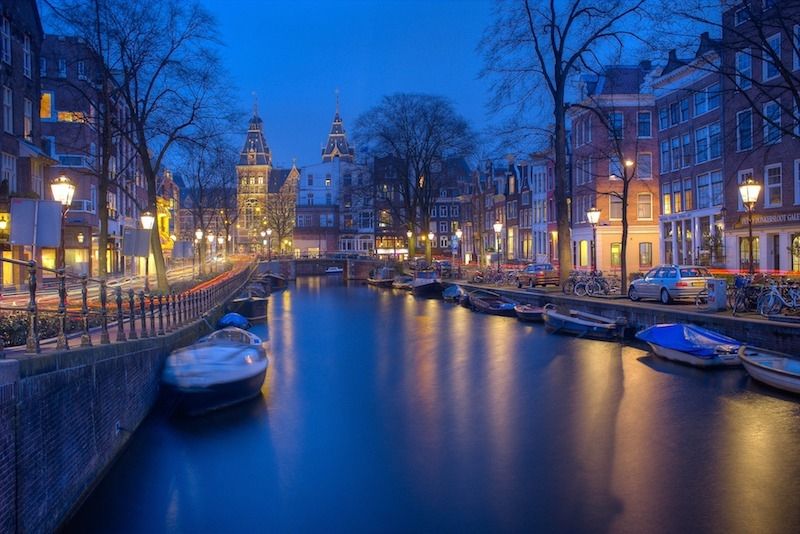 Do you keep in touch with your guests after they've left?
Yes, with some of them. Sometimes you feel a natural connection with guests and we decide to keep in touch through Facebook or Instagram. With some others, we've also have great conversations about their country or city of origin and they offer to meet up whenever we visit their country in the future.
What's the nicest thing a guest has ever done for you?

Some guests bring a small gift from their own country, but sharing stories and giving trust are the best things you can wish for. ●
Gagging to visit Amsterdam? Check out our City Guide and read our Local Tips from the city.