The time has finally arrived! The Paris 2018 Gay Games 10 are well underway in the French capital, and misterb&b is the official partner for guest rooms and apartment rentals for the event.

If you didn't already know, the Gay Games is the largest sporting, cultural and festive event out there. It's open to everyone, regardless of age, origin, gender, sexual orientation, experience or disability.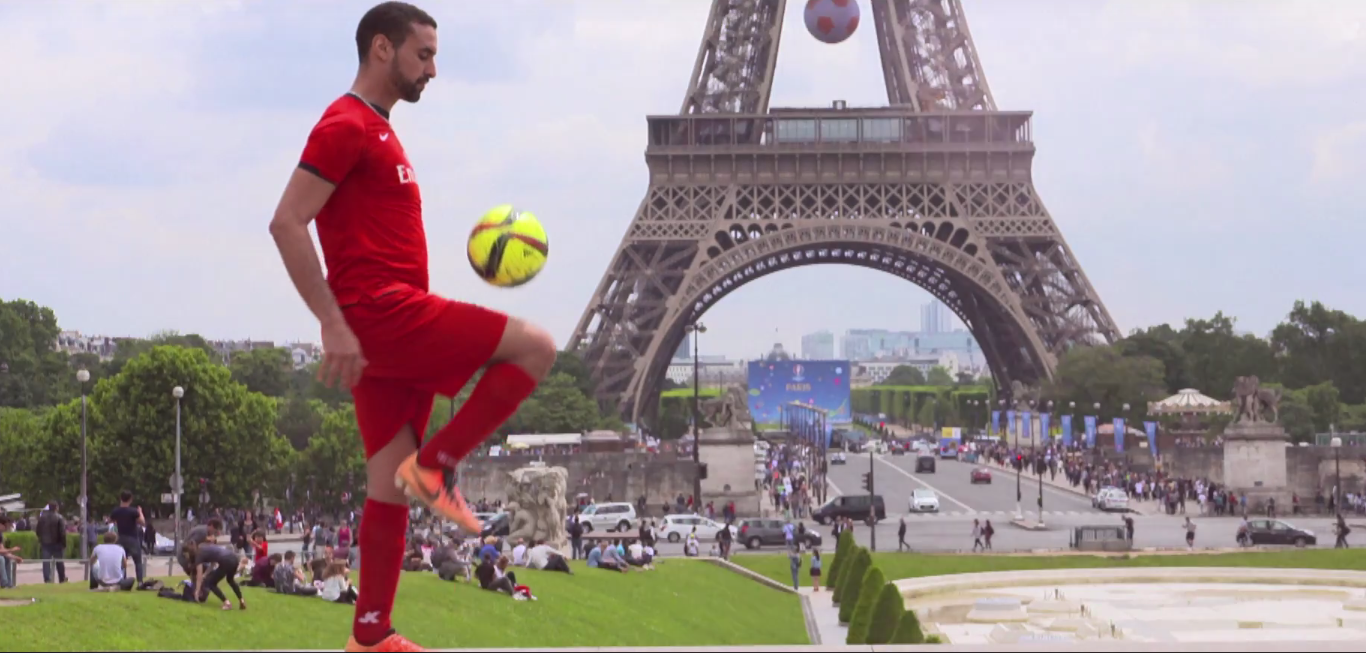 © YouTube/GamesParis2018
From 4 to 12 August 2018, more than 15,000 athletes from over 70 countries will gather in Paris to promote equality and openness, all under the event motto "All Equal". Around 40,000 people are expected to attend and participate in this fantastic occasion.

Held every four years, the Paris Gay Games 2018 will bring together 36 sports and 14 cultural events in the City of Light. Among the key disciplines to feature are the marathon, football, swimming, squash, wrestling, tennis and fencing.

The good news is that if you're interested in taking part, there's still time to register. And, of course, whether you're taking part or joining the thousands of LGBTQ people that come to watch every Gay Games, you'll need a place to stay in Paris.

And that's where misterb&b comes in. We're proud to be the official accommodation sponsors of Paris 2018 Gay Games 10. In fact, this is a very special partnership because Paris is the home town of misterb&b.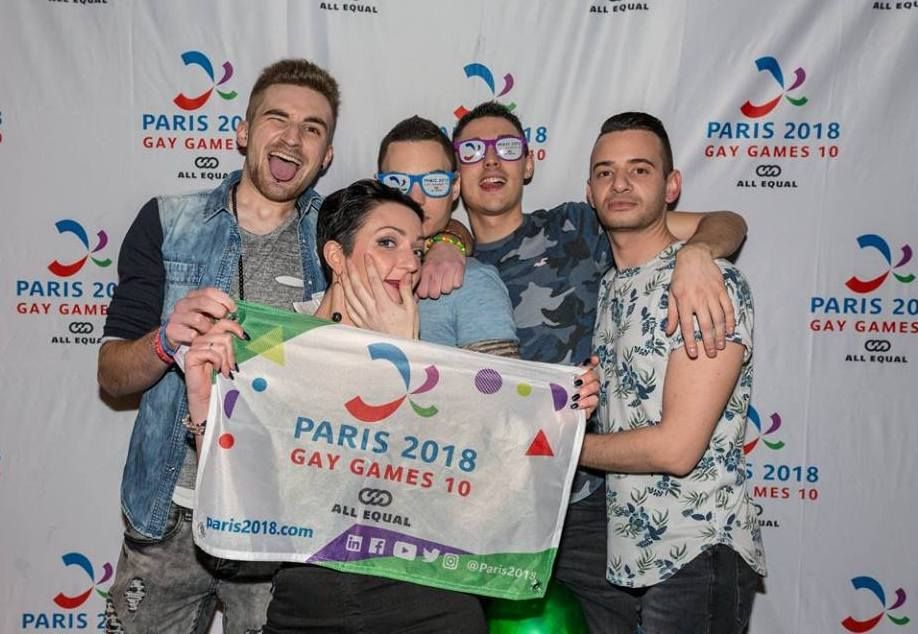 We're looking forward to welcome guests from all over the globe to the French capital, whether you're competing in the Gay Games or just here to watch and cheer everyone on! You can find our latest accommodation options available here. Just add the dates you want to stay to the calendar.

If you're coming for the whole period or as a group participating in the event, consider taking advantage or our new Pre-booking function. It lets you split your payment into two parts, helping you to spread the cost of your stay.

Since 1982, the Gay Games have brought together people from all over the world, with diversity, respect, equality and solidarity. With sport a common theme for inclusion, the Gay Games are open to all, young or old, athlete or artist, experienced or novice, gay or straight. We here at misterb&b look forward to seeing you in Paris in August! ●

Find out more about Paris 2018 Gay Games 10 and book your accommodation with misterb&b.
© Facebook/Paris 2018/G. Galmiche