Originally from Zacatecas, Mexico, host Gustavo lives in Sacramento and works in healthcare. He's happy that misterb&b allows him to hear stories and meet people he wouldn't normally meet otherwise. If you stay in Sacramento, think about renting with Gustavo. Explore the world. Discover your pride. 
What's it like hosting for the gay community? 
It's been a great experience meeting new people from around California and other US cities. Being a host has a positive impact on my life, and I'm not just talking about the monetary side of things. You also get to rediscover your city in some ways.
As a matter of fact, when I have the opportunity, I like to be a tourist guide for my guests and show them more about Sacramento. That way they don't have the stereotypical touristy experience, but really get to live the city as a local.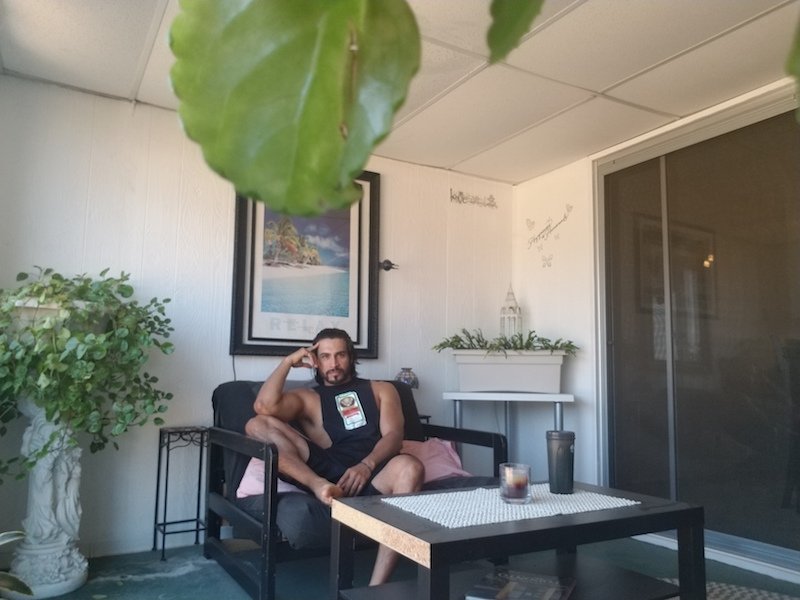 What interesting people have come to stay with you?
I've hosted many people from different places around the world, including France, Italy, Brazil and Mexico. Most of these people were really interesting; everybody had amazing stories to share.
I got the chance to know Mr. Leather Italy and Mr Leather Europe. I've also hosted a book writer and a man who was a healer: he was traveling around the United Stated sharing his gifts, teaching people how to heal others.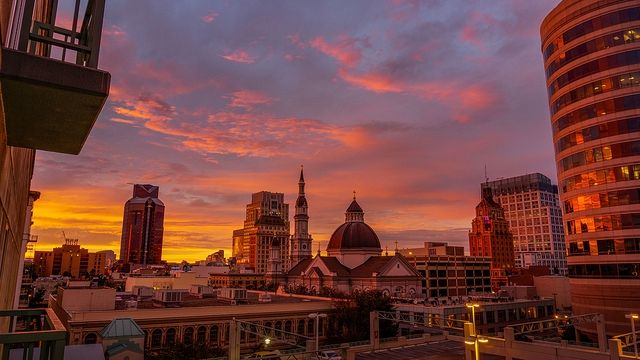 What are the main things your guests love doing in Sacramento?

The really enjoy the freedom and the weather. In Sacramento everything is close by and our backyard is sitting on the bankside of the American River, so even if guests just choose to stay in and relax, it's a very singular experience. They also enjoy walking or jogging on the bike trail; I guess they can easily grasp the beauty of this place.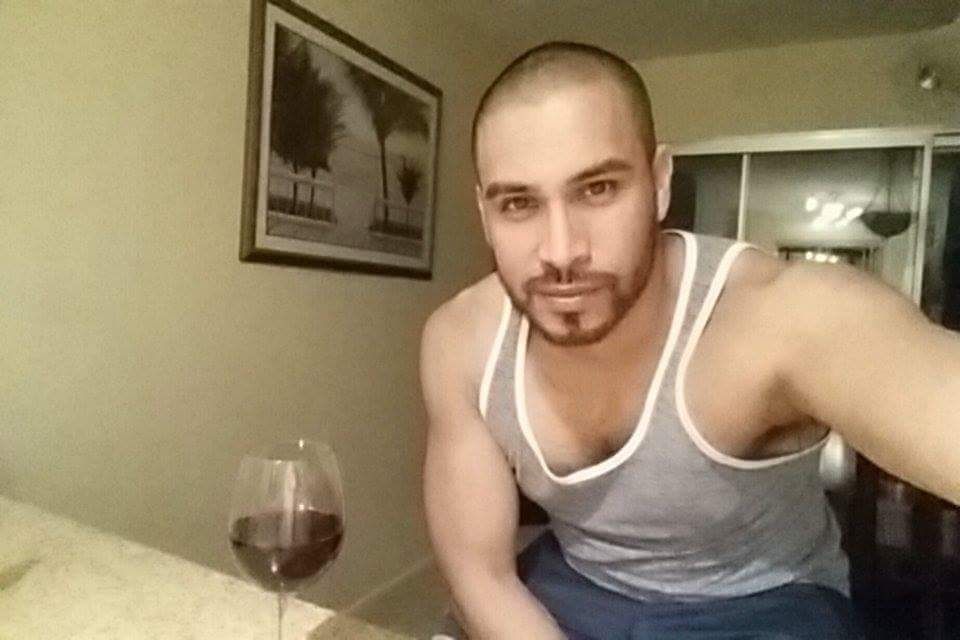 And what have you learned since you started hosting? 
That we're all different despite belonging to the same LGBTQ community. That's the beauty of things: we all have different points of view and we need to respect each other in the way that we are.
Finally, what's the nicest thing a guest has ever done for you? 
An Italian guest cooked food almost every day for everyone. This is just to give you a glimpse of how friendly or familiar dynamics tend to get when you're sharing your home with someone from the gay community.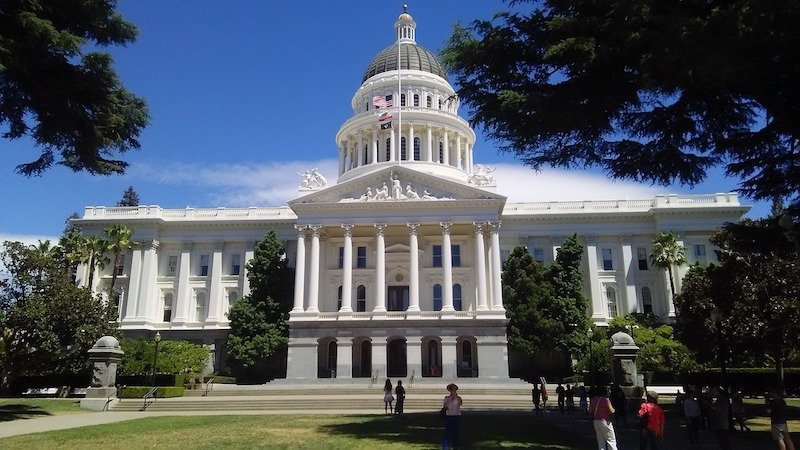 Other people show up with small gifts as soon as they step in your door. I lost count of how many bottles of wine I've received. Of course, that doesn't mean that you get to become friends with everybody, but as long as there's respect and politeness, as long as you're understanding and keep an open mind, only amazing experiences can come your way. ●
STAY SOCIAL!
Don't forget to add us on Instagram, Facebook and Twitter. Follow us for exclusive content, special offers and to share your travel pictures using the hashtag #discoveryourpride. We love seeing what you get up to on your misterb&b vacation and we'll share the best pics with our global LGBT travel community!