Our Fabul'hosts from Oslo, Fabian and Andreas, love meeting people and sharing their space in the Norwegian capital. They've actually made several new friends through misterb&b. So, here's another great insight about hosting: life is about connections, and that's what misterb&b is for!
What's it like hosting for the gay community?
Welcoming gay guests from all over the world has been a really wonderful experience so far, and it's all about sharing our stories and wisdom. Hosting the gay community allows us to discuss topics that are current in the gay community today, something we really enjoy.
Do you enjoy spending time hanging out with your guests?
Definitely! We make sure to take time out of our schedules to spend quality time with our guests. Especially when they check in, we like to make sure they get a proper welcome and introduction to our home and city. If they wish to hang out some more we are happy to go for coffees, show them a few sights or go for drinks. We've been very lucky in that we've made a real connection with each and every guest we've had staying so far with us.
What interesting people have come to stay with you?
We've had a variety of different guests staying with us, and that's what makes hosting so interesting. We've had single gay guys, a few gay couples, gay best friends, and a married gay couple. Each guest experience has been unique, and you never know who your next guest will be and what you will learn from them.
What are the main things your guests love doing in Oslo?
They've all enjoyed exploring the city in general, as it's usually the first time they visit Oslo. They love visiting the different sights and museums during the day, and come back to the apartment for a glam touch up before heading out at night for a little partying, and connecting with the gay community here.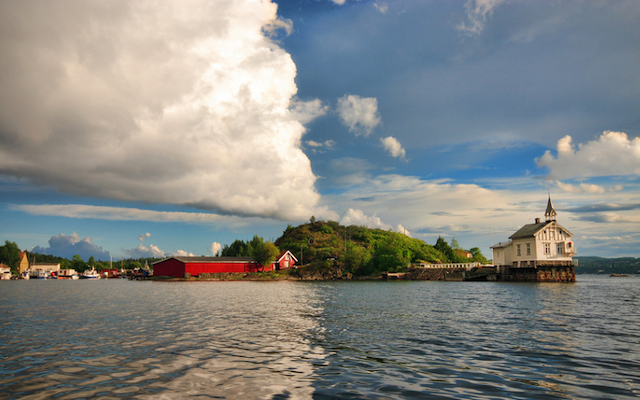 What's your funniest memory of a guest?
We're not sure we're allowed to tell you this story, but we won't mention any names! Once, we had a guest staying here for a weekend, and he asked where he could go for a haircut. As we have a hairdresser coming to our apartment to cut our hair, we arranged a session that same evening for our guest.
Well, when the hairdresser turned up to cut his hair, it turned out that they knew each other... but not in a good way. They had been involved in a big drama in a nightclub a few years back on the other side of the world – apparently bitch slaps were involved! What are the odds? It was a very funny moment which we still laugh about.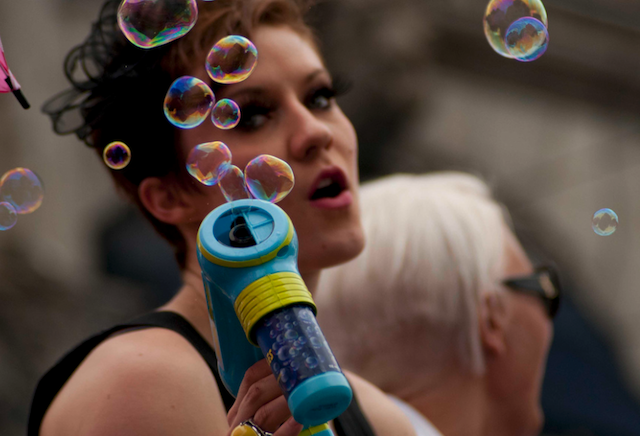 And what have you learned since you started hosting?
We've learned that there are so many different kinds of gay people out there, coming in all shapes and personalities. All of our guests have been so different, but they share one purpose: they all want equality, and not hatred.
Do you keep in touch with your guests after they've left?
Yes, of course. They love to follow us on our Instagram and we love to follow them back! We enjoy sharing our lives in Oslo. Have a look for yourself at Gelukzak (Fabian) & Andylisch (Andreas)!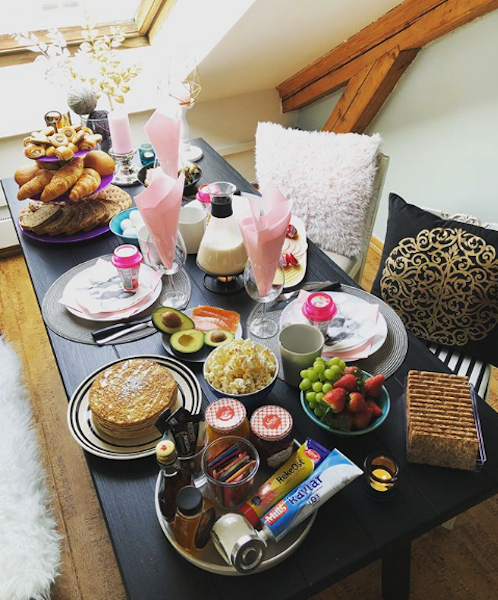 What's the nicest thing a guest has ever done for you? Do they ever bring you gifts?
When our guests check out, they love to write cute messages in our notebook, and that is something we really appreciate, and something we can look back at. We've also received a few funny gifts since we've been hosting: chocolate, breakfast cereals, a beer, a book, energy drinks, and a sock... that last one was probably not on purpose! :)
And have any of your guests ever come back to stay with you again?
Yes! One of our guests that came from Amsterdam stayed with us twice. It was lovely to welcome him back and hear what he'd been up to since our last encounter. He really enjoyed staying in our apartment, and we loved having him here.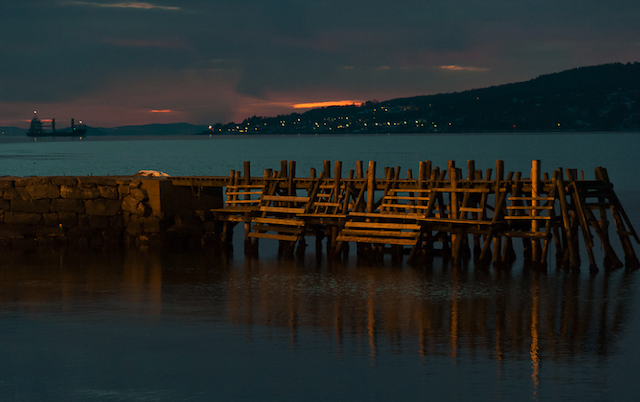 Finally, what do you think makes a perfect guest - or host?
We think it's important to be open-minded, and not judgemental. We all have different beliefs, religions and views on life, but as long as you stay positive and open to the experience, then it cannot fail. We think that the perfect guest or host is someone that respects the other person's space when they need downtime, but is there and available when he is most needed. ●
Thinking of visiting Oslo? Read some more Local Tips from our other hosts there.

STAY SOCIAL!
Don't forget to add us on Instagram, Facebook and Twitter. Follow us for exclusive content, special offers and to share your travel pictures using the hashtag #DiscoverYourPride. We love seeing what you get up to on your misterb&b vacation and we'll share the best pics with our global LGBT travel community!