Thinking of coming to Paris in the future? How would you like to get to hang out with the misterb&b team at the same time? Well, soon you'll be able to do just that with a brand new listing we're launching this month.

From April, misterb&b will be inviting guests to a unique experience by staying under our duvet in our office in the City of Love. That's right: you'll be able to rent a space to sleep in the misterb&b office, directly in the center of Paris, and at a very special price.

The misterb&b bed was originally installed in the office after some staff members requested one so they could take short naps at lunchtime.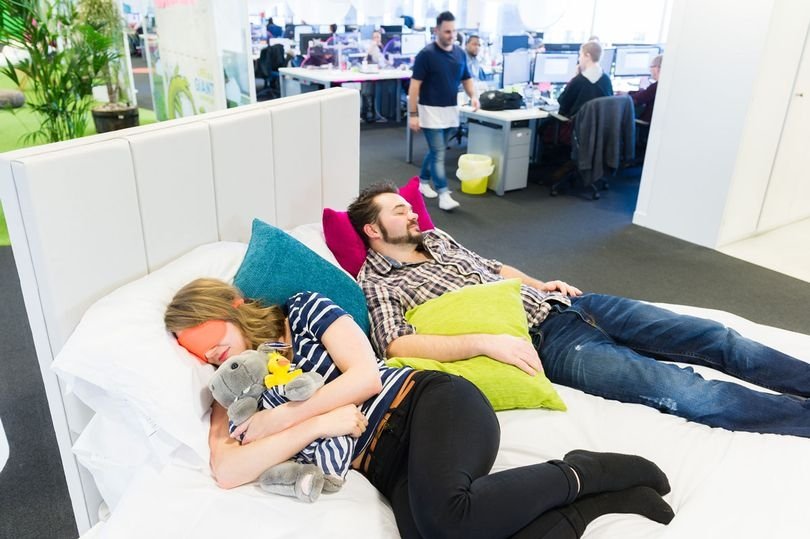 Since it arrived, we've actually seen afternoon productivity rise as our workers take advantage of a short siesta. In fact, the bed has proved a huge hit and is even sometimes used for group meetings.

So, misterb&b has decided to practise what we preach and open our bed space to global gay travelers during the nights, for a one-of-a-kind stay! We thought it would be a great idea to bring us even closer to the experience of hosting.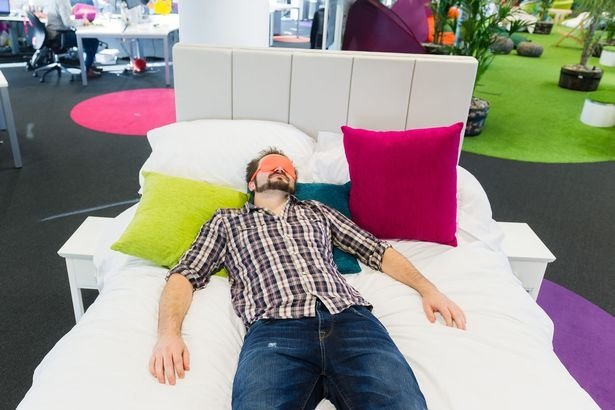 Guests that come to Paris to rent our sleeping space will also be invited to a free breakfast with the misterb&b team in the morning at our kitchen: croissants, coffee and great company.

As a special spring promotion, we're offering a discounted rate of 50% for this weekend only, check out our listing and make a booking. misterb&b looks forward to hosting you in Paris very soon!


Images: © Mercury Press
Share your passion with the world!
We believe exploring the world is all about making personal connections and that authentic experiences help connect more deeply with local cultures and people. Hence the misterb&b experiences: share your special talent or passion with LGBTQ travelers and earn money from it! Whether it's a tour, dinners, massages, coaching or some other service, create and list your experience: it's 100% free, no fees, no commission!
Stay Social
Wherever you're headed, don't forget to add us on Instagram, Facebook and Twitter and share your travel pictures using the hashtag #ExperienceYourPride. We'll share the best pics with our global LGBTQ travel community! Share your host story or Local Tips about what to do in your city, and make a video to promote your listing. Interested? Then just email us at stories@misterbandb.com and we'll get back to you.