It's the gay cruise that's set to revolutionize the gay sailing experience. Cruising around the Mediterranean from 29 September till 6 October, the Open Sea Cruises x Axel gay cruise will make sure summer 2018 never ends!
Featuring Europe's best parties, live shows, luxury wellness and leisure facilities, plus cool themed nights, this queer cruise is one not to miss. misterb&b are major sponsors of the cruise, teaming up with Open Sea Cruises x Axel to give you this opportunity to explore the world and experience your pride.
The team behind the cruise promised you some international singing sensations and now we can finally spill the T on the first batch of sickening and legendary music artists that will be gracing the stage, shipside!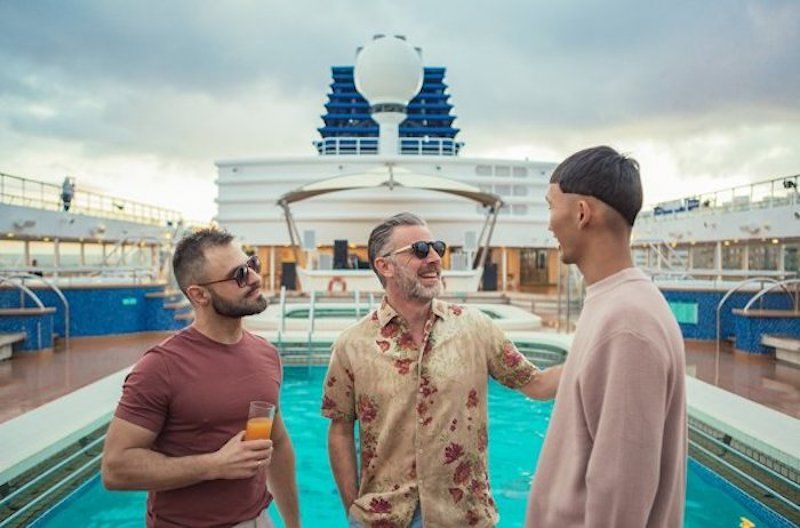 If you hadn't already guessed from the clues, the first big-name star set to appear on the Open Sea Cruises x Axel cruise will be the king of all drag queens. Yes, RuPaul herself will be hopping onboard.
The first lady of drag will take a break from world domination and RuPaul's Drag Race to join the cruise and slay the sound system with an exclusive DJ set on day six of the cruise, the 'Ibiza White Night'. Bam! We know RuPaul's set is going to be FIERCE.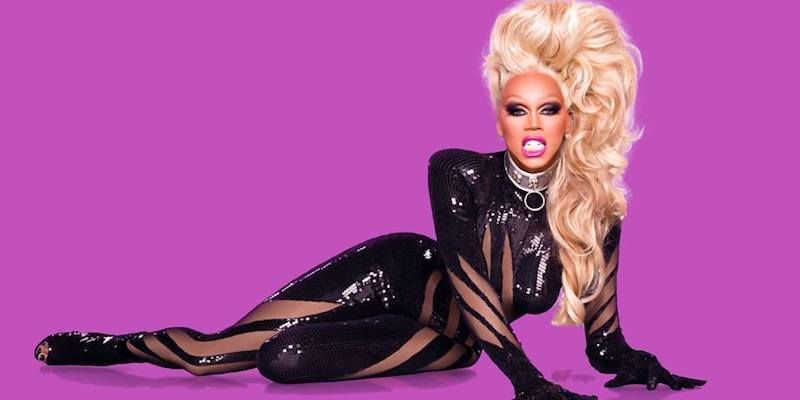 © Facebook/RuPaul 




Talking of Ibiza, the Open Sea Cruises x Axel cruise will be coasting over to the Baeleric party island during the gay cruise for a huge cruise closing party. So, it's more than appropriate that the hitmakers behind We're Going to Ibiza, 90s Eurodance act Vengaboys will also be onboard to blast out some of their other huge anthems. 
The fab foursome will be stepping off the Vengabus to take to the high seas! Expect to hear some Vengaboys classics such as We Like to Party and Up & Down on day four, the 'Back to the 90s' night.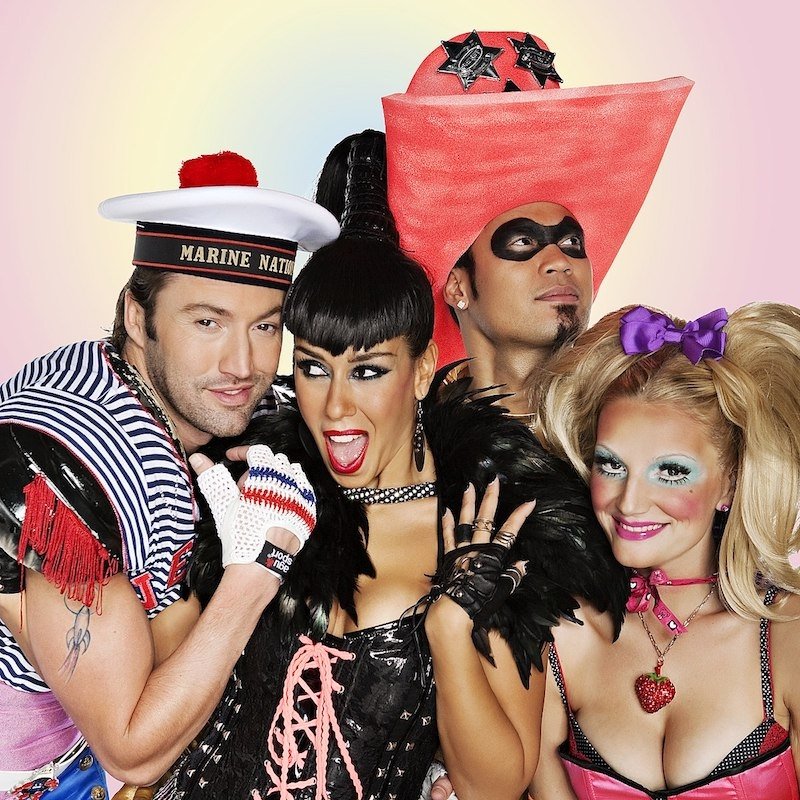 © Facebook/Vengaboys
OK, it's time to ruveal one last name for now. And, yes, we are continuing the drag theme! Everyone's favorite bearded drag superstar will be performing on day two of the Open Sea Cruises x Axel cruise for the 'Sexy Cabaret Night'.
You guessed it, Austrian Eurovision winner Conchita looks set to tear down the house performing some of her hits, including the iconic Rise Like a Phoenix. Now a global LGBT icon, Conchita will be bring her very special gift to the cabaret night. And on this unique night you can also expect burlesque, humor and some spicy circus performances.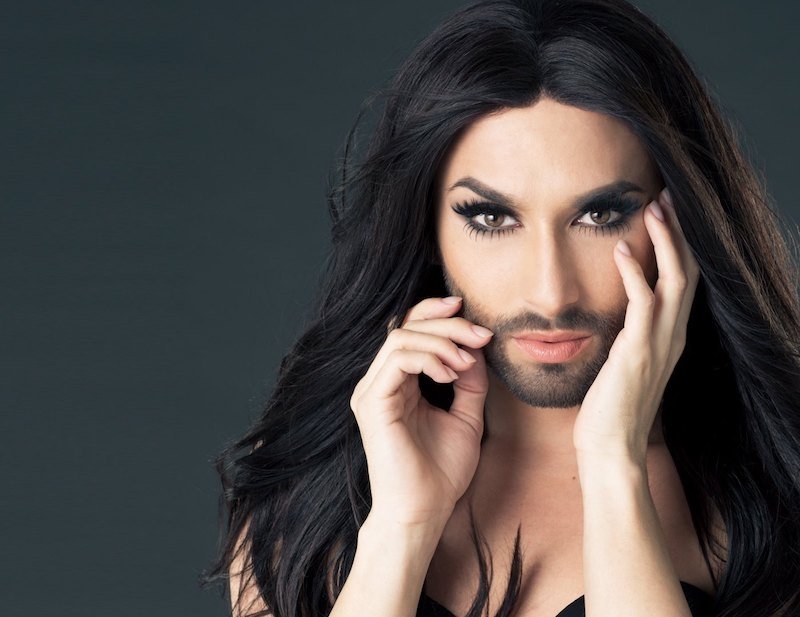 © conchitawurst.com

So, there you have it: the first big three names announced. And as you can see from the line-up so far, this is not your regular style of gay cruise: we told you it would be different and here you have it. But stayed tuned, as there are yet more international pop stars to be revealed soon. You may just be surprised!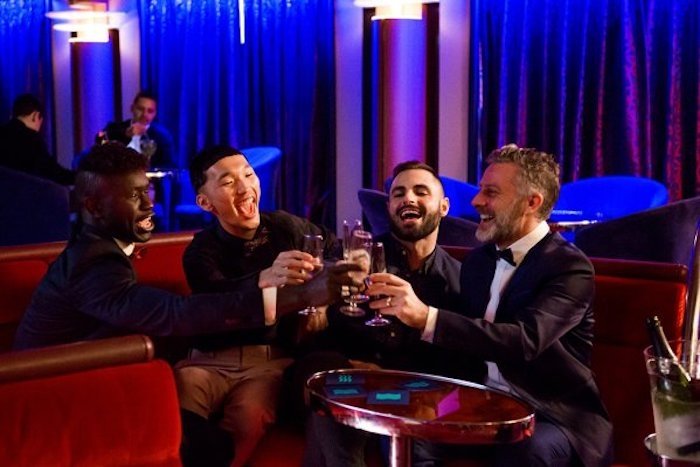 Since inception, misterb&b has been committed to creating an accepting and non-judgmental world in which gay travelers can connect globally to share personal and local travel experiences, on land, in the air or at sea. misterb&b will also provide pre- and post-accommodation for all cruise passengers as well as local gay guides to show you the queer side of Barcelona.
We can hardly wait! And you shouldn't either: find out more and book your Early Bird tickets for this essential gay cruise through the button below! ●