Wherever you're headed with misterb&b, our Travel Guides give you the lowdown on the coolest places to drink and dance, top tips on where to eat and shop, advice on the best beaches, gay city maps, and stacks more.

But in some destinations there are so many places to choose from, making decisions about where to go can be overwhelming: that's where you guys can lend a helping hand. In fact, whether you're going to a major-league or low-key destination – be it Barcelona or Brighton, Paris or Perpignan – we want you, our travel community, to share your reviews of the gay and gay-friendly places you stop off at along the way.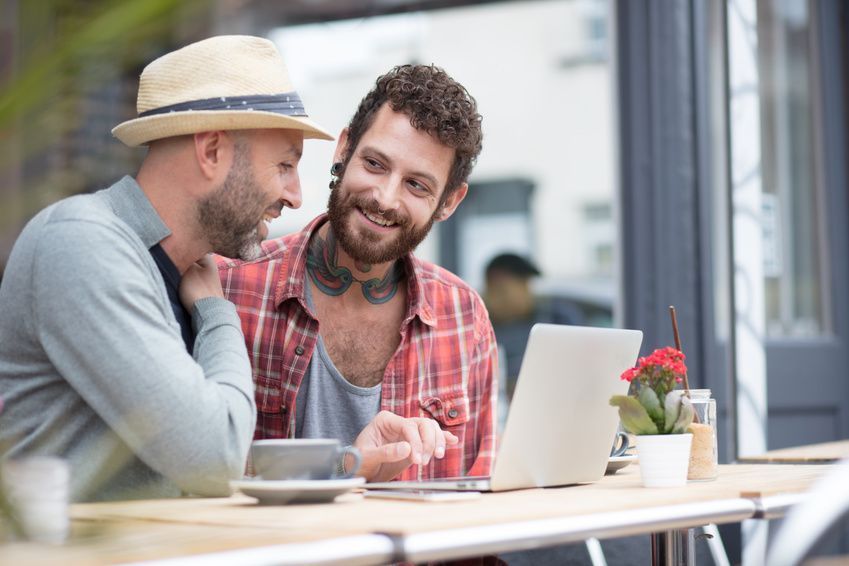 Next time you've checked out a place in one of our Travel Guides, take a minute to let the rest of the misterb&b community know exactly what you thought of it - the great and even the not-so-great. Your valuable insight will help misterb&bers in the future when they're searching for a gay place to check out and want an honest opinion. It's like TripAdvisor but for the gay travel community!


How do Reviews work?

Under each of the listings in the pages of our Travel Guides you have the option to review the venue or service. Simply add a headline that sums up your review, rate out of 5 stars and leave your words of wisdom. 

It could be that you want to rave about the fiercest club night you partied at, the best-value and busiest gay bars you discovered, or a magnificent meal that left you wanting more… whatever it is, let the misterb&b community know.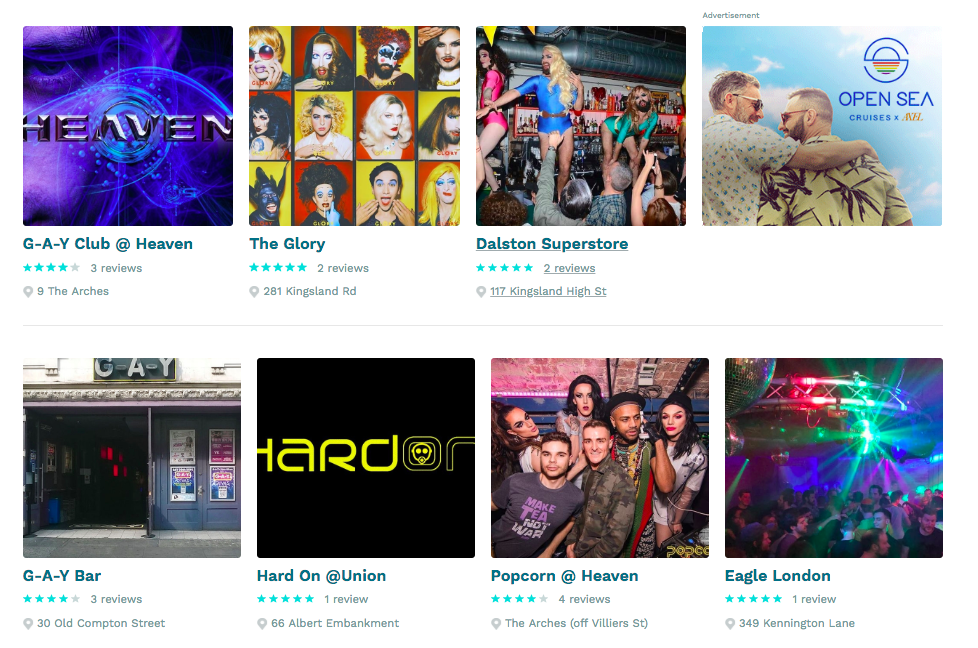 What if my experience wasn't so great?

Of course, the community only benefits from honest reviews, so if you've experienced shoddy service or rip-off drinks prices, it's fine to say so, just don't get personal: no slurs or attacks. Try to be factual, especially when it's a bad review. Malicious reviews can be reported/removed. 

Our reviews can be translated at a click of a button, meaning the whole community can benefit from your pearls of wisdom. So, take the time to leave a review next time you travel: sharing really is caring. It might just help you the next time you're heading to a new destination with misterb&b. ;) ●


Main photo: © Facebook/Heaven