For years Rui has been sharing his apartment in Lisbon's gayborhood. His experience with misterb&b has allowed him to open the doors of the straightforward Portuguese culture to travelers from all over the globe and make new friendships. Learn more about Rui's experience in the Portuguese capital and discover the benefits of hosting!

What's it like hosting for the gay community? 
I can only say good things about the guys I've been hosting for the past few years. I've met some really interesting people and it's always interesting to see how – despite our cultural differences – we can find common points of interest. I guess that's the magic with misterb&b. There's the chance a host-guest interaction may grow into something more significant, like a friendship.
What interesting people have come to stay with you?
I've had a very eclectic group of people in the past years: the less 'mainstream' my guests are the more I usually enjoy their company. Hosting is a way of getting to know people and foreign cultures and diversity is enriching.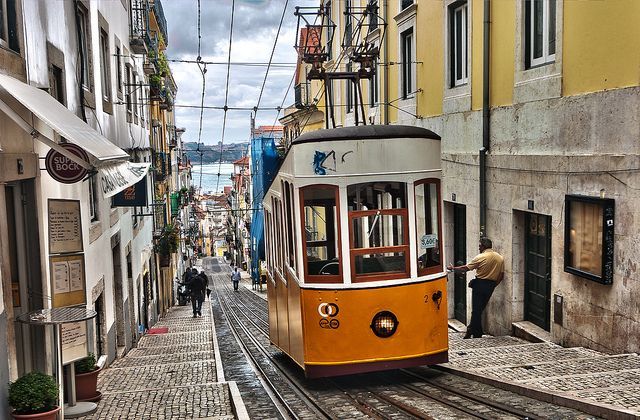 Lisbon's famous yellow trams © Flickr/Ann Wuyts
What do your guests love doing in Lisbon?
Walking around, visiting the São Jorge Castle and the surrounding neighbourhood. Or going to Belém for the pastéis de nata (egg custard tart). Also, they usually never miss a visit to Sintra.
What's your best memory of a guest?
All of those that became good friends. I welcome several people, couples or groups of friends each year. It doesn't happen every time, but often you happen to meet souls you click and connect with. And then it's all about keeping in touch.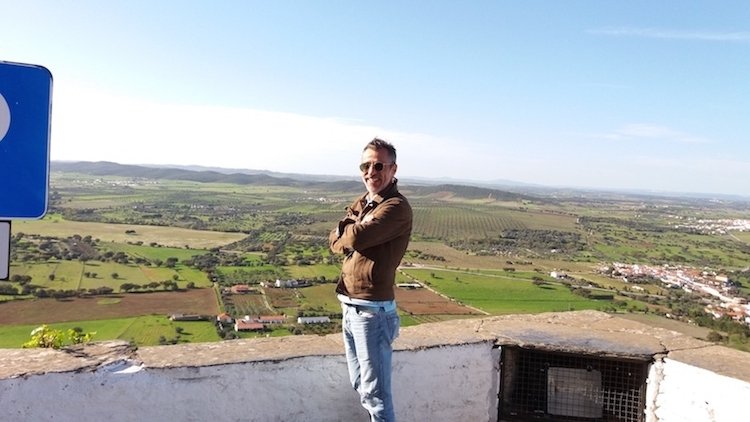 What have you learned since you started hosting?
No matter our differences, backgrounds, ideals and beliefs, we all expect the same: to feel accepted and welcome, especially when we travel. Being kind to strangers is essential when you host, as well as when you're on a journey yourself: that stranger might become a new friend, you never know. It's happened to me a lot!
What's the nicest thing a guest has ever done for you?
Doing me the honour of coming to my wedding! That's how close friendships born through misterb&b can get. And yes, pretty often guests bring gifts or ask if I'd like them to bring something specific from their country.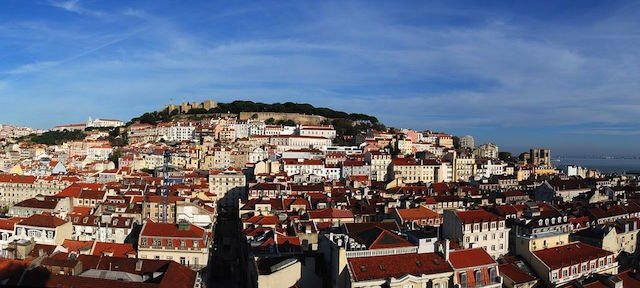 Finally, what makes a perfect guest?
Those that make you feel like you're hosting a friend instead of a stranger. ●

Thinking of visiting Lisbon? Check out our Travel Guide and Local Tips for this great gay city!