"Pride. It's feelings of your own worth and respect for yourself." These are the opening lines to our latest video which explores the value of pride. And while we don't like to be biased, we have to say, we're feeling pretty proud of it!
The eye-catching video highlights the importance of owning your inner-world, while exploring the outside world without fear. While a wave of LGBT openness and acceptance is sweeping across the globe today, the ability to travel safely and feel welcome in a prejudice-free environment is still not to be taken for granted.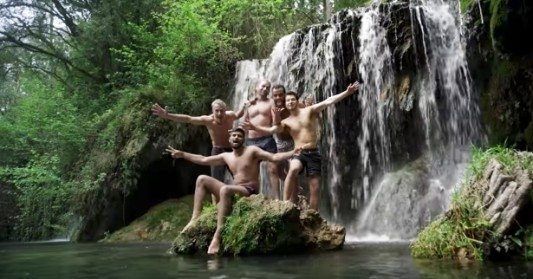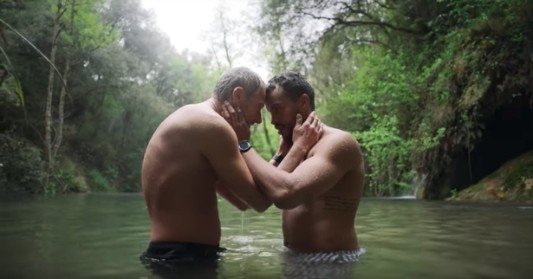 As we welcome Pride Season, our video is a timely reminder that we should all focus on celebrating the wonder of being ourselves. The sense of accomplishment that comes through being true to yourself enables you to genuinely live in the moment, as you are and proud of it. Through our video, we are hoping to encourage travelers to connect through misterb&b and share a valued sense of hospitality. As it sums up quite nicely, "it's time to explore, explore the world, and experience your pride."
Got some feedback on our video? We'd love to hear from you, so send us a message and share your thoughts.
Share your passion with the world!
We believe exploring the world is all about making personal connections and that authentic experiences help connect more deeply with local cultures and people. Hence the misterb&b experiences: share your special talent or passion with LGBTQ travelers and earn money from it! Whether it's a tour, dinners, massages, coaching or some other service, create and list your experience: it's 100% free, no fees, no commission!