2018 will see the iconic Circuit Festival celebrate its 11th edition in the Catalan capital of Barcelona, along with two new additions to the festival, Circuit Miami and Circuit Asia. The event is popular in the LGBTQ community, and is one of the biggest gay festivals in the world. From international DJs, to beach parties and cultural activities, Circuit is not something you want to be missing in this year's gay calendar.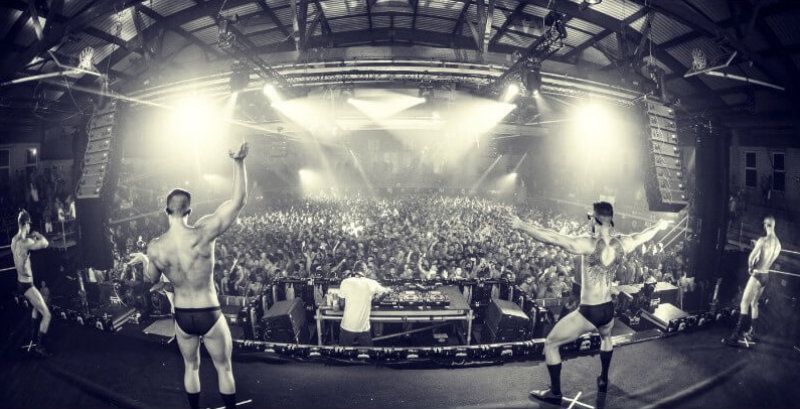 Circuit Asia will mark the first Circuit Festival in Asia, and hopefully many more to come. The three-day festival will take place in the Thai city of Pattaya, and promises an exciting line-up of parties certain to keep you more than entertained. From June 15-17, expect world-class DJs including Phil Romano, Tackthai, and Tommy Love. Saturday's main event is an Easy Rider's-themed party, which will be hosted in Bone Club from 8pm onwards.
On Sunday, be sure to grab your best pair of swimmers for a massive beach party on Pattaya's Zign beach, from 3pm-8pm. With warm weather, plenty of music, and a whole lot of new people to meet, Circuit Asia 2018 is going to be a memorable one.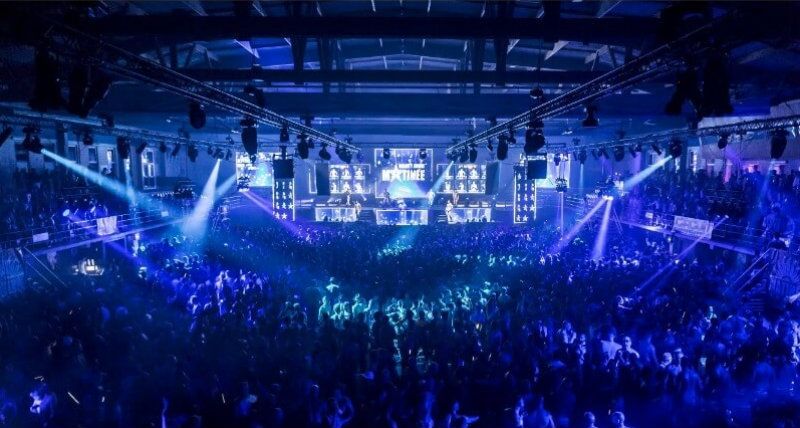 With its long stretches of beach, incredible weather, and prevalent LGBTQ scene, it was only a matter of time before Circuit Festival was going to make its way to Miami. Circuit Miami will be taking place over America's Thanksgiving weekend, November 22-26. The program hasn't been released yet, but stay tuned on misterb&b for more updates - we know it's going to be good!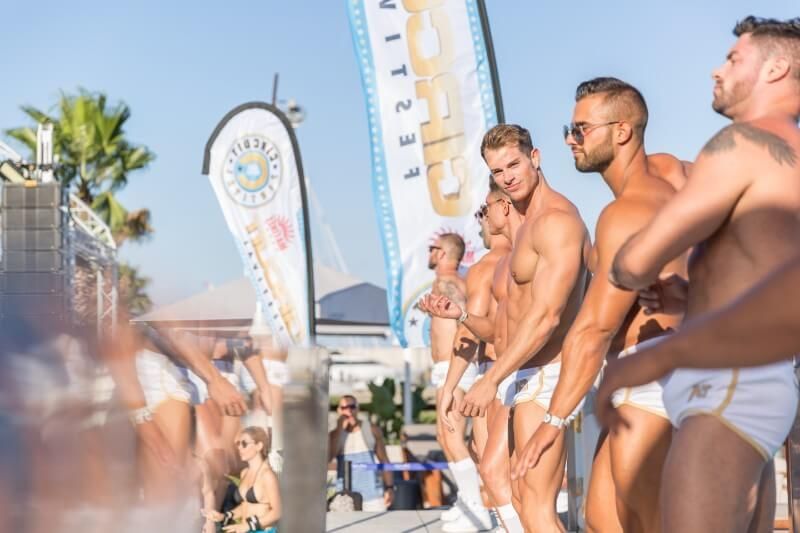 Along with these two new additions to the Circuit name, the original Circuit Barcelona will be putting on its annual party this year from August 9 to 19. 2018 marks the 11th anniversary of Circuit Barcelona, and this year's event promises to be epic. Not all the program has been released yet, but we can tell you that the popular Water Park Day will be back again for sure. As per usual, expect aquatic rides, performances, and a massive dance party in a swimming pool.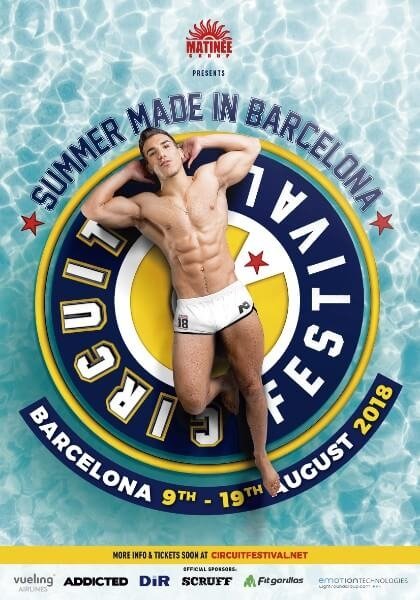 Whether you choose one of these festivals, or all three, be sure to get your best dance moves ready and prepare for one of the biggest gay parties of the year. With misterb&b, explore the world, experience your pride. For more information on this, including tickets check out Circuit Festival.