Jeremey is one of our NYC Fabul'hosts. He loves hosting with misterb&b so much that he switched to only hosting the gay community. His words truly explain just how enriching meeting people from around the world can be - sharing common interests, being culturally different, yet somewhat the same. Explore the world with misterb&b and experience your pride. 
What's it like hosting for the gay community?
I love it and have switched to only hosting gay guests. Through misterb&b, I have met some really incredible people including one of my best friends.
Do you enjoy spending time hanging out with your guests?
Yes, we talk about many things. Sometimes we go out for brunch or drinks. Other times we enjoy dinner together at home. On one occasion I hosted a dinner party and invited my guest to join. We had a marvelous time!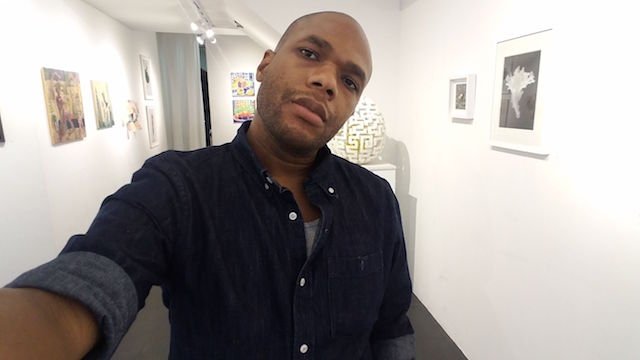 What interesting people have come to stay with you?
A perfumer who taught me how to create a fragrance. A textiles designer from upstate New York. A photographer from Mexico who is now a friend, and a hair stylist from Greece who came back to NY to work on a project with me. And of course there have been many other wonderful people too.
What are the main things your guests love doing in your city?
They love visiting the many bars and hot spots while taking in the sites. I often tell a guest to start at Wall Street and walk uptown. This way you can see the Statue of Liberty, Ground Zero, Brooklyn Bridge, and many other attractions. If you start from my place, you will begin with arts and culture as I am near all the major museums in the city. The Studio Museum of Harlem, Guggenheim, the Met, the Frick, Natural History, Moma and others.
What's your best memory of a guest?
Honestly all my guests have been great. But I have to say the Athenian from Greece. Rare is such a wonderful, good, and kind person. We spent days talking, hanging out and singing. I am grateful to misterb&b for bringing this friend into my life.
What have you learned since you started hosting?
Gay men are so much more than we tend to imagine. We are not all the same and if we let our guard down for just a minute we would be so much better together. These ideas and categories we aspire to are silly. But also know that we don't get the opportunity to be our true selves without judgment from each other. If you want to create a comfortable space for your guest try seeing the world through their eyes.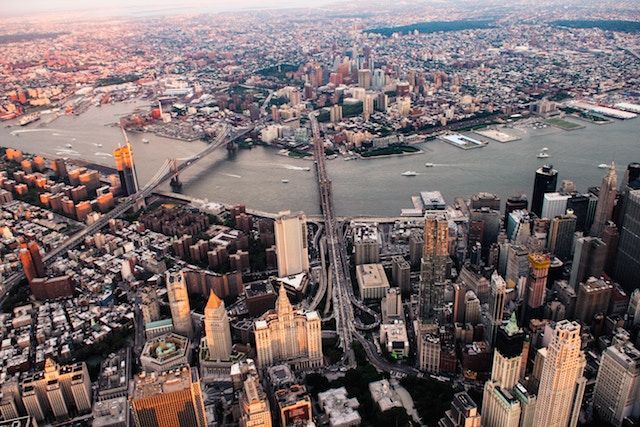 Photo by Brandon Jacoby on Unsplash
What's the nicest thing a guest has ever done for you? Do they ever bring you gifts?
A couple visiting wrote me the most beautiful letter. I still have it. Also some of the feedback I've gotten has really made me smile.
What makes a perfect guest - or host?
While there is always room for improvement, I think taking the time to talk to a guest is probably the best thing a host can do. I want a guest to feel at home, welcome, and safe.●

Thinking of visiting New York? Check out our Travel Guide and Local Tips for this great gay city!