Meet Mark! He's a misterb&b host in Santa Monica, CA. He was positively surprised by his hosting experience. misterb&b has given him the chance to get to know all kinds of humans from all over the globe. He has learned that hosting also means embracing new cultures and letting travelers discover his own. 
What's it like hosting for the gay community?
I was initially hesitant about hosting for the gay community, because I didn't know what to expect nor what would be expected of me as a host. But what I've found is an overwhelmingly diverse and fascinating array of people coming through my door. Almost all have been kind, generous and thoughtful, if not thought-provoking.
Do you enjoy spending time hanging out with your guests?
It depends on the guest, but I do often enjoy hanging out with the person sharing my place. So far, the travelers I've met have been from all walks of life, really interesting people. I've hosted a sports writer who was in town to write about the USC and UCLA quarterbacks; a guy from the countryside of China, where being gay is not only not an option but it is unthinkable; a 23 year old Kiwi from New Zealand who, I came to find out, is in love with Hollywood history!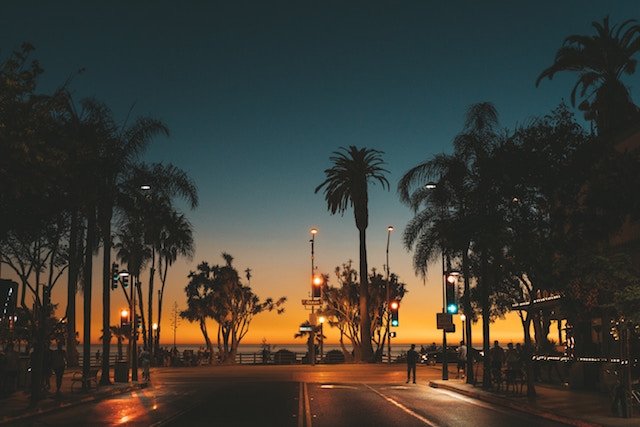 © Unsplash/Gerson Repreza
What are the main things your guests love doing in your city?
I think the main thing visitors love about Santa Monica is the open-air lifestyle, and of course, the beach! Usually they're pedalling a bike down to the pier or checking out the bars on Main Street.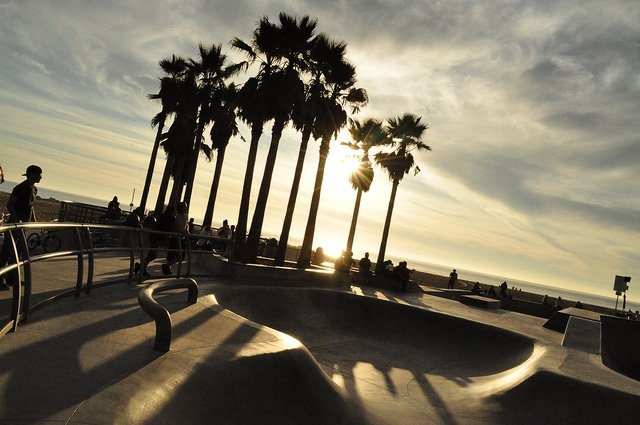 © Flickr/Samet Kilic
What's your best memory of a guest?
My best memory of a guest is probably this guy from China who came to stay for about three days. He wasn't from a big city like Hong Kong or Shanghai. He was from the sticks, the countryside where there was barely a paved road or TV channels. To him, being an out and proud man was unthinkable until he visited the United States. I was having a little trouble communicating with him because his English wasn't great (although my Chinese is sorely lacking in… well, everything), so he would text me. But one night I just sat down next to him and started asking him questions. And then he started asking me questions – mostly about living in the US – and suddenly he wouldn't shut-up! He got so excited to talk about his life, and to discover someone who would tell him all the 'secrets' of America. He was really special…and he really didn't want to leave. It was kind of heartbreaking. But he still messages me on Facebook from time to time, and I'm sure that one day I will see him again.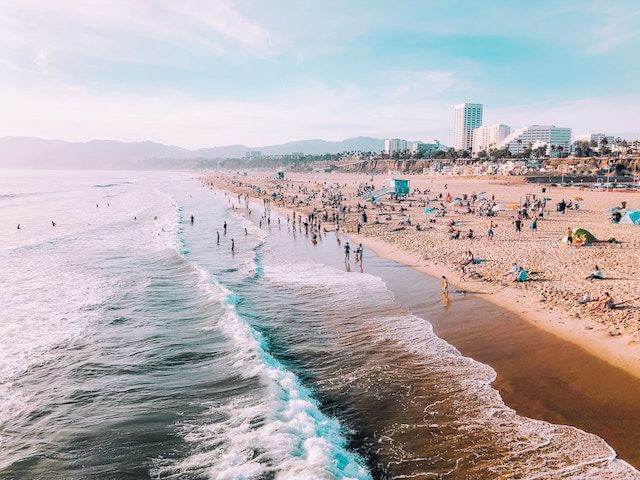 © Unsplash/Gerson Repreza
What have you learned since you started hosting?
I have learned that it's nice to have people around the house. I have lived alone for a long time now, and it's good to have some other energy here. It also gets me out of the house! I sometimes feel like I should give my guests their space so I head out and explore my own city, which is awesome!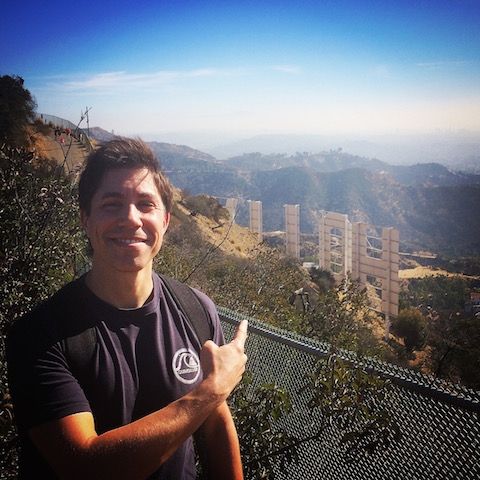 Do you keep in touch with your guests after they have left?
Yes, some guests have been just great, and we've stayed in contact via Facebook or text. It's fun to think I am making more friends from around the globe.
What makes a perfect guest - or host?
I think the perfect guest is clean, polite, with a good sense of humor and perhaps lacking in some modesty. I have a small place, so modesty goes out the window here. I also love it when my guests have a purpose for being in the city and want to take advantage of being here. They always enjoy their stay more if they feel like they're experiencing some of the fun that is Southern Cal.