John has traveled the world, but he has a South African heart and he loves to share his culture with visitors. He is a misterb&b host in Cape Town, and he believes that exploring the world means opening up not only to experiences but to people too. Check out his host story and celebrate your pride with misterb&b.
Do you enjoy spending time hanging out with your guests?
Sadly I work long hours so can only do so on weekends if i'm not travelling myself. But when I have the chance to, I always love to spend time with them and get to know them. If I have lots of time, I sometimes like to show them around Cape Town and help them discover this fantastic city.
What interesting people have come to stay with you?
A friendly Canadian couple who were originally from Russia. It was fascinating hearing about how they ended up in Canada. My girlfriends were drooling over one of them who had a chiseled physique!!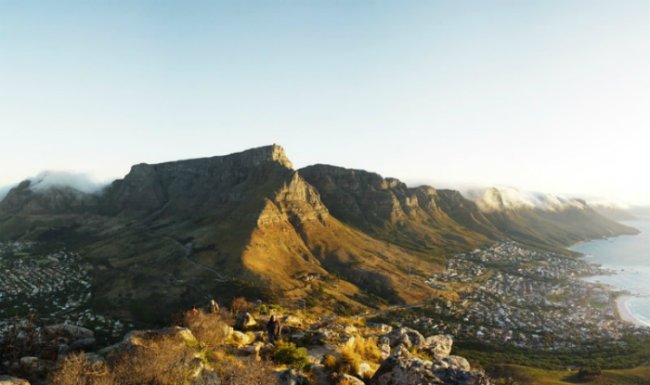 What are the main things your guests love doing in your city?
Although my spare room is tiny, it's a great and affordable base to explore Cape Town from. I renovated my apartment three years ago, and everyone seems to love it. Travelers appreciate Cape Town's breathtaking landscapes, weather, beaches and food. Cape Town has an air of sophistication, and its restaurants and bars are very affordable for foreigners.
What's your best memory of a guest?
A lovely Dutch couple! They were so kind, friendly and understanding. We still touch base on social media.
Also, once I wanted to host a braai for a couple who was staying with me. A braai is a typical south african barbecue. I wanted them to get a real taste of our local food and wine culture, so I set everything up and also invited some friends. My guests were so happy about the idea that they offered to pay for all the food. It was unexpected, but so generous and sweet of them!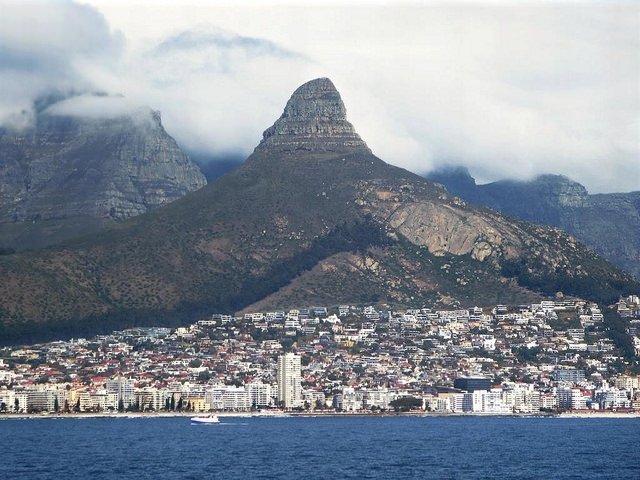 Do you keep in touch with your guests after they've left?
Very often. Hopefully one day some will return! But I love to keep in touch with them. One thing about hosting is it allows you to meet people from everywhere, and with misterb&b it's even easier to become friends with your guests. You always have some kind of common ground with them.
What makes a perfect guest - or host?
Friendliness and an easy-going nature. Travel is about experiencing something new, and in my opinion it's also about opening up to different people and being more receptive. ●

Thinking of visiting Cape Town? Check out our Travel Guide and Local Tips for this great gay city!
STAY SOCIAL!
Don't forget to add us on Instagram, Facebook and Twitter. Follow us for exclusive content, special offers and to share your travel pictures using the hashtag #ExperienceYourPride. We love seeing what you get up to on your misterb&b vacation and we'll share the best pics with our global LGBT travel community!