Dominic is a Yoga Teacher, a Health Practitioner and a host in San Diego. Here's his experience with misterb&b. He loves the connecting and networking factor of the largest gay short-term rental service. He finds it's a good way to get in touch with the wider gay community and listen to unique personal stories. Explore the world and experience your pride. 
What's it like hosting for the gay community? 
I enjoy it very much. I get excited talking about my town and helping my guests navigate the area. 
Do you enjoy spending time hanging out with your guests?
I do. I also respect their privacy. I can't always guarantee I'll be available to 'hang out', but I've always enjoyed myself when I do. There are so many high-quality people we've had the privilege of hosting and getting to know. Many of the guests schedule massages with me as well. You also sometimes get to know interesting people, I've hosted a gentleman who was an interpreter for the United Nations. I had another exploring the US from Machu for 6 months. I love hearing the travel stories of some of them.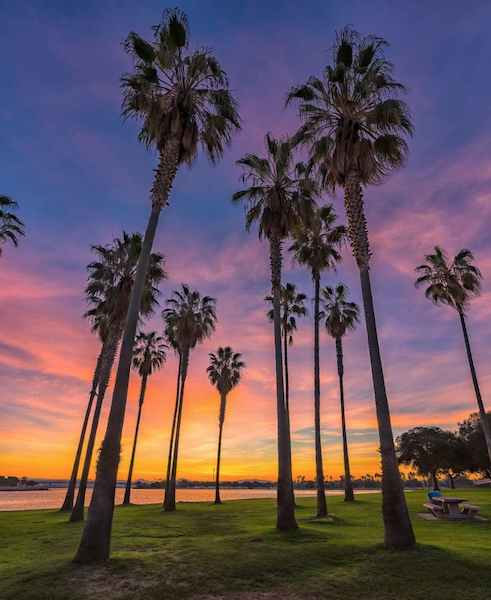 What are the main things your guests love doing in your city?
Enjoying the beaches, the food and the bars seem to be at the top of the list for most. Everyone seems to make it to the Zoo and/or Balboa Park as well.
What have you learned since you started hosting?
I've realised how small the world is and how similar we all are, despite our differences. misterb&b is also a place where you have the chance to come across people and share paths for a little while, and that's enriching.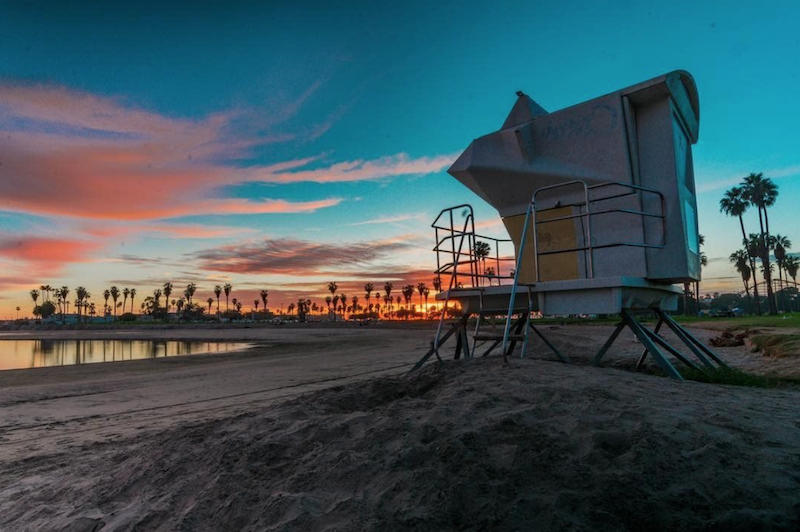 What's the nicest thing a guest has ever done for you? Do they ever bring you gifts?
We had guests give us gift cards and bottles of wine, it's always nice although there's no obligation. But I find it's a good way to initiate conversation and get to know people, where they're from and what brings them to San Diego.
What makes a perfect guest - or host?
Independent but friendly and open. Someone who leaves a little time open to get to know us and share a dinner or drink. misterb&b is not just a website to find comfortable accommodation, but a tool to establish a local connection. So if everyone's open towards their hosts/guest you're halfway there to making a friend.
Thinking of visiting San Diego? Check out Gay Events and Local Tips for this great gay city! 

STAY SOCIAL!
Don't forget to add us on Instagram, Facebook and Twitter. Follow us for exclusive content, special offers and to share your travel pictures using the hashtag #ExperienceYourPride. We love seeing what you get up to on your misterb&b vacation and we'll share the best pics with our global LGBT travel community!