Proud to join forces with Axel Hotels and Open Sea Cruise, misterb&b offers you the chance to win a cabin for two. Just participate to the online giveaway and you might experience a cruise that will blow your mind!
As with any competition, you've got to be in it to win it, and trust us you're going to want to participate in this one. misterb&b is super proud to be teaming up with Open Sea Cruises x Axel to bring you a revolutionary gay cruise which is happening late summer this year. For eight ex-sea-llent days from September 29 to October 6, the cruise will sail the Mediterranean and bring you a stellar line-up of music, gala dinners, and a whole lot of new people to meet. With misterb&b explore the world, experience your pride.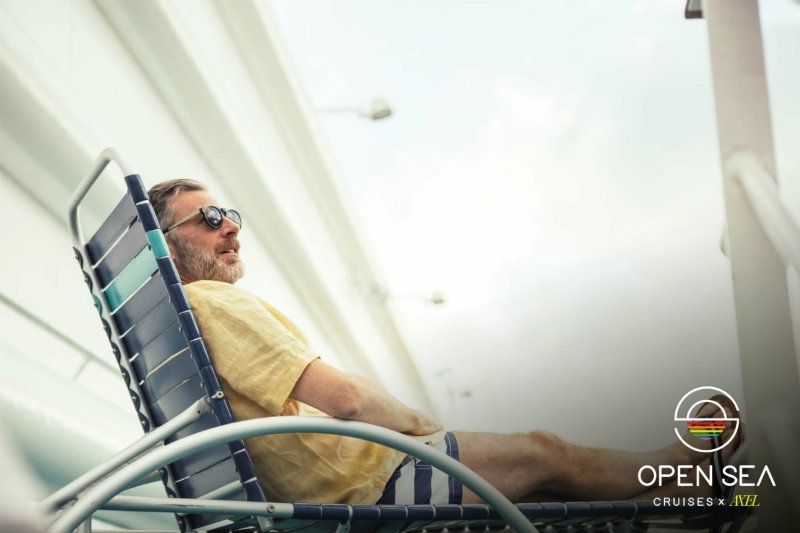 If you haven't been able to buy a spot on the cruise because you promised to shout mum that once-in-a-decade vacay to the south of France, or you've already told you partner you'd go halfways in buying that new kitchen for your apartment, don't despair. misterb&b is giving you the unique chance to win a free cabin for two on the cruise! That's right, free. Have we grabbed your attention yet?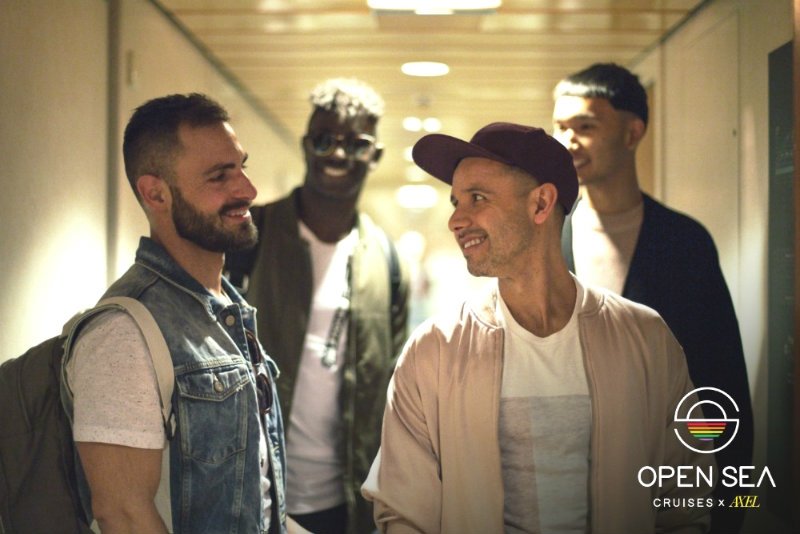 To go into the running for this incredible opportunity, we just need a few moments of your time to participate in a quick quiz. If you're a closet quiz master or you know your Barcelona from your Ibiza, you're going to nail this. Visit this misterb&b page, hit participate, and get your thinking cap on for a few easy-peasy questions. Just think, that cabin for two could have your name written all over it. The winner will be announced by September 1, 2018, at the latest. Good luck!