How and David are a couple from Auckland, they love traveling as much as spending time in their home city. This is why they became hosts on misterb&b. It allows them to meet travelers from the global gay community and hear about their stories while exploring Auckland and experiencing their pride.
What's it like hosting for the gay community?
It's fantastic being able to host gay travelers visiting our wonderful city. As hosts, we can relax a little more when we have gay guests, and we enjoy giving pointers about the gay venues and places of interest in town.
Do you enjoy spending time hanging out with your guests?
Hearing about our guests' adventures in Auckland is a highlight of hosting. We really love sitting down with guests at the end of each day and listening to their stories about their travels and about what they have enjoyed most about Auckland.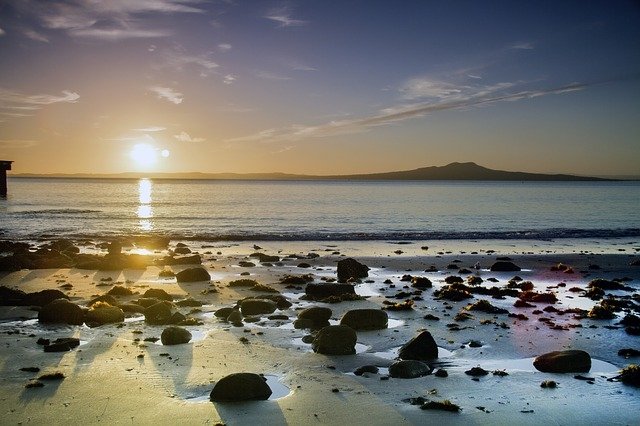 © Unsplash/Dan Freeman
What are the main things your guests love doing in your city?
Our guests have tended to enjoy getting out and enjoying the natural beauty of Auckland. Auckland's a small city, so the key to making the most of it is to immerse yourself in nature, and get active with the many outdoor activities available.
What have you learned since you started hosting?
We have learned that giving people their own space is very important. We love socializing with guests, but we also understand that traveling and exploring a new city is tiring, and sometimes the best thing we can do for a guest is to leave them alone and let them have their own space and quiet time.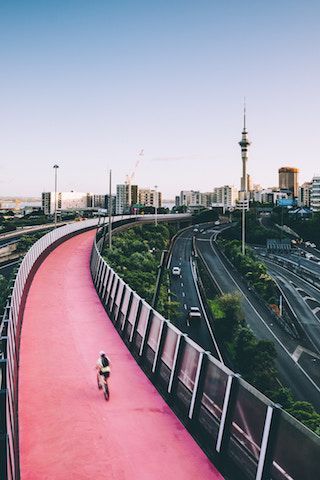 © Unsplash/Dan Freeman
What's the nicest thing a guest has ever done for you? Do they ever bring you gifts?
Some of the best times we've had with guests have been when they have joined us on weekends when we have done day trips away or have attended special events together (such as the Auckland Pride Parade). It's a real pleasure for us when we can spend time with guests to show them our city. Sometimes guests have taken us out to dinner or brunch to thank us. ●
Thinking of visiting Auckland? Check out our Local Tips for this great gay city!

STAY SOCIAL!
Don't forget to add us on Instagram, Facebook and Twitter. Follow us for exclusive content, special offers and to share your travel pictures using the hashtag #ExperienceYourPride. We love seeing what you get up to on your misterb&b vacation and we'll share the best pics with our global LGBT travel community!