Everyone loves Labor Day weekend in the States. It's a three-day weekend which means one extra sleep-in, the potential to fully recover from a Friday night bender on the town, and a great chance to finally see that friend you've been taking a raincheck on for the last three months. But along with all of this, there's also a heap of gaytastic parties and events which happen over this weekend. What better occasion to get out that brand new pair of shoes and get mingling? From Austin to New York, we've bundled the best gay events for Labor Day weekend 2018 in the USA. Which one will you be seen at?
What? Southern Decadence 2018
Where? New Orleans, Louisiana
When? August 30 - September 3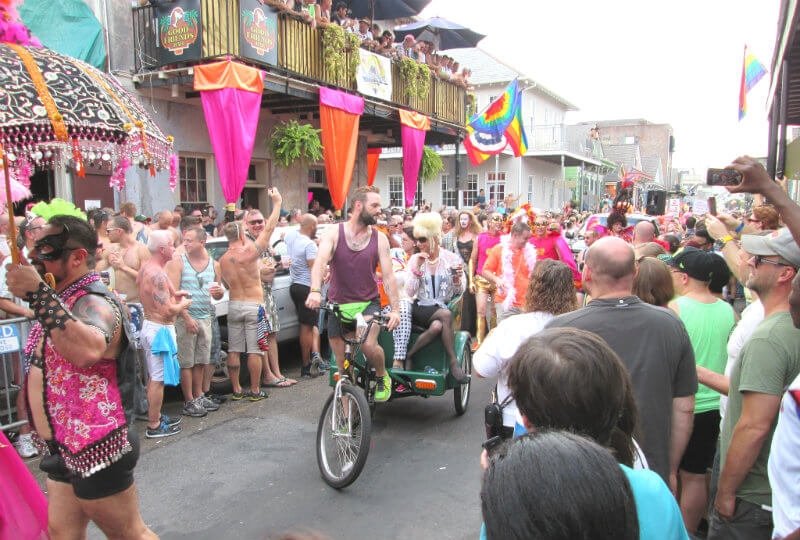 ©Flickr/Infrogmation of New Orleans
2018 sees the 47th edition of the iconic Southern Decadence Festival which is held every year in New Orleans over the Labor Day weekend. The theme of this year's festival is 'house of Bourbon - unleash your beast', and for five days the streets of New Orleans' gayborhood, the French Quarter, will come alive. Expect nightly circuit parties, big-name DJs, and plenty of dancing. The event will culminate to a festive parade on Sunday at 2pm, which will wind its way through the French Quarter, finishing up at the crossroads of Bourbon and St. Anne Streets. Learn more about Southern Decadence.
What? Splash Days
Where? Austin, Texas
When? August 31 - September 3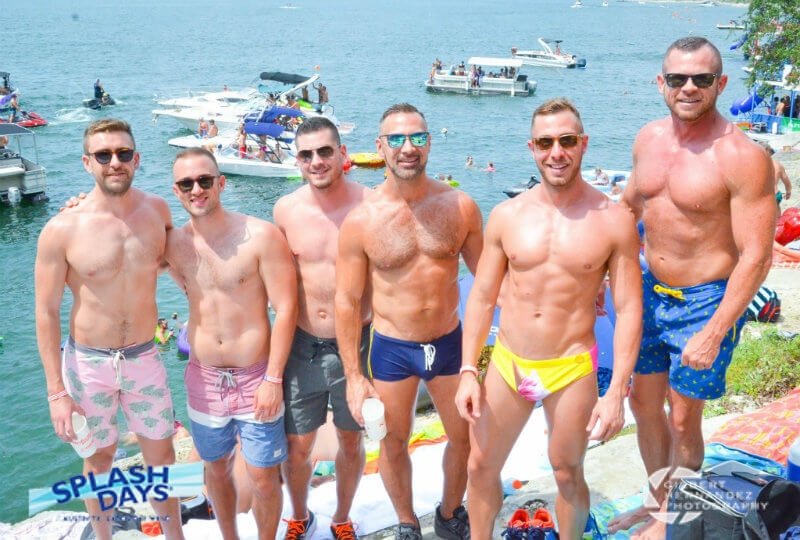 Splash Days is a non-for-profit event that benefits the LGBTQ community, and it is arguably Austin's largest and best gay dance party weekend. Over three days, you can expect various water-related parties at different venues throughout the city. The main event is Splash Dance, which is hosted at Rain on 4th, from 10pm to 3am and will feature DJ Roland Belmares. On Sunday there will be 'Get Wet' which is a lake party at popular gay hangout Hippie Hollow. It will take place on a barge from 11am to 3:30pm, so bring your sexiest pair of swimmers and get ready to take a dip. Take a look here for more info on Splash Days.
What? The Austin Chill Weekend
Where? Austin, Texas
When? August 31 - September 2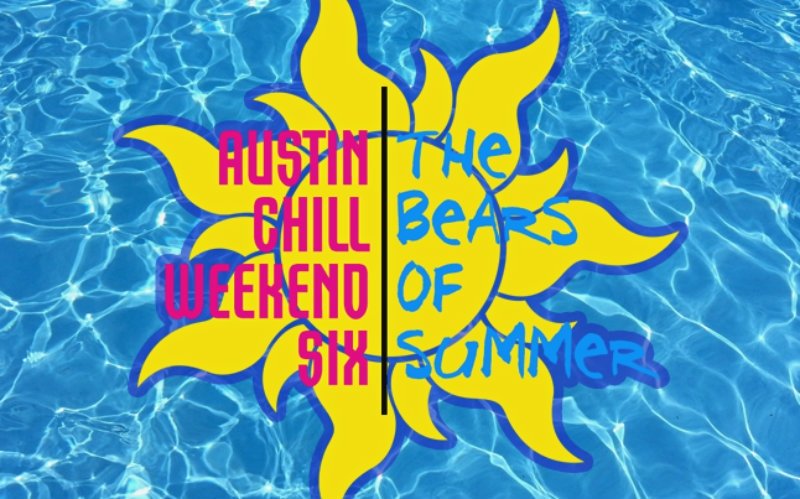 ©Facebook/Austin Chill Weekend
Also taking place in Austin over the Labor Day weekend is The Austin Chill Weekend. This is a popular event, particularly for bears, and includes a range of pool parties and chilled activities. This will be the sixth edition of the popular event, and as per usual the purpose will be to make new friends, chill by a pool, and raise money for local charities. The weekend event will take place at the Mountain Star Lodge, and both day passes and full-weekend passes can be purchased. Highlights include a clothing-optional pool party Friday night and a Texas style Bar-B-Q on the Sunday - tasty! Find out more here.
What? Alegria
Where? Freq, New York
When? Sunday, September 2
Alegria is one of the most popular circuit parties in the States, and its Labor Day edition in New York is certain to be as fabulous as ever. The party will be held in five-story multi-club, Freq, and will run from 11pm until noon the following day. Be sure to come with party spirits and plenty of stamina! Brazilian DJs, Mauro Mozart and Tom Stephan, will be filling the space with cool sounds, and you can expect some seriously hot dancing from party-goers. If you're in New York over this weekend, Alegria is THE place to be. For more info on Alegria, including tickets, take a look here.
What? Burning Man
Where? Black Rock Desert, Nevada
When? August 26 - September 3
How do you like the sound of rounding up your best mates, heading into Nevada's desert, and being a part of a community of self-expression and self-reliance? Welcome to Burning Man. Although not explicitly a gay festival, the incredibly open vibes at Burning Man continue to attract members of the LGBTQ community each year. The theme of this year's festival is I, Robot, and as per usual you can expect art installations and theme camps over the course of the eight days. Truly a unique way to spend the Labor Day weekend, and one which will certainly be worthwhile. Learn more about this unique experience here.
What? Key West Brewfest
Where? Key West, Florida
When? August 30 - September 3
As the first eight editions of Key West Brewfest were so popular, this festival is back by popular demand this year for its ninth installment. While Key West Brewfest is not specifically a gay festival, Key West continues to be a popular LGBTQ destination thanks to its extremely welcoming attitude and plentiful gay-owned and operated businesses. Over five days, the Brewfest will feature pool parties, beer seminars, beer brunches, and more. The signature event of the festival is the Key West Brewfest Tasting Festival, which will take place on the Saturday. Prepare your stamina and taste buds for this one, it's going to be hectic. Find out more here.
What? LeiBear Weekend
Where? Honolulu, Hawaii
When? August 30 - September 3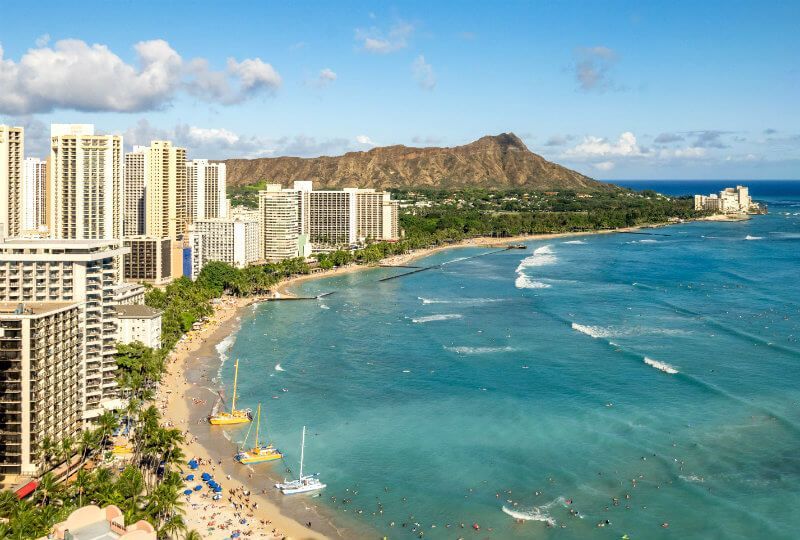 If you like the idea of a last-minute island getaway for the Labor Day weekend, head on over to Hawaii for LeiBear Weekend. Hosted at the chic Sand Villa Waikiki hotel and organized by The Aloha Bears, this five-day party is not for the faint hearted. You can look forward to a sunset pool party on Friday night, an open bar booze cruise on the Saturday, and plenty of other activities to help you make new friends and create some awesome memories. If you think this event has your name written all over, find out more here.