It's vacation time, your boss has granted you leave for two weeks, and you're just about bursting out of your boots to go on that dream vacay to catch-up on some much needed R&R. The only thing coming between you and that bucket-list-worthy walk along the River Seine in Paris, however, is that your BFF travel buddy has just canceled. What to do? Go on your own of course!
You may be asking yourself how to travel alone, as it can sometimes be a daunting experience. Will I get lonely? Do I have to request a table for one at that restaurant I've always wanted to try? Where are the best places to travel alone? These are all questions any solo traveler has contemplated before their big adventure. Well we're here to change things and make you feel like an independent pro with our hacks on how to nail travelling alone with misterb&b. So what's stopping you? Embrace solo travel and get packing for a whole new experience.
1) Choose the right misterb&b for you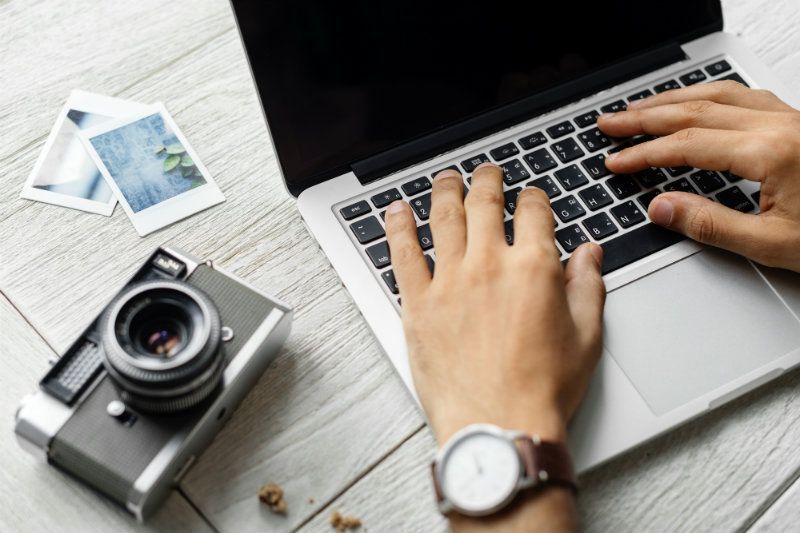 From Rome and Berlin, to London and Sydney, there are plenty of different misterb&b apartments to choose from across the globe. But a little like selecting the perfect sweater for winter, one size does not fit all, and you need to be sure you'll feel comfortable and relaxed in your misterb&b. When searching for apartments, you'll see that misterb&b gives you the option of an entire apartment or a private room. This choice is key, and it ultimately depends on whether you want to be social during your trip or you'd prefer to come home to an apartment for one each night. While you might initially feel nervous about staying with a host you don't know, they can make solo vacations a breeze and you may even come away with a new BFF!
2) Stay connected and keep in contact with your host
Okay, so you've found the dream apartment, your host has confirmed, and now you're deciding how many sets of chinos you should pack for the trip. Now we don't want to be a Debbie Downer, but as with any adventure, it's good to always be prepared for the odd hiccup there and then. Maybe your host's flight got delayed and won't be home to welcome you for another two hours, or perhaps you were on the wrong platform at the train station and you missed the early train so you'll be arriving late. To ensure your stay is as smooth as possible, it's good to keep in regular contact with your host via email before and during the trip. This means you can easily update each other on any changes to travel arrangements, and prepare for the unexpected - worse case scenario!
3) Be open, social, and generous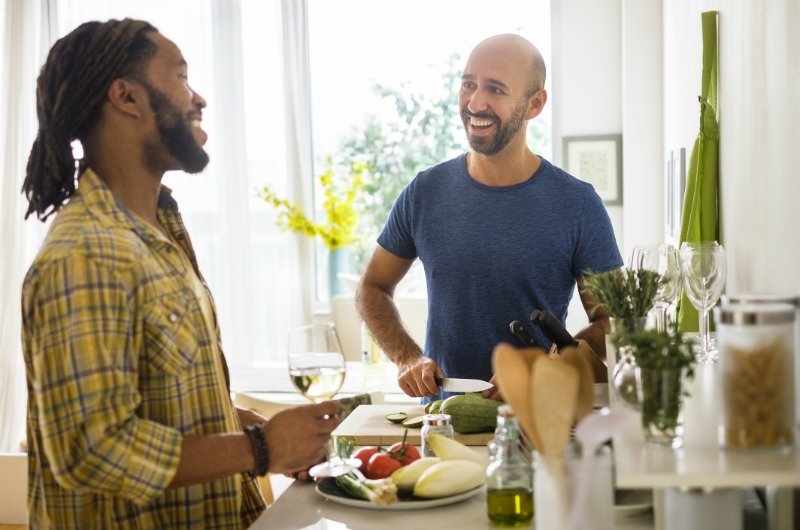 When you choose to stay with a misterb&b host, you're being invited into their home and personal space. So, make the most of it and be the perfect guest. This is your chance to share your exciting day of travels with someone, and more often than not the host will be super stoked to hear you praising - or not praising - aspects of their city. Remember, if you're traveling solo, your host will be one of your main points of social contact, so have fun and feel free to even bring a bottle of wine home one night to share. This will be a nice opportunity to learn more about each other. It will also help to break the ice and make you feel right at home in the apartment - no more awkward dashes to the bathroom when you think your host is asleep.
4) Use your host as a resource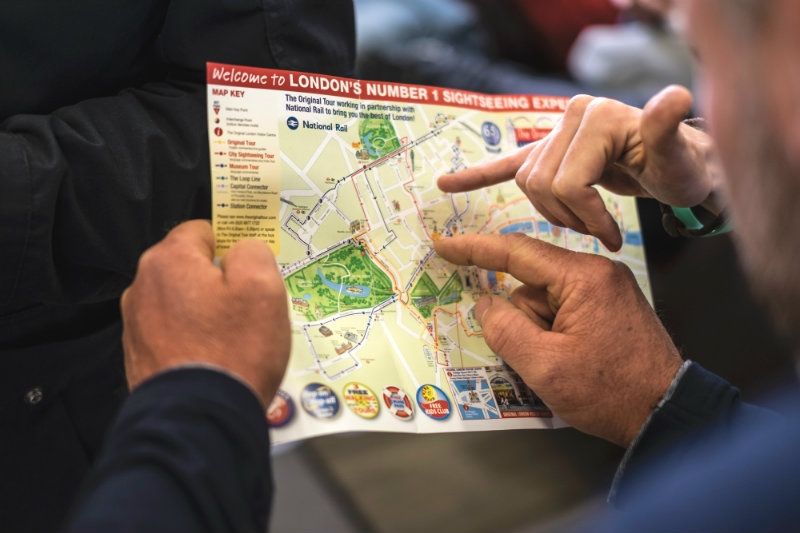 While you may have read every travel pocket book under the sun in preparation for your independent venture, remember that your host is the one living in the city, so they're the experts, not you. Make the most of their local knowledge and ask them everything you want to know. Where is the best place for bacon and eggs in the morning? Which gay bar is good for mingling and finding Mr. Right? Where can I let lose to trashy pop music and revel in my anonymity in the city? Hosts are normally more than happy to share their knowledge of the city, and may even come along with you.
5) Say yes to everything: YOLO!
When we mean say yes, we don't mean absolutely everything - it's still good to exercise reason where required! But keep in mind that a host is often using misterb&b because they want to connect with the global gay community and build lasting friendships. We've heard of many instances where a host has invited their guest out for drinks with their group of friends or even organized a dinner party for them especially. If any social fun is up for grabs, take it with a vengeance! We know how daunting it might be heading out with a whole lot of new people who may not even speak the same native language as you, but remember it's not the things in life you do which you regret, it's the things you don't do. So, YOLO and say yes to everything!
6) Be a clean and proper mister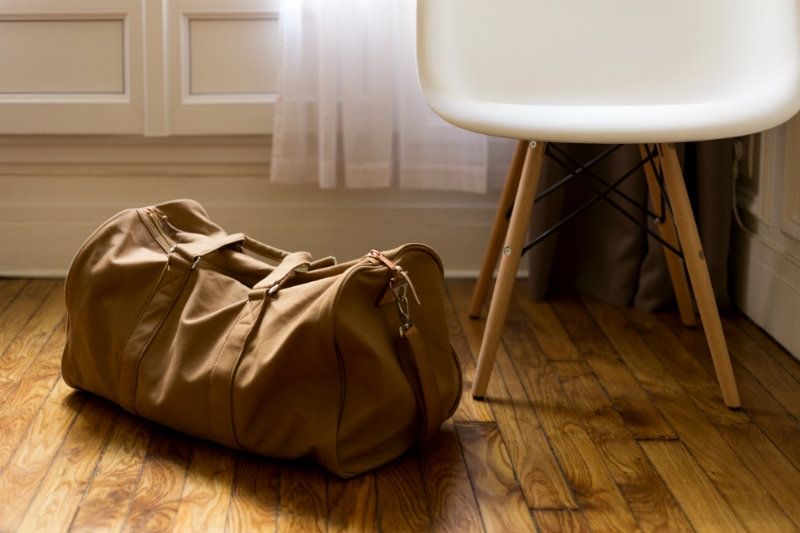 You may have settled right into your misterb&b apartment, and your host might feel like your new BFF, but remember, you're not at mum's place. That means you should exercise the same amount of cleanliness and tidiness that you would if you were crashing at a good friend's place. Rather than staying in a hotel with daily housekeeping, you're staying in a person's private apartment, so keep the place clean. That means no dirty shoes left in the living room, no awkward underwear lying on the bathroom floor, and no breakfast leftovers piling up in the sink. This may have all been okay in that seven-person share flat you lived in while at university, but not in your misterb&b apartment. Plus, you want to leave with a great review from your host!
7) Leave a review
Here at misterb&b, we like to keep things pretty transparent and make our community aware of all those fabul'hosts out there. If you had an incredible experience with your misterb&b host, put it out there for the rest of the world to see. Not only are you doing your host a favor, but you're also helping other travelers find their ideal place to stay. Detail is key too! Talk about the apartment, the area, the host - make our readers visualize all the great aspects of your stay. Also let them know you did it all by yourself as a solo traveler - they'll be inspired!
8) Plan your next solo vacation with misterb&b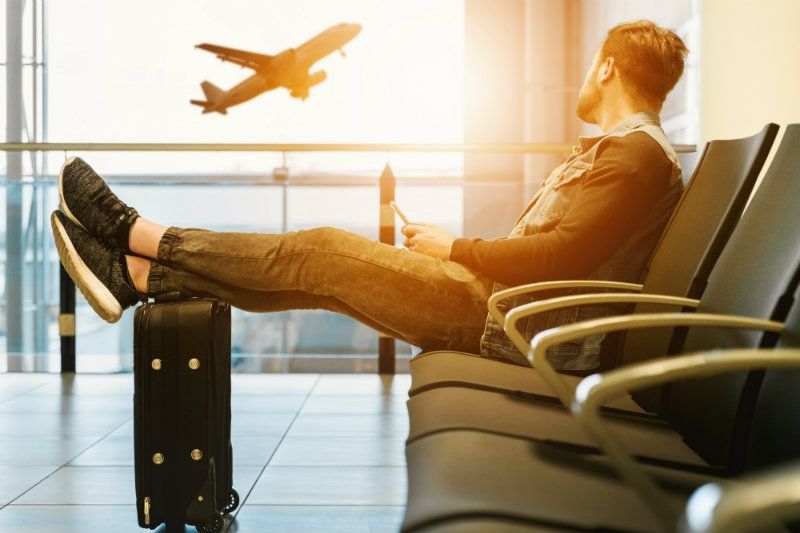 Okay so you've mastered traveling alone, you stayed with a great misterb&b host, met all their friends, and experienced the city's nightlife. Now what? Plan your next adventure of course! If you intend to go to a country where you're not entirely sure about the overall LGBTQ acceptance, check out our hacks on safe gay travel.
Ready for your solo adventure? So you can be sure to pack the right things, check out our post on the 10 Essentials for a Gay Suitcase.