Brian is a Fabul'host in Cape Town. Welcoming the gay community into his place is a chance to make travelers fall in love with his hometown. He has also happened to visit some of his own guests in their respective countries. Create lifelong memories, explore the world and experience your pride.
What's it like hosting for the gay community?
It's a pleasure! I work on LGBTQI+ rights, so it's always interesting to hear what gay life is like in other parts of the world. I've hosted guests from six continents and countless countries.
Do you enjoy spending time hanging out with your guests?
Absolutely. I love showing off my favorite city in the world. I'm in love with Cape Town, and part of my mission as a host is to make travelers love the city I live in. I always want to ensure they make the most out of their time here, as well as helping them feel at ease in my accommodation of course.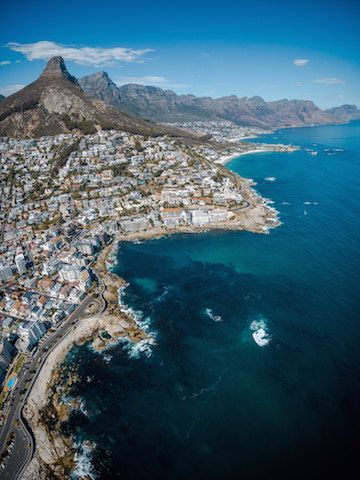 © Unsplash/Finding Dan | Dan Grinwis
What interesting people have come to stay with you?
You come across all kinds of human beings; spanning across different cultures, coming from various countries, involved in diverse industries: models, actors, scientists, lumberjacks, filmmakers, artists. I'm a journalist, so I meet all kinds of people and I'm especially interested in the lifepaths of my guests.
What are the main things your guests love doing in your city?
The most popular activities when you travel to Cape Town, except from exploring the city, are hiking, going to the beach, and visiting the vineyards.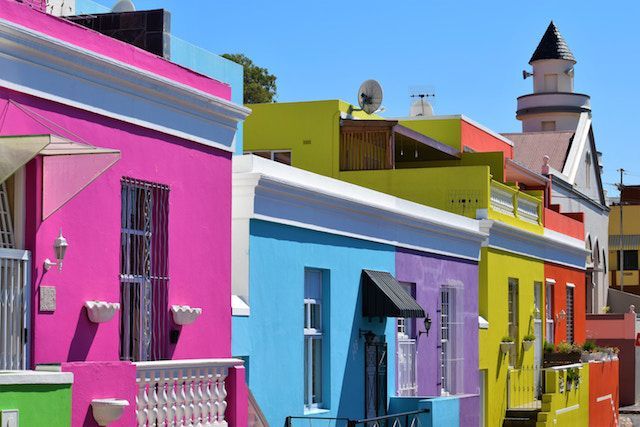 What's your best memory of a guest?
It involved lots of wine, and I don't want to make anyone to feel embarrassed, so I'll leave it at that. Every guest I've welcomed through misterb&b holds a special place in my heart. Hosting has taught me to love welcoming strangers into my home. Everyone has a story to tell. And I love listening.
Do you keep in touch with your guests after they've left?
I'm friends with most of my former guests on Facebook, and I have visited a few during my travels around the world.
What makes a perfect guest?
The perfect guest is someone who feels like a friend the moment they enter your home. ●

Thinking of visiting Cape Town? Check out our Local Tips for this great gay city!