Following the huge success of Gay Ski Week Queenstown in 2017, the festival is back for another year and it is expected to be bigger and bolder than ever. This year, the festival has been renamed Winter Pride, and it will take place from September 1 to 9 in Queenstown, a charming town in New Zealand that promotes love, community, visibility and inclusion. The festival encourages both locals and visitors to come together and celebrate diversity through various social events, parties, and of course skiing.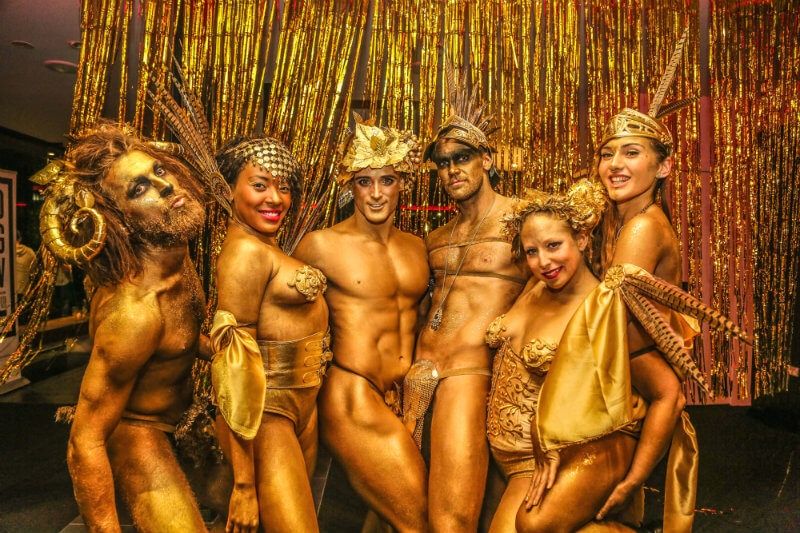 Winter Pride Queenstown is the most popular winter pride festival in the Southern Hemisphere, and for nine days you can expect a jam-packed schedule catered to all tastes. The festival is divided into three series: on-mountain series, off-mountain series, and pride series. Each series has an equally fabulous line-up of entertainment options, so pick your 'poison' wisely and get ready to experience some of the best gay parties in NZ.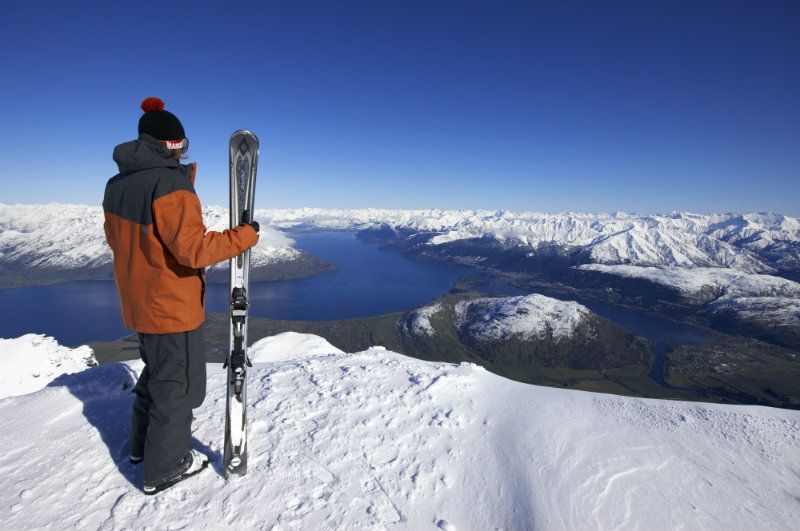 The main focus of Winter Pride Queenstown is arguably the skiing, and the on-mountain series will be hosted by two local ski resorts: Cardrona Alpine Resort and The Remarkables. You can hit the slopes anytime during the festival and experience the sublime natural beauty that New Zealand has become renowned for. If you are a little wobbly on your skis, don't panic, there is also a learner's zone for those wanting to travel at a slower pace. Buses on and off the mountain will operate throughout the day, making commuting in between ski sessions a cinch! Various après-ski parties are also scheduled, providing the perfect opportunity to mingle and heat up with some mulled wine!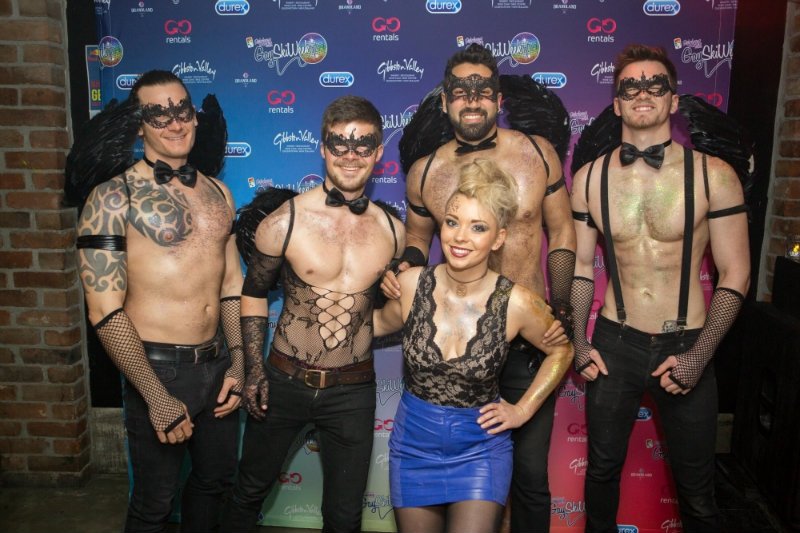 Along with the skiing, Winter Pride will host several off-mountain events guaranteed to keep you entertained and warm! Festival highlights include the 'all-hands on deck' pride party cruise which will run from 8:30pm-10:30pm on the Tuesday and take place on the Spirit of QT boat. On Thursday, it's time to turn the heat up with the men-only Sydney Sauna Urge Underwear Party, which will be happening at Vinyl Underground club from 10:30pm onwards. Winter Pride Queenstown will conclude with one epic closing party on the Saturday night, PROPAGANDA Galaxy. The party will run from 9pm till late, and will welcome several top-notch DJs who will spin sounds until the wee hours.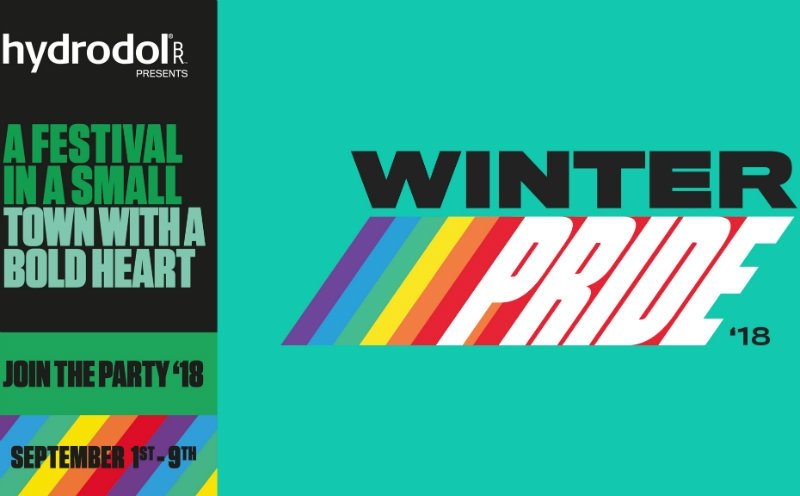 So if you happen to find yourself in the Southern Hemisphere this September, and you're keen to fight the winter blues with a steamy celebration, Winter Pride Queenstown has your name written all over it. For tickets and additional information, see here. With misterb&b, explore the world, experience your pride. Find your misterb&b in Queenstown now.
Share your passion with the world!
We believe exploring the world is all about making personal connections and that authentic experiences help connect more deeply with local cultures and people. Hence the misterb&b experiences: share your special talent or passion with LGBTQ travelers and earn money from it! Whether it's a tour, dinners, massages, coaching or some other service, create and list your experience: it's 100% free, no fees, no commission!