Want to know what's hot right now? Whether you're looking for a weekend getaway, the trip of a lifetime, or a dreamy gaycation to celebrate an anniversary with beau, we've made your next holiday all the easier. Using misterb&b data, we've identified the top trending destinations people are traveling to this season. From top cities to visit in the US, to popular destinations in Europe and beyond, here's where you should be going for your next well-deserved break. So what are you waiting for? Get packing, and head where the cool kids are heading.
San Diego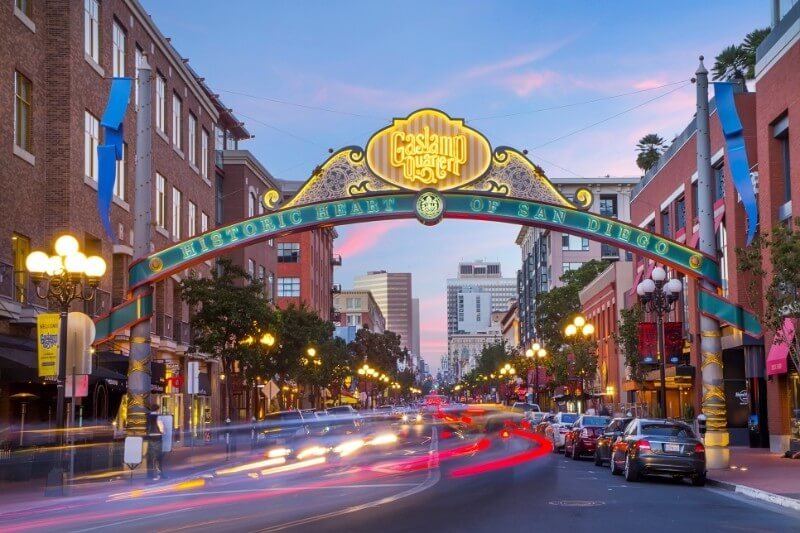 While California may be best known for its popular cities of San Francisco and LA, it is also home to top trending destination, San Diego. Known for its golden beaches, sunny weather, and active LGBTQ scene, San Diego simply screams a summer-inspired gaycation. The heart of San Diego's gay life can be found in gayborhood, Hillcrest, where you'll find plenty of bars, clubs, and restaurants to make you feel right at home. If warm weather and some California dreamin' are exactly what you're after, be sure to stamp San Diego on your upcoming travel itinerary and find your misterb&b apartment in San Diego now.
Vancouver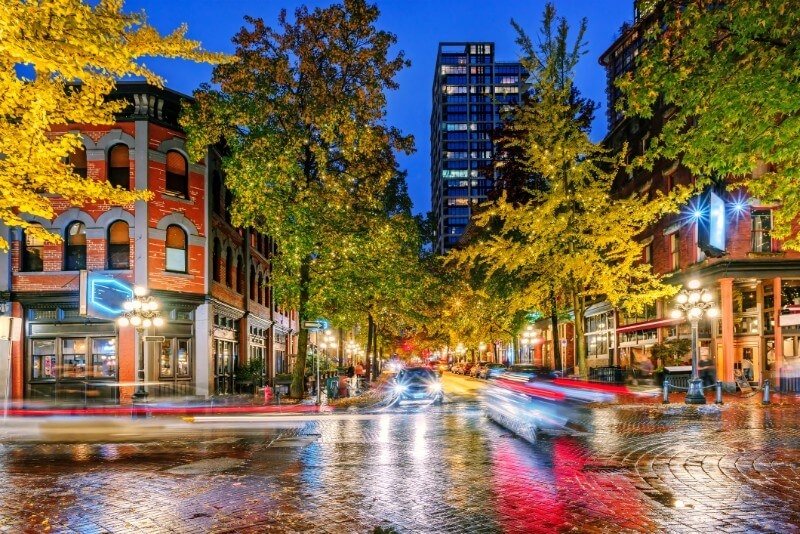 Thanks to Canada's extremely tolerant and open attitude, it has continued to be a top gay travel destination for years. Scenic Vancouver, on the country's west coast, is no exception to this. While the city can reach super chilly temperatures come Winter, its lively LGBTQ scene and multicultural communities are tempting enough to draw gay visitors any time of the year. The city's gayborhood, Davie Village, is lovingly marked with rainbow crossroads and is jam-packed with gay bars, clubs, and restaurants that heave with local life. Find your misterb&b lodging in Vancouver in Vancouver now.
Fort Lauderdale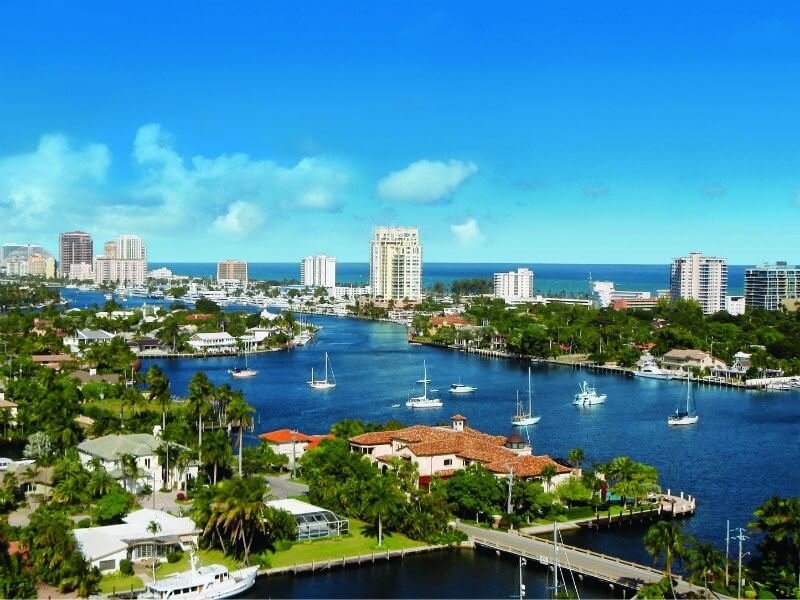 If you're looking to find a home away from home for your next gaycation, make Fort Lauderdale your port of call. misterb&b data reveals that this is one of the top cities to visit in the US; something which totally makes sense seeing as the city is home to one of the most heavily populated LGBTQ communities in the country. If Fort Lauderdale's gay scene is not enough to tempt you, its coastal location surely will. Spend your days lounging on gay beach, Sebastian Street Beach, then head to historic gayborhood, Wilton Manors, for a fun night on the town. Visit Fort Lauderdale in February, and you'll also get a taste of the city's annual Pride. Find your misterb&b place to stay in Fort Lauderdale now.
Dublin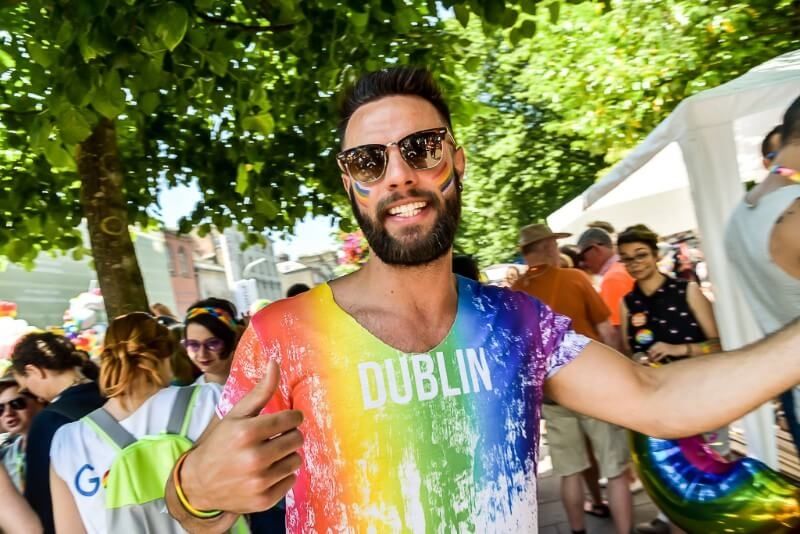 ©Facebook/The George Bar Dublin
In terms of top destinations in Europe for a gaycation, the welcoming city of Dublin is a solid choice. Ireland legalized same-sex marriage back in 2015, and since then the country has gone from strength to strength concerning tolerance and acceptance of the LGBTQ community. These sentiments can truly be felt in the country's capital, Dublin, which is home to a mix of gay bars, clubs, and restaurants scattered throughout the entire city. If you want to follow the locals, head to either PantiBar or The George for some of the best dancing in town. Find your misterb&b apartment in Dublin now.
Miami Beach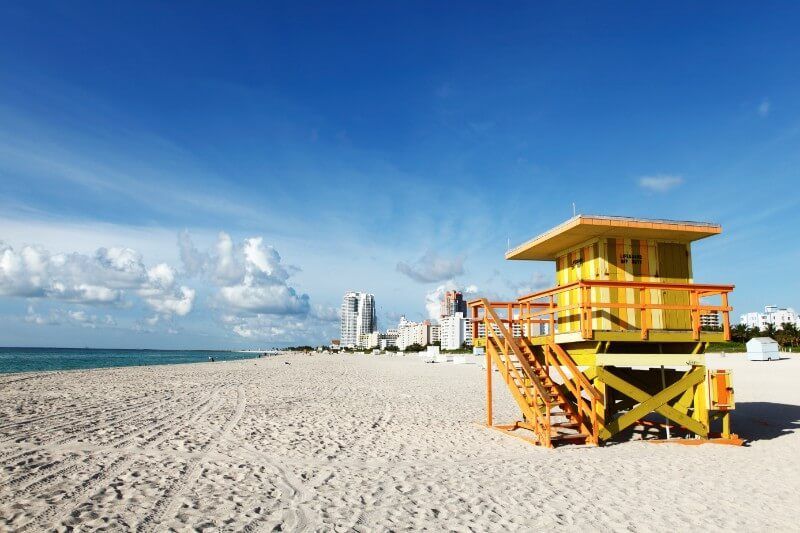 Florida is an LGBTQ hotspot in the US, so it comes as no surprise that Miami Beach firmly holds a place as far as top trending gay destinations go. With its palm-studded beaches, round-the-clock nightlife, and active gay scene, Miami Beach is the kind of place you visit for a really good time. Gay life is centered around South Beach, with the majority of gay beachgoers dropping towel at 12th Street Beach. If you're in town in November, we suggest attending The Miami White Party: a week-long gay festivity welcoming world-class DJs. Find your misterb&b apartment in Miami Beach now, and get ready for some fun in the sun.
Copenhagen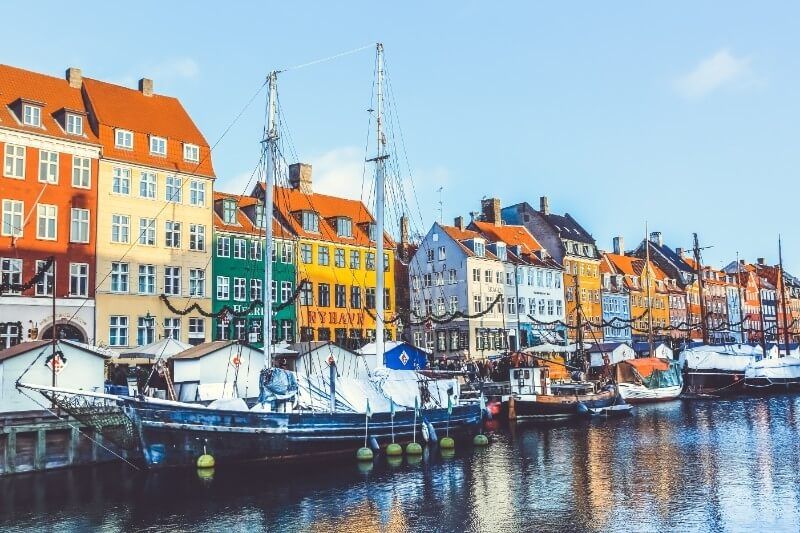 When it comes to gay cities in Europe, Copenhagen is not necessarily the first place that comes to mind. That said, Denmark was the first country in the world to recognize same-sex unions as far back as 1989, and finally marriage in 2012. The city is also so trending right now in terms of top destinations in Europe, that it has reached 'universal cool' status. No matter which time of the year you visit Copenhagen, you will be charmed by its colorful buildings, international food culture, and out and proud gay scene. Find a dreamy misterb&b lodging in Copenhagen in Copenhagen now.
Tel Aviv-Yafo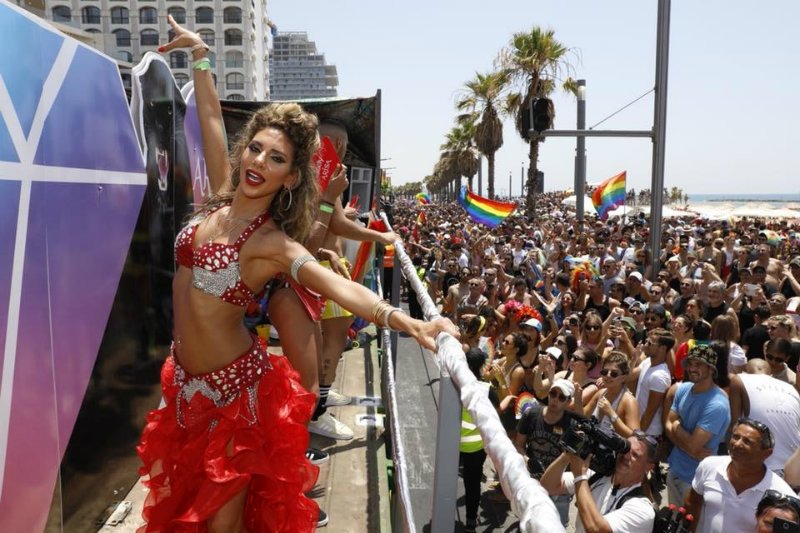 Dreaming of a sea change for your next gaycation? Tel Aviv-Yafo is calling. Affectionately referred to as the gay capital of the Middle East, this vibrant city offers a warm climate, stunning beaches, and a unique LGBTQ party scene. Rather than offering plenty of gay bars and clubs, Tel Aviv is known for its Line Parties: organized, unique gay parties taking place in different parts of the city. If you visit Tel Aviv in early June, you'll be fortunate to experience the city's annual Pride too, which is a week-long festivity of beach parties and one incredible parade. Find your misterb&b place to stay in Tel Aviv now.
Washington
When you think of a gaycation to the States, Washington DC may not seem like an obvious choice compared to other American cities such as San Francisco or New York. Well we're here to tell you that this lively capital is trending right now in terms of top cities to visit in the US. Find your dose of queer in the Dupont Circle and Logan Circle gayborhoods, where several main streets, such as 17th Street, are filled with gay bars, clubs, and restaurants that cater to a range of tastes. Find your misterb&b apartment in Washington DC now.
New Orleans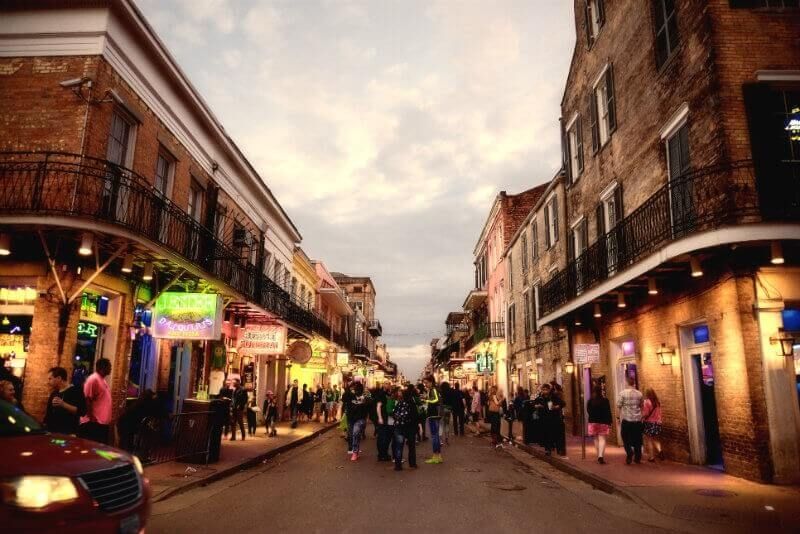 With its varied history, rich Jazz scene, and lust-for-life ambiance, New Orleans is arguably one of the most vibrant cities of the United States. The city continues to be a top vacation destination for LGBTQ travelers thanks to its historic gayborhood, The French Quarter. Most gay life in the French Quarter is oriented around Bourbon and St. Ann Streets, with gay bars and clubs simply spilling onto the street with life. Visit New Orleans towards the end of August, and you'll be in town for the iconic gay festival, Southern Decadence. Secure your misterb&b in New Orleans now, and pack those dancing shoes!
Nice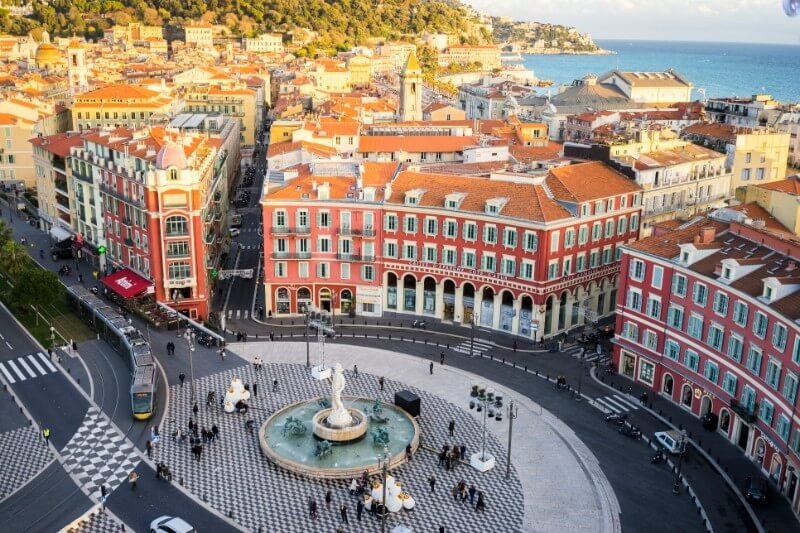 In terms of out and proud cities in France, we know Paris is the front-runner; misterb&b did vote it the most gay welcoming city in the world after all! That said, everyone loves an underdog, and when it comes to trending gay cities for this season, Nice is calling the shots. Bathed in Mediterranean sun, and boasting an old town of narrow cobbled streets, this southern city is what postcards are made of. While Nice is Bourgeois through and through, it doesn't mean it can't show you a good time - in fact quite the contrary. The majority of gay life can be found on Rue de Bonaparte, wedged between the Old Town and Harbour. Find your misterb&b apartment in Nice now.
Want to learn more about a city's gayborhood? You'll love these articles then: Top Gayborhoods in Europe and Top Gayborhoods in North America