So here's the story. You've been dating your boyf for one year now, the relationship is going strong, and you've just moved in together. While you've both surpassed that period of trying to impress each other by bringing home surprise bottles of expensive champagne or cliché bunches of long-stem red roses, his birthday is coming up, and you want to make an impression. Even if you think you know your respective other like the back of your hand, we're here to lend you that helping hand. We've rounded up the top 5 gay gifts for a boyfriend that are sure to keep your mister stickin' around.
Rainbow cufflinks: a sophisticated mister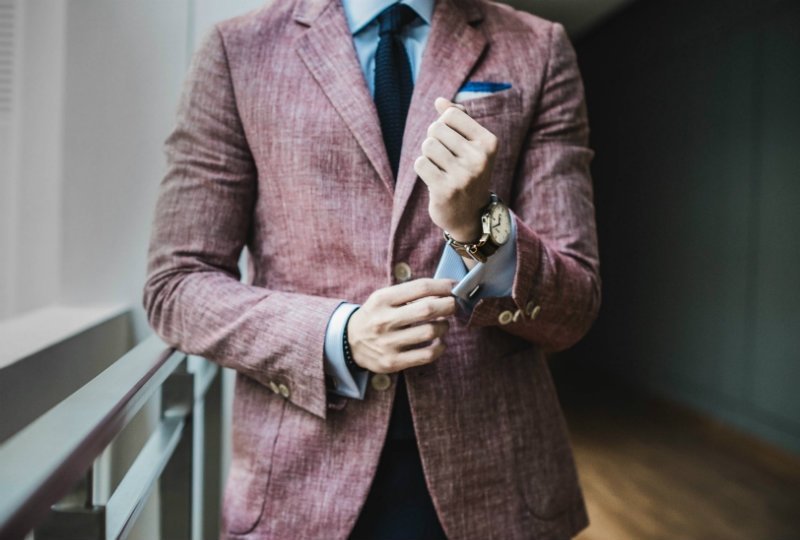 Your boyfriend doesn't need to work on Wall Street to be entitled to wear cufflinks to the office. While you may be more accustomed to seeing your mister dressed in casual wear over the weekend, styling up for work always leaves a positive impression, and cufflinks are a great way to add that added touch of pizazz. And why not go a step further and make your mister feel out, proud, and fabulous with a shiny set of rainbow cufflinks? Not only will they give your boyfriend's suit a welcomed splash of colour, but he'll also be able to fully experience his pride - in style.
A misterb&b gift card: a traveling mister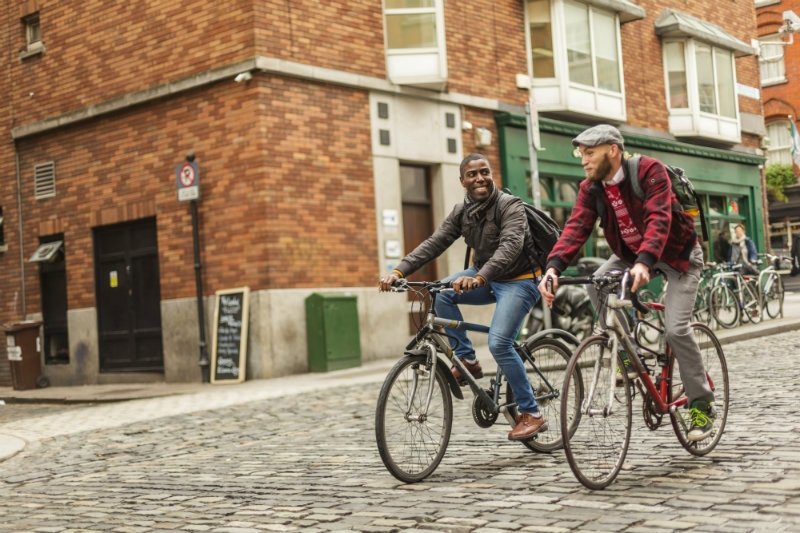 Everyone enjoys receiving a gift they can consume: a great bottle of wine, a new shirt, the latest Pulitzer-prize-winning book. But a gift that doubles as an experience to share with your respective other trumps them all. You can give your boyfriend just that with a misterb&b gift card. And while this day should be all about them, the best bit is you'll get to experience it too. Score! Simply choose your gift card amount and fill out a loving message. Then it's up to you guys to select the perfect misterb&b apartment in your fave destination. This is a sure fire way to give your mister a gay birthday gift to remember.
A quality moisturizer: a hydrated mister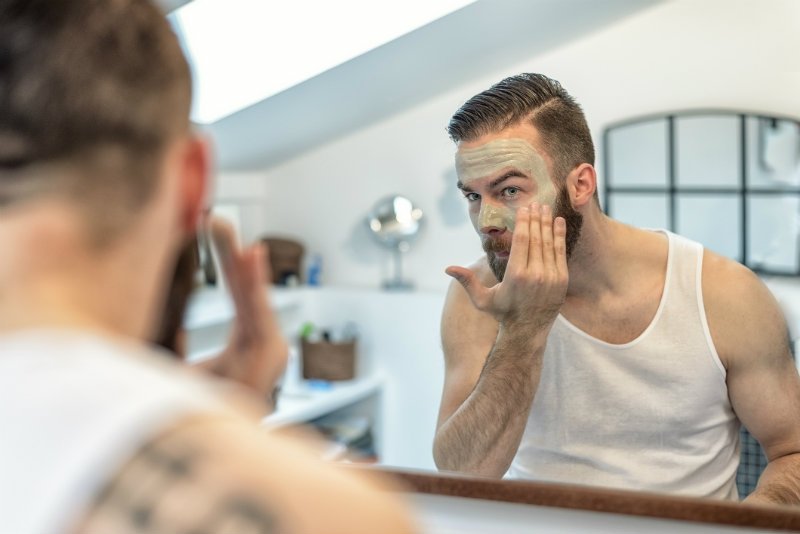 Everyone likes to keep in shape and stay healthy. Maybe your boyfriend has a yearly gym membership. Maybe they regularly eat kale. Even though we all know beauty comes from within, there's no harm in giving your outer glow that added dose of TLC. While you may think your boyfriend is the most beautiful human to grace the planet, there's nothing like treating him to an indulgent moisturizer that can keep his skin fresh, hydrated, and beautiful. Who knows, he may even let you share it with him each morning. Double win!
Kinky underwear: a naughty mister
Your mister is turning another year older, and they're likely to feel the odd bit sensitive about it. Spice things up and make your boyfriend feel like a teen again by giving them a risqué gay gift of kinky underwear - ooh la la. While they may normally be more than comfortable parading around the room in a casual pair of boxers, their birthday night isn't just any old night, so turn the heat up. Whether you're looking for leather, lace, or anything in between, most city gayborhoods have one or two kinky underwear shops guaranteed to meet your needs.
A dreamy massage: a relaxed mister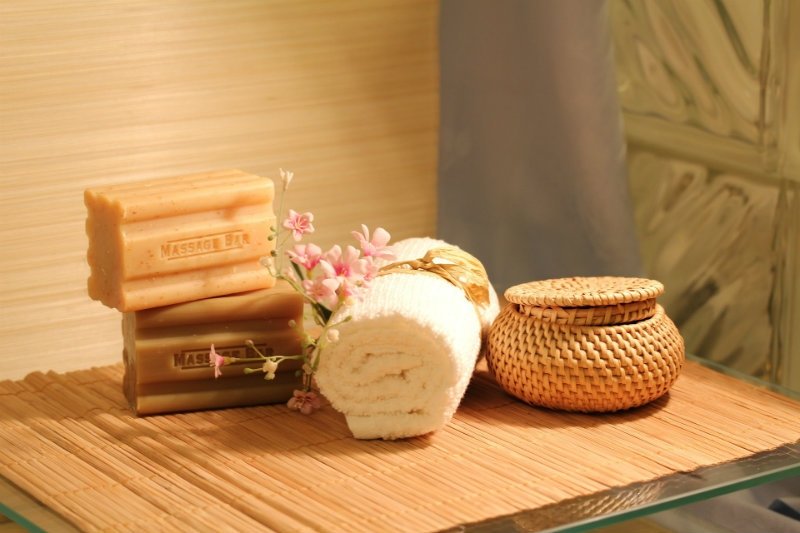 Okay so you've just moved in together, you've been dating for a year, and everything is going pretty smoothly. That's not to say to your mister doesn't get stressed from time to time though. Of all days, your boyfriend should be relaxed on his birthday, so why not offer him a zen-style gay gift in the form of a massage? Sure you might think you're a pro at giving the perfect massage, but there's nothing quite like the experience of going to a spa to have it done. So go on, splurge a little and treat him to a relaxing experience. Maybe you could even indulge in a couple's massage together if you find yourself suffering a little FOMO. There are plenty of massages on offer as part of the misterb&b Experiences proposed by our hosts.
If you found this useful, you'll also be 'smitten' with our posts on the Top gay gifts for Valentine's Day and Christmas gifts for gay guys