Peter and Seb are an English-French couple, living and hosting in Brighton. They love the diversity of Brighton, and are very proud to call it home. As trained chefs, they like to take culinary inspirations from their travels and love to present their delicacies at the dinner parties they host. misterb&b travelers are quite fond of their experience at Peter and Seb's, as they're a great example of what misterb&b really means: exploring the world and experiencing pride.
What does hosting for the gay community mean to you and why did you become a host?
We both love to travel and have lots of hospitality experience, so when we saw the opportunity to be creative, meet guys from all over the world, and get paid, we jumped at the chance! We love entertaining and sharing fun experiences with the guys we meet.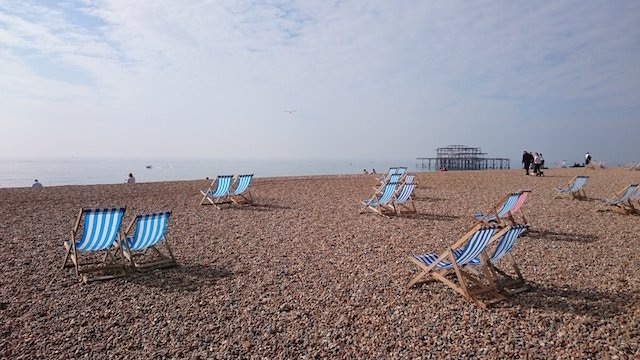 © Unsplash / Radana Sedlackova
What is your level of interaction with your guests: do you hang out with them, do you show them around?
We like to make things as relaxed and as easy as possible. We operate self check-in, and send detailed information for guests. However, we're also available if guys want to meet face-to-face to find out more. We also offer cocktails and dinner! Everything's homemade with love, perfect for those who want something a bit more personal.
Tell us about interesting people you have met through misterb&b
We've had all sorts! From regular weekly people working nearby, to minor celebrities and newsreaders. You never know who will turn up! And this makes hosting all the more interesting :)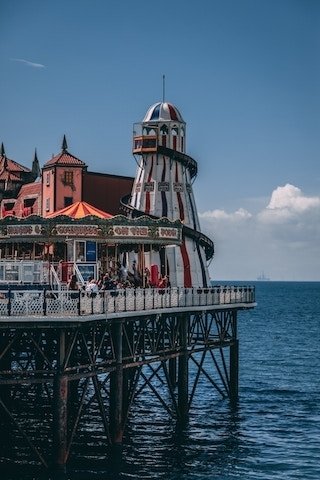 © Unsplash/James Baldwin
In your opinion what attracts guests to your city
Brighton is the gay capital of the UK, and is known all over the world for its vibrant, diverse and very cool scene that offers something for everyone. Come for the biggest pride festival in August where the whole city transforms. There is so much creativity in this city.
Your best memory of a guest?
Two of our closest friends were guests when we first hosted. They'd just moved to the city and were looking to rent somewhere more permanent. They stayed with us while looking, and have become best friends of ours.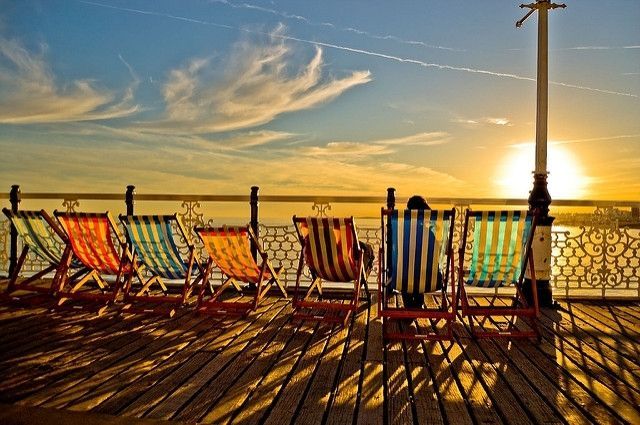 Do you feel more involved with the LGBTQ community since you started hosting?
I work for a gay charity in the city, so hosting the gay community felt easy and it's great to share this knowledge of the community with our guests. The gay community is very important to me, and it's great that we have an opportunity like this to meet others and share our home and creative ideas.
What's the nicest thing a guest has ever done for you? Do they ever bring gifts?
We've had so many gifts from homemade produce, to books, chocolates and placemats! Making friends with people who offer to host us at their home in return is always a nice, welcomed perk!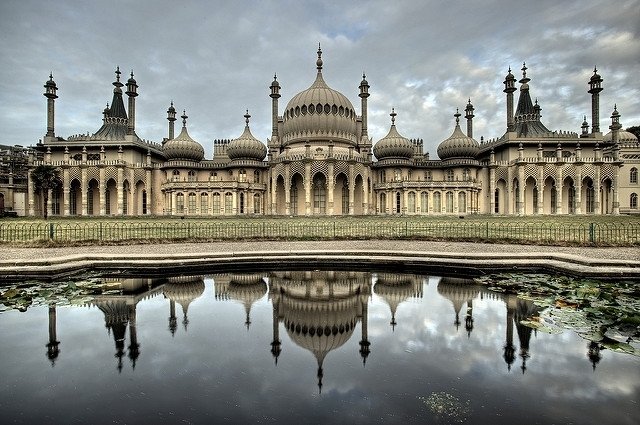 How has hosting impacted your life?
Hosting means we're financially more comfortable and we have more funds to invest into our home. This means we can get really creative with what we do.
Give us 3 reasons why you recommend hosting on misterb&b
Earn good money, meet guys from all over the world, and have the opportunity to be creative with what you offer your guests.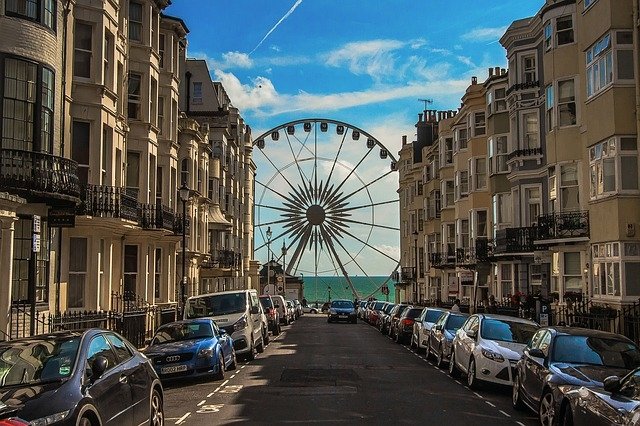 Why should a guest stay with you ?
We know what we're doing! We're experienced, and know what works for our guests. Our style makes people feel at home and there's extras too, like meals, massages and cocktails!
What makes a perfect host - or guest?
Being available, but not intrusive and knowing how to meet the needs of your guest. ●

Thinking of visiting Brighton? Check out our Travel Guide for this great gay city!
STAY SOCIAL!
Don't forget to add us on Instagram, Facebook and Twitter. Follow us for exclusive content, special offers and to share your travel pictures using the hashtag #ExperienceYourPride. We love seeing what you get up to on your misterb&b vacation and we'll share the best pics with our global LGBT travel community!