Berlin is and always will be the life of the party. Hosts Istvan and Gunnar tell us about their experience with misterb&b, and the travelers they have welcomed in their amazing gay accommodation. Good memories, new friendships and engagement with the LGBTQ community are what motivates them to keep going on this long and winding road called pride. 
What does hosting for the gay community mean to you and why did you become hosts?
We decided to become hosts because we travel a lot and our apartment is free many times during the year. However, when we are in Berlin we like to meet people and make new friends. It is a great way to meet like-minded people from all over the world.
What is your level of interaction with your guests: do you hang out with them, do you show them around?
We do like to have a drink or dinner with our guests. On several occasions we have gone out to bars with them and had a good time.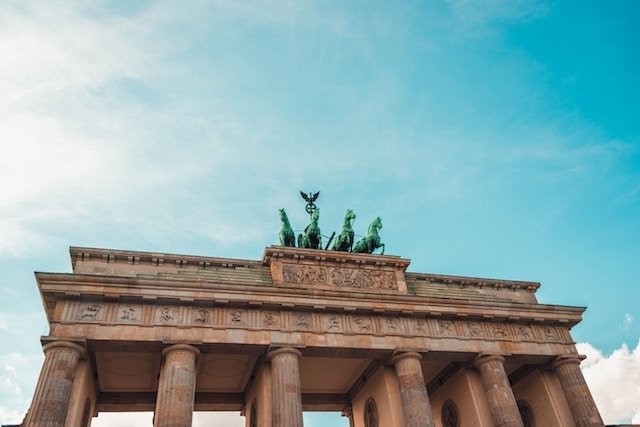 © Unsplash/ Håkon Sataøen
Tell us about interesting people you have met through misterb&b
We met a contemporary artist. It was great to get first-hand insights into his art, and the way he presents his reality to the world. Our last misterb&b guests were a couple: their life was truly inspiring. They adopted two boys from troubled parents and raised them. It was great to talk to them and listen to their life story.
In your opinion what attracts guests to your city?
Due to its history, Berlin is still quite unexplored by tourists. Berlin is mysterious, unexpected and fun. The gay scene and the clubbing scene are great. It is very alternative and diverse.
Do you feel more involved with the LGBTQ community since you started hosting?
Yes, definitely, it is great to help other people have a great time during their vacations.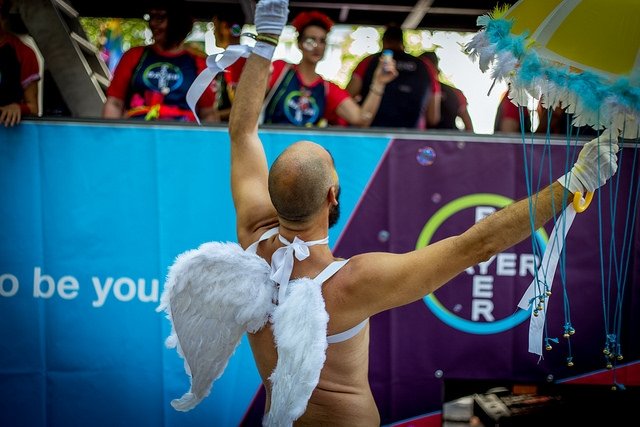 What's the nicest thing a guest has ever done for you? Do they ever bring gifts?
Many times we receive gifts and little cadeaux like a bottle of champagne. Sometimes it's real presents: one of our latest guests offered us a piece of art!
Give us 3 reasons why you recommend hosting on misterb&b
The system is quite easy to use. Friendly guests. Fast payments.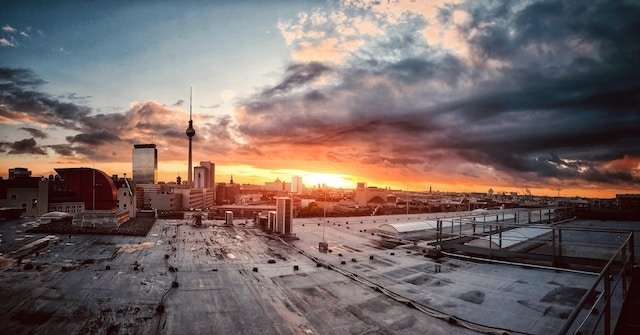 © Unsplash/ Daniel Brosch
Why should a guest stay with you ?
Usually our guests decide to stay with us because our flat is beautifully decorated and they have a good first impression. We are easy going, friendly and interested in making their holidays in Berlin great. We are in the center of two great neighborhoods, full of the best clubs in the world, amazing restaurants and cafes, and great cultural places like the East Side Gallery - the longest remaining piece of the Berlin wall.
What makes a perfect host - or guest?
Being friendly, open and interested in other people makes a great host and guest. ●

Thinking of visiting Berlin? Check out our Travel Guide and Local Tips for this great gay city! 
STAY SOCIAL!
Don't forget to add us on Instagram, Facebook and Twitter. Follow us for exclusive content, special offers and to share your travel pictures using the hashtag #ExperienceYourPride. We love seeing what you get up to on your misterb&b vacation and we'll share the best pics with our global LGBTQ travel community!