Think you've got what it takes to work in a creative, fast-paced, and multicultural environment? misterb&b is waiting for you. We are looking for a super talented CRM digital project manager to join the marketing team in our Paris office. Convinced yet? If you think you and the job description below are a match made in heaven, we're ready to hear from you. 
You will be working closely with a small and friendly team in a collaborative environment where your voice will always be heard, and your ideas welcomed.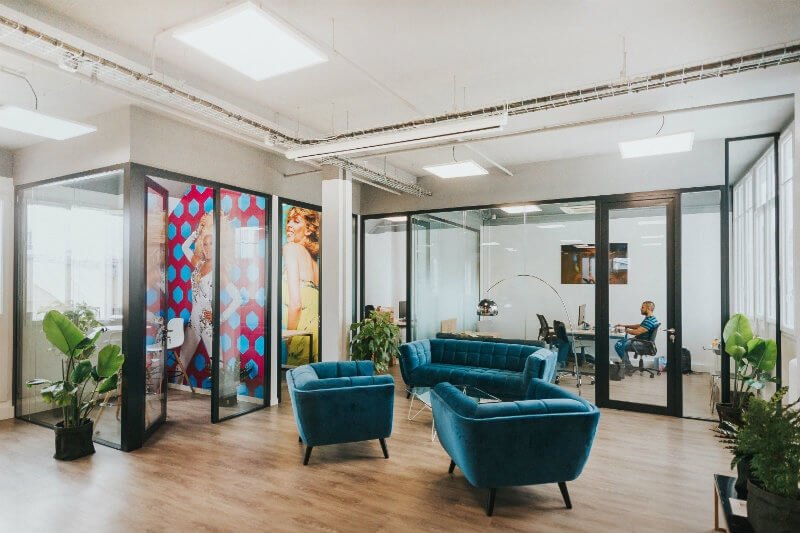 The role in a nutshell
- Implement the CRM strategy: target audiences, design brief, coordinate key messages and translations, optimize deliverability
- Outline and optimize the customer's notification experience
- Manage newsletters and triggered messages, emails, and push notifications
- Work closely with tech to create effective segments for targeted campaigns to maximize personalization, activation, and retention
- Set up A/B and split testing plans to optimize open and conversion rates
- Optimize conversion and user experience
- Define a communication calendar to improve engagement
- Set up the referral program to recruit new users
- Participate in the loyalty program set-up
- Run user surveys and improve user knowledge
- Ensure campaigns comply with current best email practices
- Track and report on email campaign performance, and identify opportunities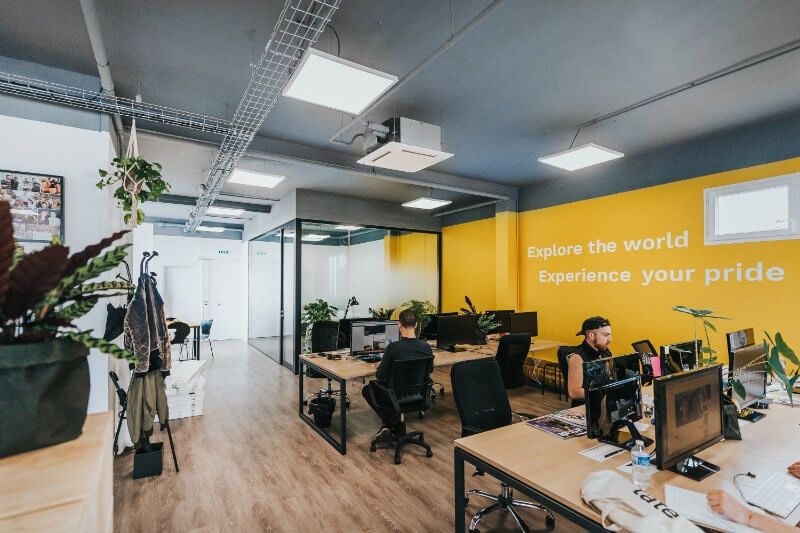 A bit about us
misterb&b is the world's largest short-term rental marketplace dedicated to the gay and gay-friendly community with 210,000 hosts in over 135 countries. misterb&b was founded in 2014, and participated in Batch 12 of one of the top accelerator programs in the world, with 500 startups. misterb&b has raised $13M USD from angels, seed funds, and venture capital firms. A team of 45 highly involved staff members work for misterb&b across our three offices: Los Angeles, Paris, and Lima.
We help the global gay community experience the world by making them feel welcome wherever they go, and by providing simple ways to connect with others at home and around the world. misterb&b is opening up more opportunities for travelers, and more business for renters. We're a game-changing startup.  
If you think this job has your name written all over it, we'd love to hear from you. 
Alternatively, you can submit a spontaneous candidacy to jobs@misterbandb.com