Erik shares why he loves hosting. He's an Amsterdam native and the perfect host - he enjoys getting in touch with the LGBTQ community from other parts of the globe, and likes learning about others' ways of life. Explore the world, experience your pride.
What does hosting for the gay community mean to you and why did you become a host?
After using bed and breakfasts during my personal holidays, I realized what a traveller was looking for. My best experiences as a traveler were at places where I was interacting with the host. That's why I always offer a full breakfast: it's a great way to start the day full of fresh energy, and to share experiences and give personal suggestions about things my guests might be interested in. One thing that I am really happy about is to have my guests savor the sense of freedom LGBTQI people have in Amsterdam and in the Netherlands more generally. Especially for guests who come from countries where being gay is not accepted. I hope they will realize that it is possible to achieve equal rights and to have a happy life without living in the dark. 
Tell us about interesting people you have met through misterb&b
People from all over the world come to Amsterdam. From my guests, I learn a lot about different cultures and habits. Hosting one person at a time makes a huge difference: I have much more interaction with them and sometimes have very deep conversations. Most of us experience coming out, but some of my guests are still very much in the closet. So every time I realize how lucky I am to have been born in the Netherlands, and to be in a position where the open-mindedness of our culture can help others feel liberated as well.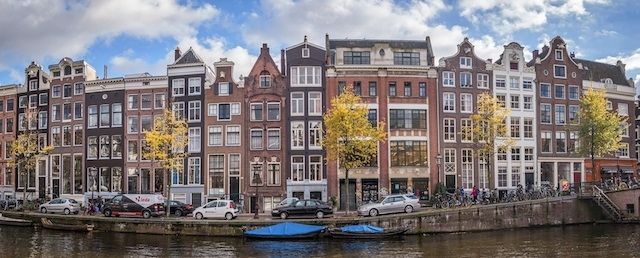 Your best memory of a guest?
I took one of my first guests for a bike ride into the city. Then I saw that he was not very experienced in cycling. For his safety (and the safety of many others) I changed the route to a less busy area. Ever since, I ask each of my guests to first show their cycling skills before we go into the city - LOL
Do you feel more involved with the LGBTQ community since you started hosting?
I would say so, especially when it comes to showing people that it is possible to have a happy life as a gay person. But I also tell them it has not always been like this in The Netherlands, and change doesn't come by itself - you need to act and be the change you wish to see in the world.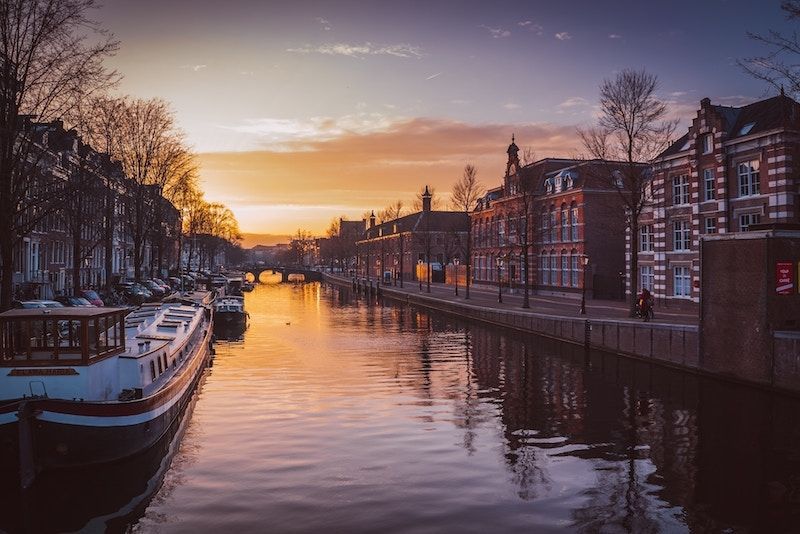 Give us 3 reasons why you recommend hosting on misterb&b
It is a nice way to meet people from all over the world. It's always nice to discover you have something to share with strangers and knowing in advance they're gay too eases the process of getting to know each other. And finally, it is very rewarding to offer a safe place - a place where they can be the person they really want to be without fear of any judgement. ●

Thinking of visiting Amsterdam? Check out our City Guide and Gay Tips for this great gay destination! 
STAY SOCIAL!
Don't forget to add us on Instagram, Facebook and Twitter. Follow us for exclusive content, special offers and to share your travel pictures using the hashtag #ExperienceYourPride. We love seeing what you get up to on your misterb&b vacation and we'll share the best pics with our global LGBTQ travel community!